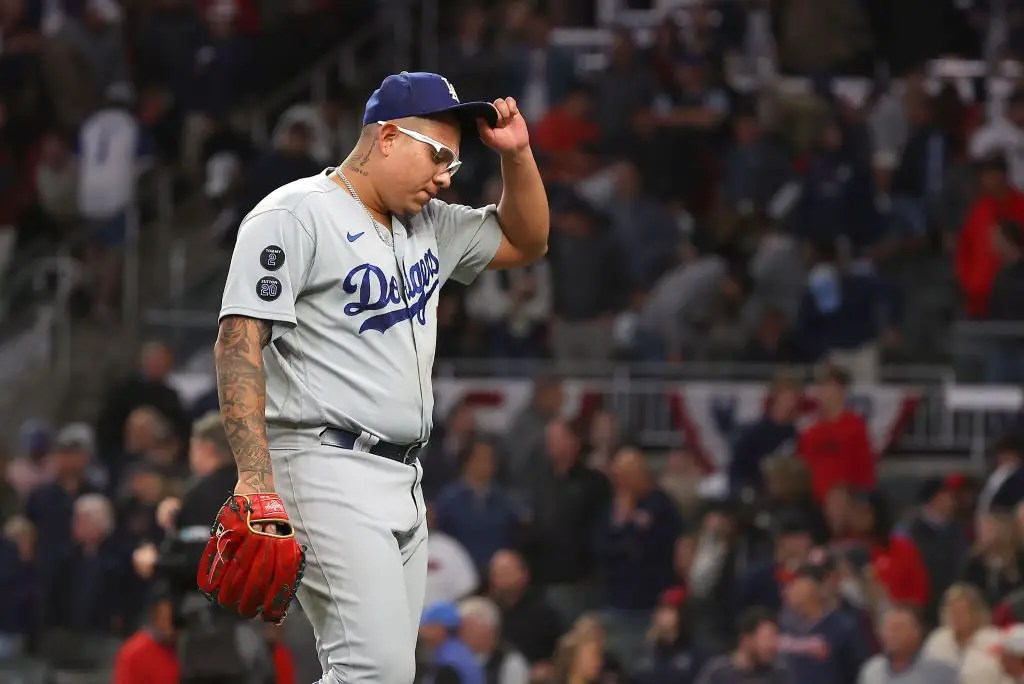 Editorials
Dodgers: Starting Pitching Depth, Injuries, and Inconsistent Offense Doom LA
Before the 2021 season began, the Dodgers were lauded for their roster depth and potent offense. Ironically, the lack of both, spelled the end of the Dodgers season.
Short on Starters
Clayton Kershaw didn't make a single start in the playoffs due to a forearm injury. Dustin May underwent Tommy John surgery in May. Trevor Bauer made his last start for the Dodgers on June 28th before an indefinite leave of absence due to sexual assault allegations. Tony Gonsolin made just 13 starts due to injuries. David Price was a ghost.
Even acquiring Hall-of-Famer Max Scherzer couldn't save the Dodgers rotation.
The starting pitching crunch created a precarious road for the Dodgers title defense. Manager Dave Roberts made the decision to routinely pitch Scherzer, Buehler, and Urias on short rest in October. That's on top of Scherzer and Urias coming out of the bullpen for a few high leverage situations.
Max Scherzer's cancelled Game 6 start was the most telling sign of a rotation that was running on empty.
An Offensively Underwhelming Dodgers Offense
The Atlanta Braves overcame the losses of superstar Ronald Acuna Jr. and pitching phenom Mike Soroka. The San Francisco Giants entered the playoffs without Brandon Belt. LA's October offense wasn't the same with a debilitated Justin Turner and a sidelined Max Muncy.
The Dodgers boom-or-bust offense was a topic of conversation for months. Losing cornerstones in Muncy and Turner didn't help. However, the Dodgers still had enough bats on paper to continue to provide run support for the teetering pitching staff. Unfortunately for the Dodgers, baseball is not played on paper.
Even in a disaster of a NLCS for LA, they still had a chance to force a Game 7. The Dodgers were down 4-2 in the seventh inning in Game 6 with runners on second and third and zero outs. Albert Pujols, Steven Souza Jr., and Mookie Betts all failed to put a ball in play against lefty Tyler Matzek.
Final Thoughts
Simply put, the Braves were the better team this time around. Each and every team has to manage injuries throughout the year and in the playoffs. To quote manager Dave Roberts, "nobody is going to feel sorry for us".
It was a long road to win back-to-back championships.
In the end, LA just ran out of gas.
Dodgers: Walker Buehler Refuses to Blame His Bad Game on Short Rest