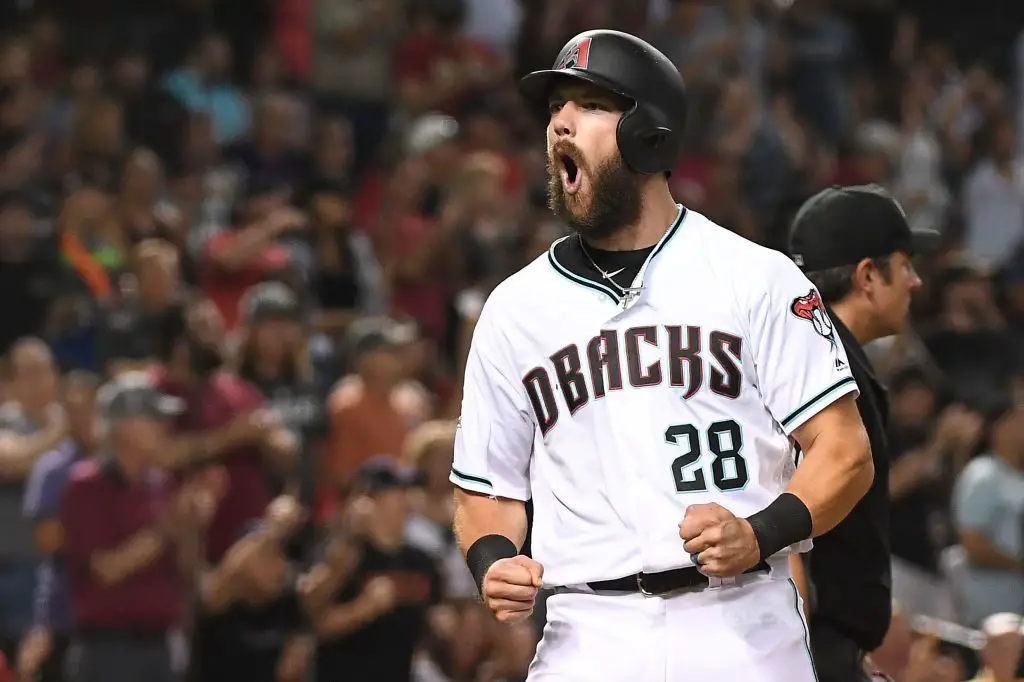 The Dodgers have dipped into their farm system quite a bit throughout the season, and Steven Souza is the latest to benefit from the numerous injuries.
Souza was signed by the team just before the start of the season to bolster their outfield depth, which took a hit with the departures of Kiké Hernández and Joc Pederson. Not many expected him to be a big part of the team's plans during the season, but less than three months into the season, the 32-year-old outfielder is getting his chance to show what he can do again at the big league level.
During his short time with AAA Oklahoma City, Souza has already left quite the impression. OKC Dodgers broadcaster Alex Freedman told Dodgers Nation on Wednesday what fans can expect to see from the veteran outfielder.
[Souza is] very disciplined at the plate and knows the strike zone very well. When he's connected on his homers, I've noticed they've been really easy swings.
Souza has never been what you would call an elite hitter, but he has had flashes of brilliance throughout his career. His greatest offensive season came in 2017 with the Tampa Bay Rays, where he hit 30 home runs with 78 RBI. Souza would later experience the injury that nearly ended his career, but he has worked his way back and is now looking to take full advantage with the Dodgers.
This season in AAA, Steven Souza has hit .279 over 22 games with 6 home runs and 16 RBI. He has been locked in from the start, and his success in the minors earned him a callup to the big league team for the time being. His short time in the organization has also left an impression on those around him, as Freedman explained that his teammates in OKC love having him around.
The players/coaches all rave about him and how great he is as a teammate/mentor and to have in the clubhouse.
Being effective on the field is only one of the factors the Dodgers look at when choosing their players. Having someone who can take younger players under their wing and show them the ropes is a highly valuable trait to have. Steven Souza may never match his 2017 season again, but by being a professional, he has found himself a home with Los Angeles.
NEXT: Dodgers Hopeful That Cody Bellinger Can Return For the Padres Series