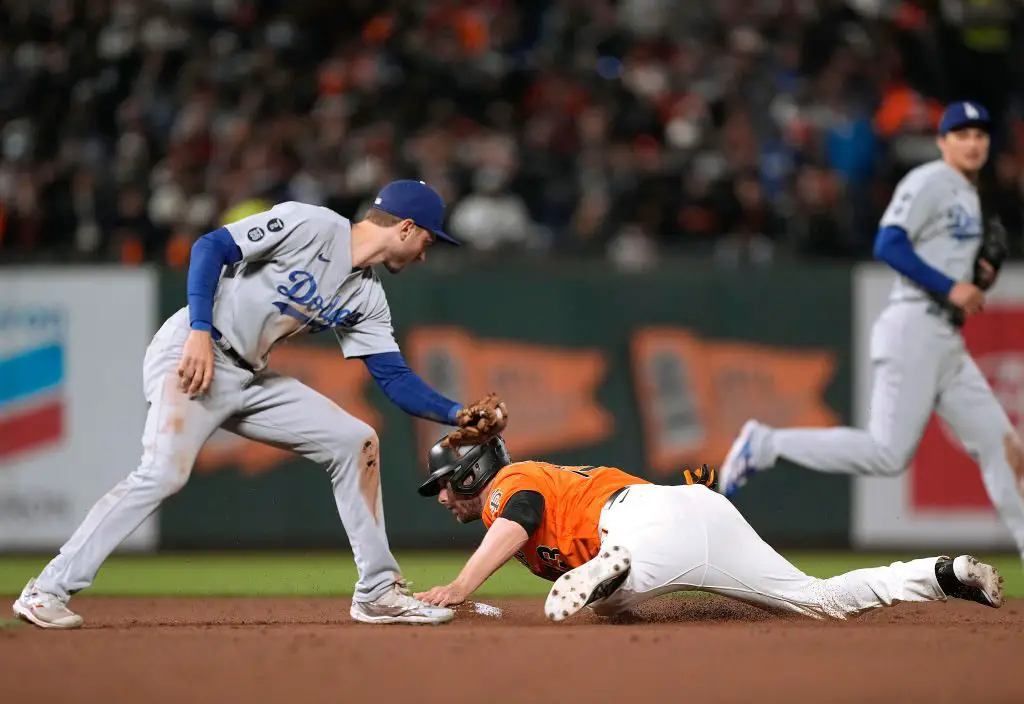 It's going to be the Dodgers and the Giants all the way down to the wire in the NL West. In a year that the Padres were supposed to dethrone Los Angeles from the top of the division, it's been the surprising Giants that have made life difficult. 
So it should come as no surprise that the 2 NL West teams are right there at the top of MLB's power rankings. It's been like that for most of the year, and it should stay that way until the end of the regular season. 
This week, the Dodgers once again came in behind the Giants who took the top spot. Los Angeles managed to cut the division lead down to a single game entering Tuesday's play, but San Francisco continues to win ballgames. They've gone 40-21 in the second half while Los Angeles has gone 40-19. 
The Dodgers have been very good as of late, winning 8 of their last 9 games. In that span, their starting pitching has absolutely carried them, going 7-1 with a 1.46 ERA across 54.1 innings of work. Notably, Clayton Kershaw's return to the rotation really has fans excited about the last 2 weeks of play. 
The Dodgers will take on the Rockies this week for 3 games while the Giants get the struggling Padres. San Diego is fighting for their playoff spot though, and that could be enough to get 2 games out of San Francisco…we hope. 
Dodgers: Mad Diego Padres, LA's Road to October, Belli's Busted Rib, Don't Die in Colorado! | Blue Heaven Podcast