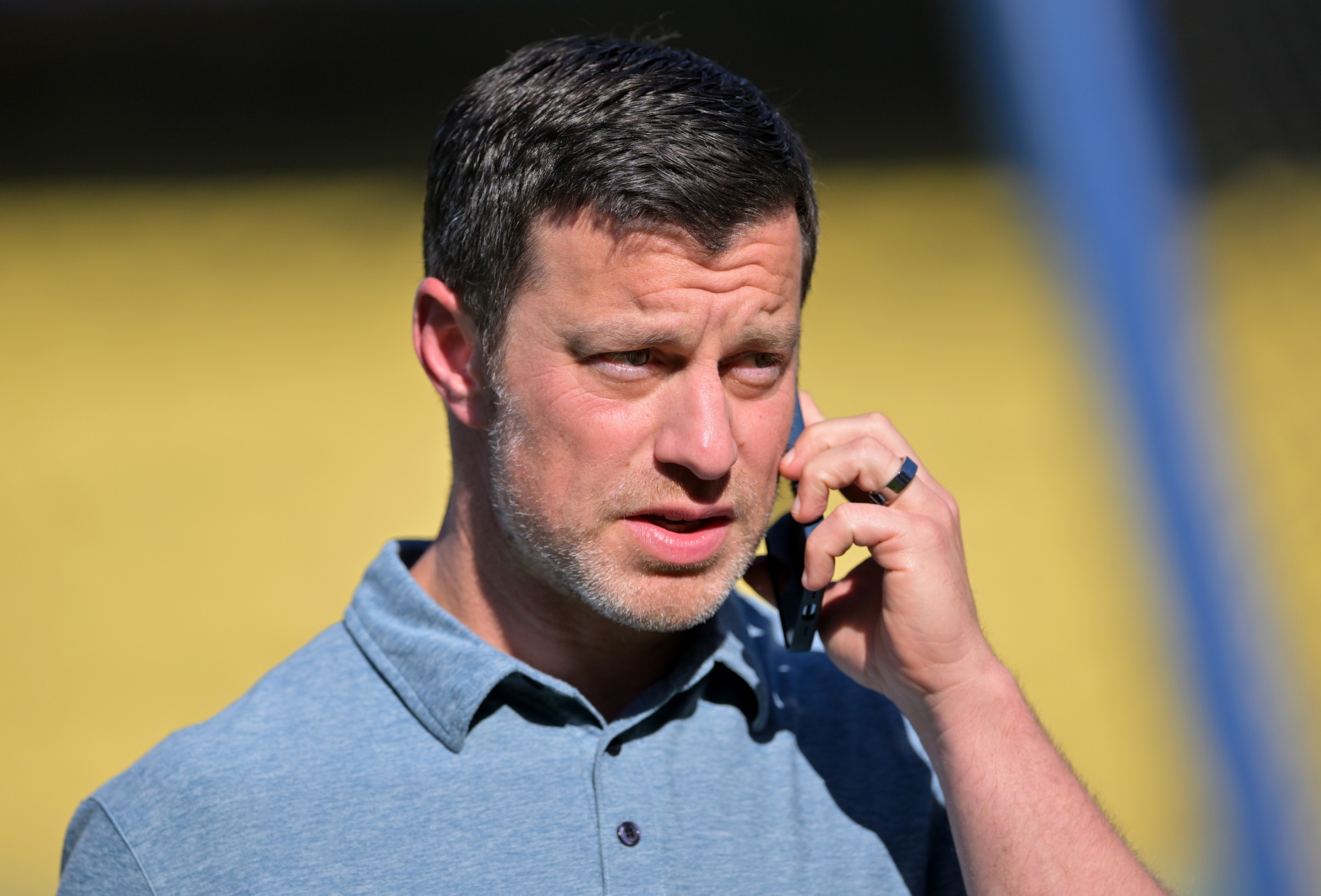 Dodgers Team News
Dodgers Strikeout at the Winter Meetings, Who Are the Best Free Agents Left, Padres All In? | Blue Heaven Podcast
MLB Winter Meetings was this past weekend and there were plenty of splash moves…just not on the Dodgers roster. We discuss LA staying quiet during the MLB Winter Meetings and what that could potentially mean moving forward. Is this another hint at a youth movement within the Dodgers lineup for the 2023 season? The Dodgers did make some free agency moves, picking up pitcher Shelby Miller and outfielder Jason Heyward. However, the Dodgers seem to miss out on Xander Bogaerts, Jacob deGrom, Justin Verlander, Aaron Judge, Mitch Haniger, and other marquee free agents.
The Dodgers did lose some pieces over the week as Cody Bellinger, Chris Martin, Tommy Kahnle, Andrew Heaney, and Trea Turner all signed elsewhere. Perhaps nothing to fear as there are still some big names the Dodgers could possibly pursue in Carlos Correa, Dansby Swanson, Kodai Senga, and more!
We also break down Dave Roberts and Andrew Friedman's moves so far, moves that division foe, the San Diego Padres, have made, and more!
LISTEN
WATCH THE LIVE STREAM
SUBSCRIBE
PLEASE rate and review our show (positively is preferred) on iTunes, Spotify, or wherever you hear your podcasts!
Thank you for helping us strive to be the BEST Dodgers Podcast around!
Clint is @realFRG on Twitter and Instagram
Doug is @DMAC_LA on Twitter and Instagram
Join your Blue Heaven hosts Clint Pasillas and Doug McKain as they talk about this week in Los Angeles Dodgers Baseball. We share the opinions of nearly one million fans from our Twitter, Instagram, YouTube, and Facebook pages to gain insight on what the fans are thinking and do our best to represent all perspectives in the Dodgers Community. Look out for special interviews with other bloggers, celebrities, players, and more, along with giveaways for the best fans on earth!