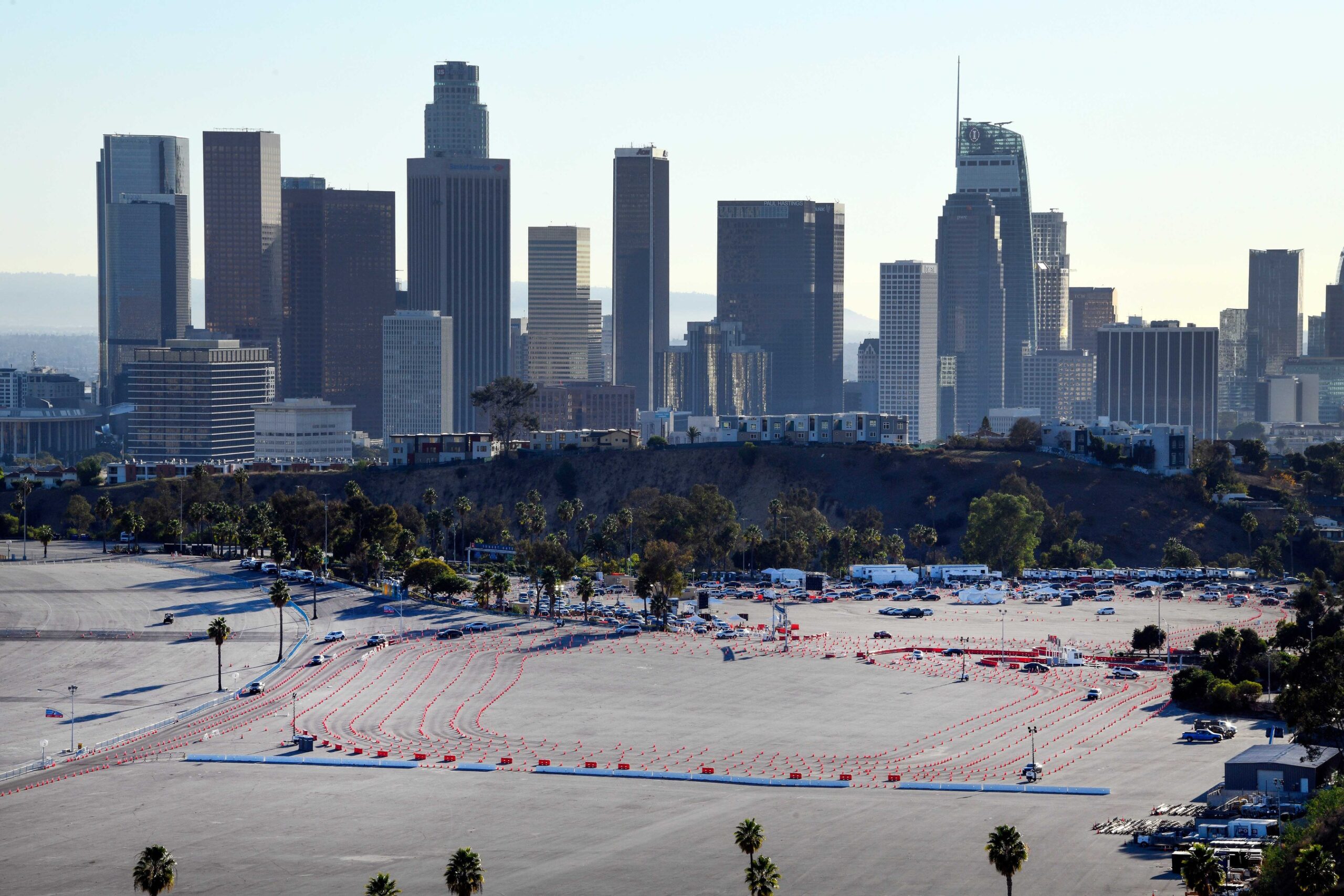 Los Angeles culture is defined by two things: being a fan of all teams the city has to offer and traffic all the time.
So getting to the respective destinations of your favorite sports team usually requires sitting in traffic for hours on end just to enjoy your team play.
A way that hopefully will mitigate the traffic is with the new LA ART gondolas that are expected to be finished by 2028. The gondola not only has zero emissions but will also support over 5500 guests in one direction per hour.
These are numbers no current public transportation can keep up with and perhaps can be the start of something great for the city. Fans were also given the pleasure of an inside look at what the gondola is expected to look like once it's finally finished.
Perhaps those who are afraid of heights won't want to ride in the gondola, but clearly, public transportation is known for being abysmal in LA so something needed to be done. The gondola will provide free admission with a Dodgers ticket but will cost $1.75 without a ticket just to be able to travel around.
If it hasn't been figured out yet how to excel underground and on the surface, the only other place to go is up. Exciting times for Dodgers fans and the city of LA are coming.
Have you subscribed to our YouTube Channel yet? Subscribe and hit that notification bell to stay up to date on all the latest Dodgers news, rumors, interviews, live streams, and more!