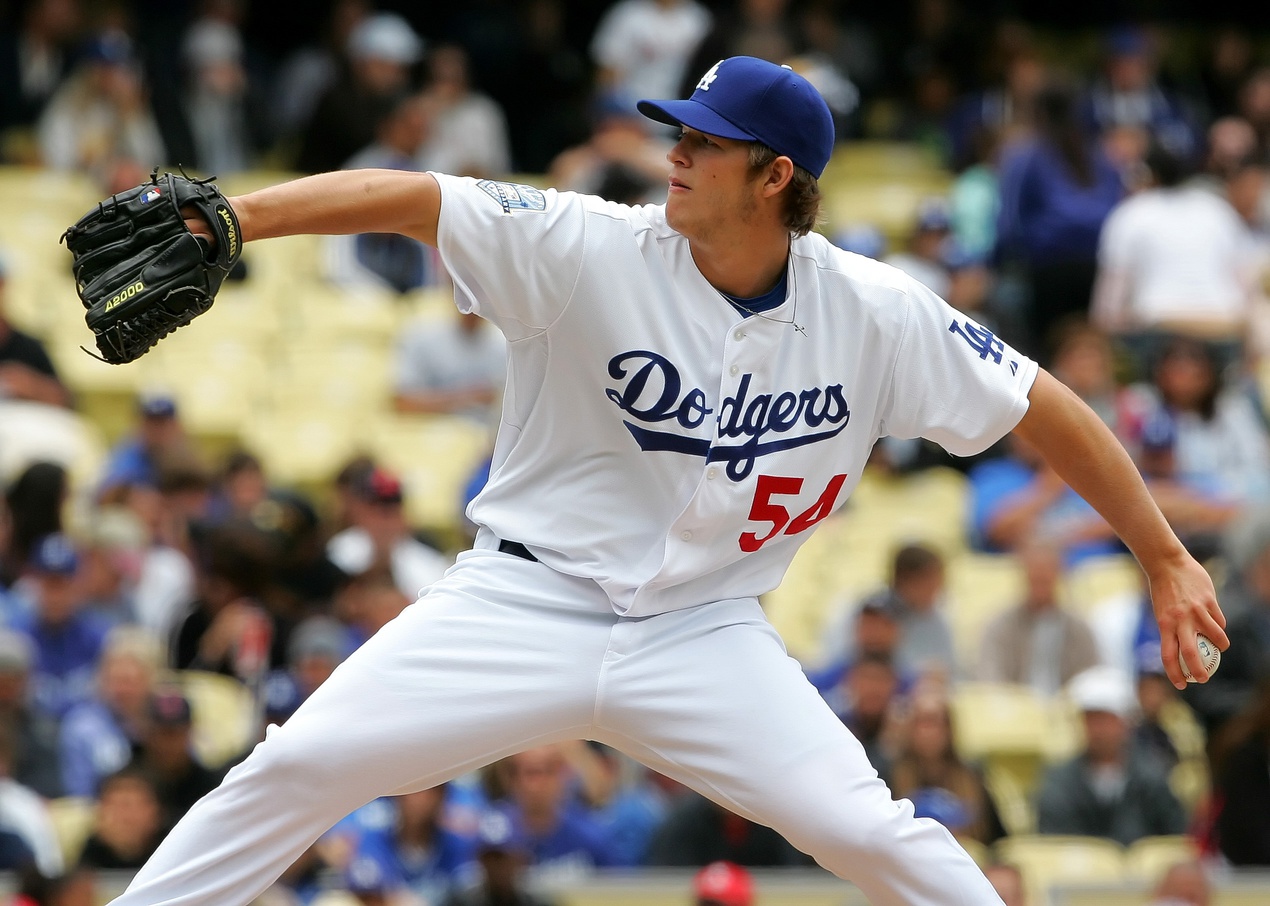 Dodgers Team News
Dodgers Thanksgiving: Why LA Fans Should be Thankful for Scott Boras
In 2005, the Dodgers' didn't have a first-round pick in the draft, having lost it because they signed free-agent pitcher Derek Lowe away from the Red Sox. L.A.'s first pick was the 40th pick, a compensation pick they received because the Mariners signed third baseman Adrian Beltre. With that 40th pick, Los Angeles drafted Luke Hochevar out of the University of Tennessee.
Hochevar had been projected to go higher in the draft, but there were signability concerns that caused him to drop all the way to 40. As it turns out, those signability concerns were well-founded. Hochevar and his agent, Scott Boras, played hardball with the Dodgers, making contract demands far beyond what L.A. was comfortable with.
At one point, Hochevar was frustrated with the process and fired Boras, and his new agent, Matt Sosnick, quickly agreed with L.A. on a $2.98 million signing bonus. But before that deal was signed, Hochevar changed his mind and went back to Boras, and the two sides never did come to an agreement.
Hochevar pitched in indy ball for a year and then re-entered the draft in 2006. The Royals took him with the first pick in the draft, and with the sixth pick, the Tigers took left-handed pitcher Andrew Miller. One pick later, the Dodgers took high school lefty Clayton Kershaw.
If Hochevar hadn't been in the draft, the Royals likely would have taken Miller, who was widely regarded as the best player in the draft and got the biggest signing bonus from Detroit. If Miller had been off the board when the sixth pick rolled around, the Tigers would have taken Kershaw, and the Dodgers likely would have ended up with Tyler Colvin or Kyle Drabek or someone like that.
Kershaw is coming back in 2023 for his 16th season in Dodger blue, and five years after he eventually retires, a plaque will hang in Cooperstown with him in a Dodgers hat. There may exist an alternate timeline where Hochevar doesn't un-fire Boras and Kershaw never ends up in Los Angeles.
That, my friends, is the darkest timeline. So on this Thanksgiving Day, let's be thankful that, every once in a while, Scott Boras's outrageous demands work out in our favor.
Have you subscribed to our YouTube Channel yet? Subscribe and hit that notification bell to stay up to date on all the latest Dodgers news, rumors, interviews, live streams, and more!