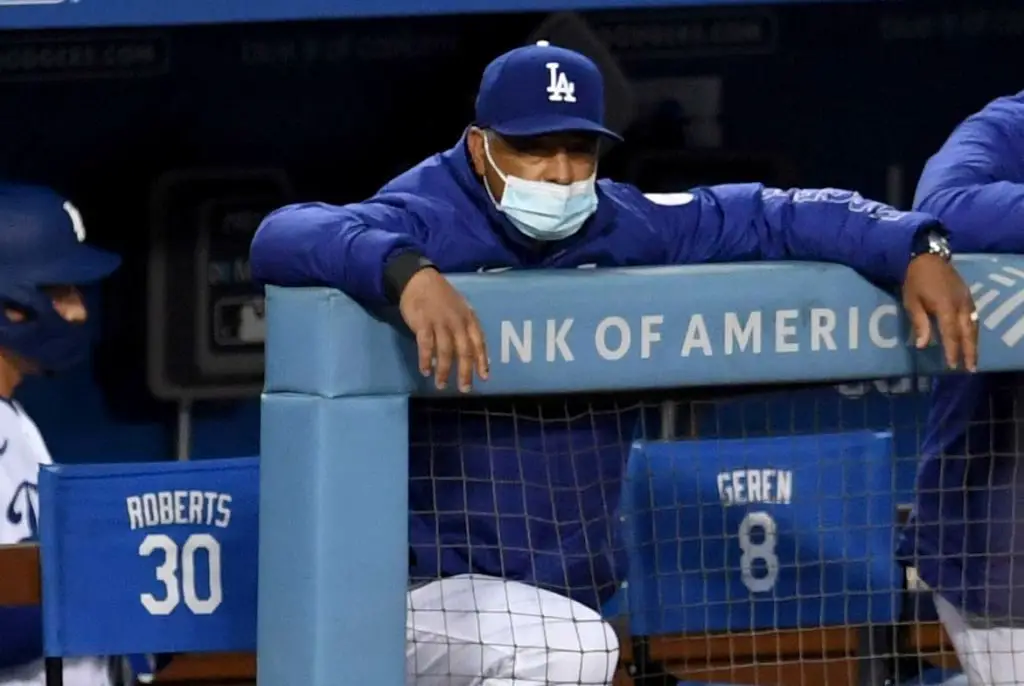 Editorials
Dodgers: The Real Reason Why LA is Losing, is Dave Roberts on Hot Seat, & More!
The Dodgers continue to tumble down the standings, having lost 4 in a row, 7 of their last 8, and 14 of their last 18. On today's Dodgers Dougout, we take a deep dive into LA's skid and tell you why it could be symptomatic of a league-wide problem.
Next, we take a look at the worst losing streaks in team history and discuss how big of an impact losing streaks can have on World Series contending teams. Plus, we discuss if Dave Roberts' performance as the manager and what it would take to get him actually on the hot seat.
WATCH
So, it's pretty easy to look back and really see what's wrong with the Dodgers right now… Farmer John isn't making Dodger Dogs anymore! Ever since we all learned that this legendary union had changed, the boys in blue went into a serious tailspin!
All joking aside, who or what really deserves the blame for this stretch of awful play for LA? Let me know what you think!
SUBSCRIBE
PLEASE subscribe to our podcast on iTunes, Spotify, or wherever you hear your podcasts!
Join your DNpostgame host Doug McKain while we break down all the latest with your LA Dodgers. We use our 850,000 fans from Twitter, Instagram, YouTube, and Facebook to gain insight into what the fans are thinking and do our best to represent all perspectives in the Dodgers Community!
NEXT: Fans Weigh in on Corey Seager's Future at Shortstop