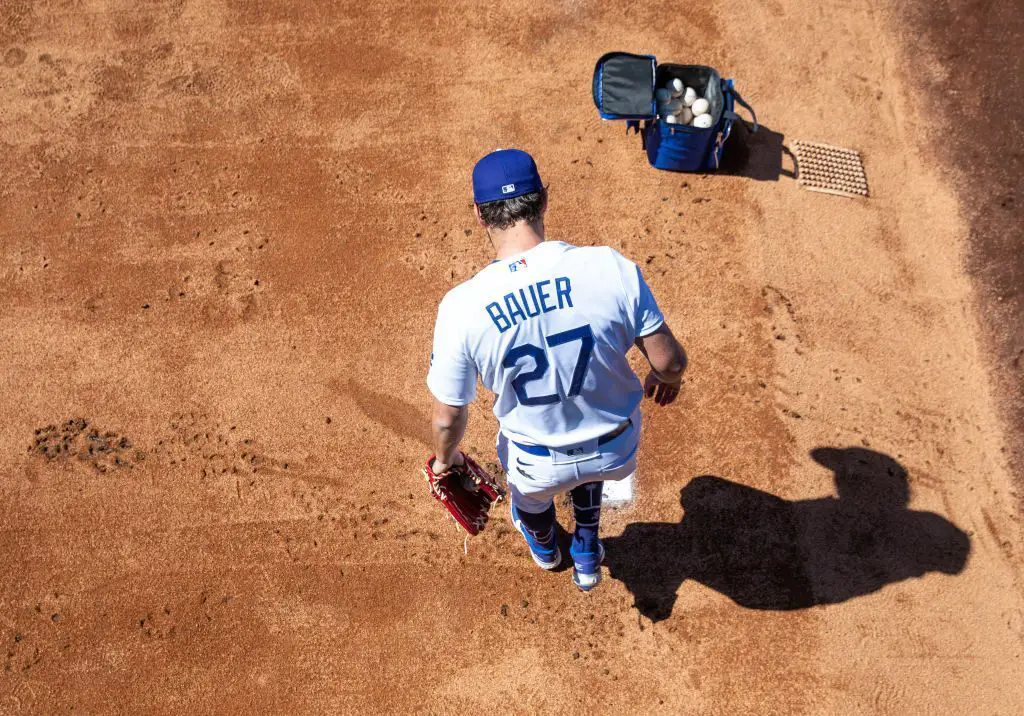 Editorials
Dodgers: Trevor Bauer Case Update, Has he Thrown His Last Pitch for LA This Season?
Dodgers pitcher Trevor Bauer, who is currently being invested for sexual assault, appeared in Los Angeles Superior Court on Friday to dispute the temporary restraining order that was been placed against him in early June. We break down all the latest details regarding Trevor Bauer's case and discuss his future with the Dodgers this season.
Next, we react to ESPN MLB Insider, Jeff Passan's bleak comments on Bauer's future with LA. Plus, we discuss The Athletic's comments that "Trevor Bauer may have thrown his last pitch for the Dodgers this season."
WATCH
Have you subscribed to our YouTube Channel yet? Subscribe and hit that notification bell to stay up to date on all the latest Dodgers news, rumors, interviews, live streams, and more!