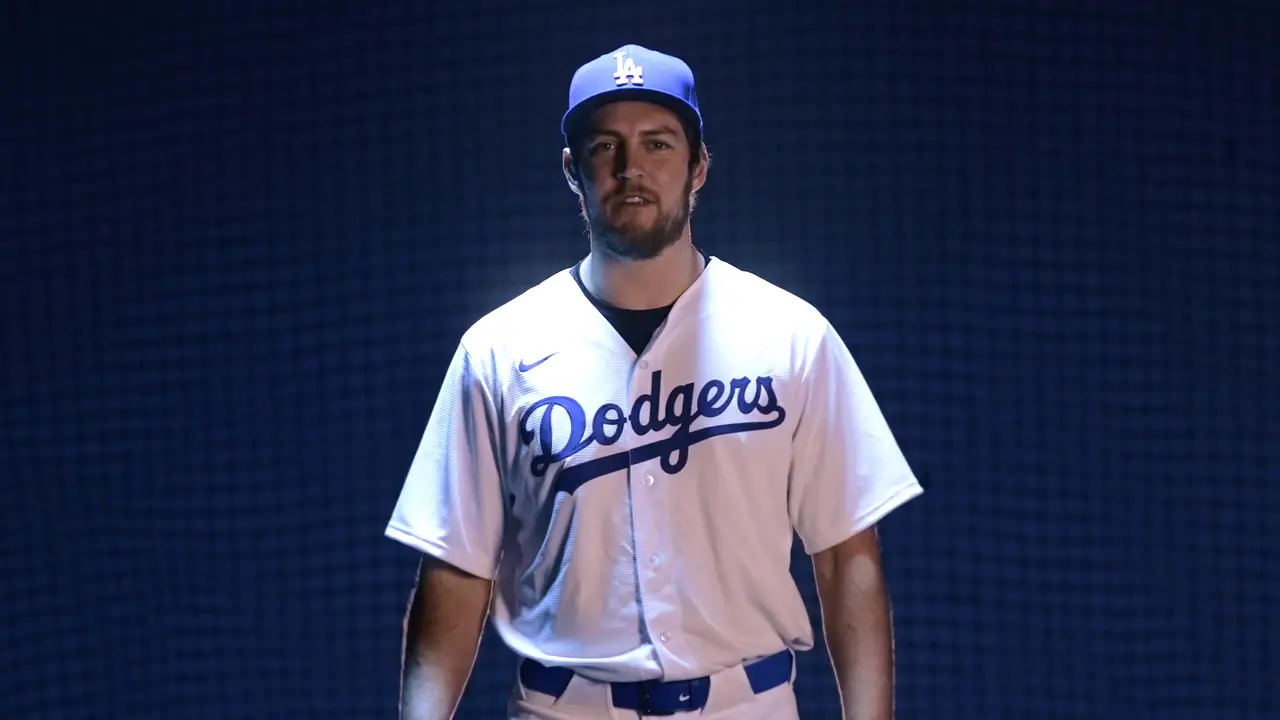 Editorials
Dodgers: Trevor Bauer Nearly Signed With NY Mets After Merchandise Blunder! Agent Luba Explains
Trevor Bauer's agent Rachel Luba appeared on Barstool Sports "Starting 9" podcast this week and revealed that the 2020 NL Cy Young Award winner nearly signed with the New York Mets instead of the Dodgers after a social media blunder.
We discuss Rachel Luba's comments on how his team's merchandise leak almost led to Bauer signing with NY over LA. Plus, why Trevor Bauer ultimately decided to sign with the Dodgers.
WATCH
After multiple merch snafus by his team, Bauer seemingly seem guilted into picking New York, according to his agent.
"It's f***ing over. I'm done. Call the Dodgers, it's done. It's going to be the [Mets]."
But his agent let cooler heads prevail, telling him to take a walk and regroup. Ultimately, as fans from both sides know, he chose the Dodgers.
What would you have done in this situation? Let me know in the comments.
SUBSCRIBE
PLEASE subscribe to our podcast on iTunes, Spotify, or wherever you hear your podcasts!
Join your DNpostgame host Doug McKain while we break down all the latest with your LA Dodgers. We use our 800,000 fans from Twitter, Instagram, YouTube, and Facebook to gain insight into what the fans are thinking and do our best to represent all perspectives in the Dodgers Community!
NEXT: Former LA Outfielder Joc Pederson Honors Kobe Bryant with Cubs