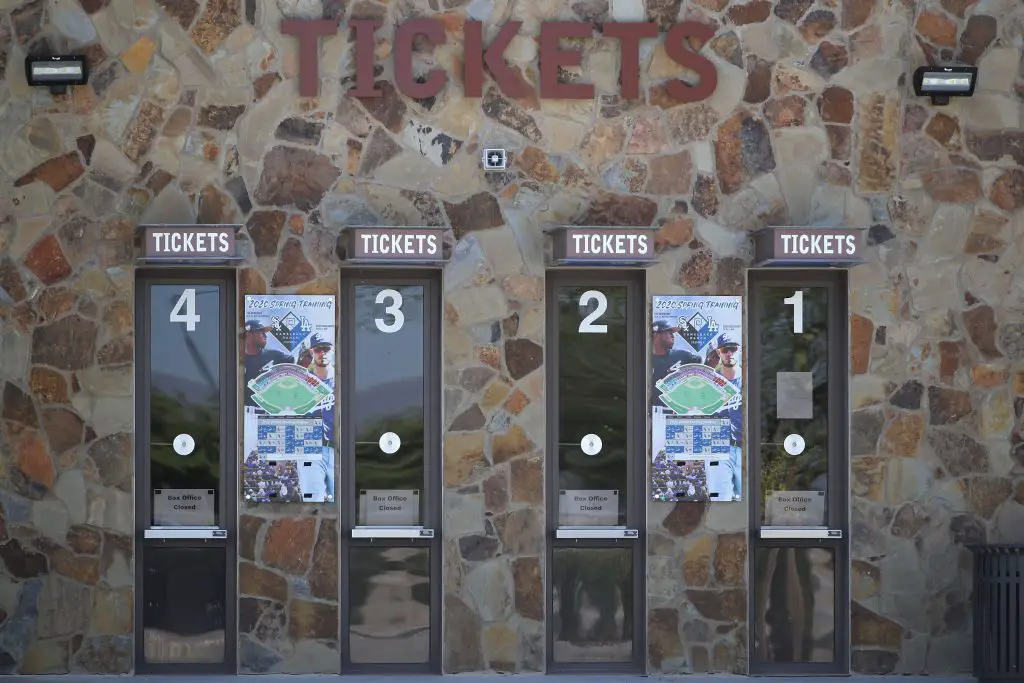 While Major League Baseball may still be locked out, the offseason is business as usual for minor league players. With that in mind, the Dodgers' Triple-A affiliate in Oklahoma announced their much anticipated opening day date. Chickasaw Bricktown Ballpark will open its doors on April 5th as the Dodgers welcome the Albuquerque Isotopes, Colorado's AAA affiliate. 
The OKC Dodgers are coming off of a 67-62 season, finishing second behind Houston's AAA affiliate. Several of LA's top prospects are expected to start the season in Oklahoma City, including right-handed pitchers Ryan Pepiot and Landon Knack with more to follow over the course of the MiLB season.
2022 tickets are on sale now on the OKC Dodgers' website.
Dodgers Rumors: LA Has 'Money to Burn'! Will They Sign Carlos Rodon, Yusei Kikuchi, Clayton Kershaw?
Looking for more Dodgers News? Subscribe to our YouTube Channel! Subscribe and hit that notification bell to stay up to date on all the latest news, updates, rumors, interviews, live streams, and more!
NEXT: Everything We Know About the CBA Negotiations So Far