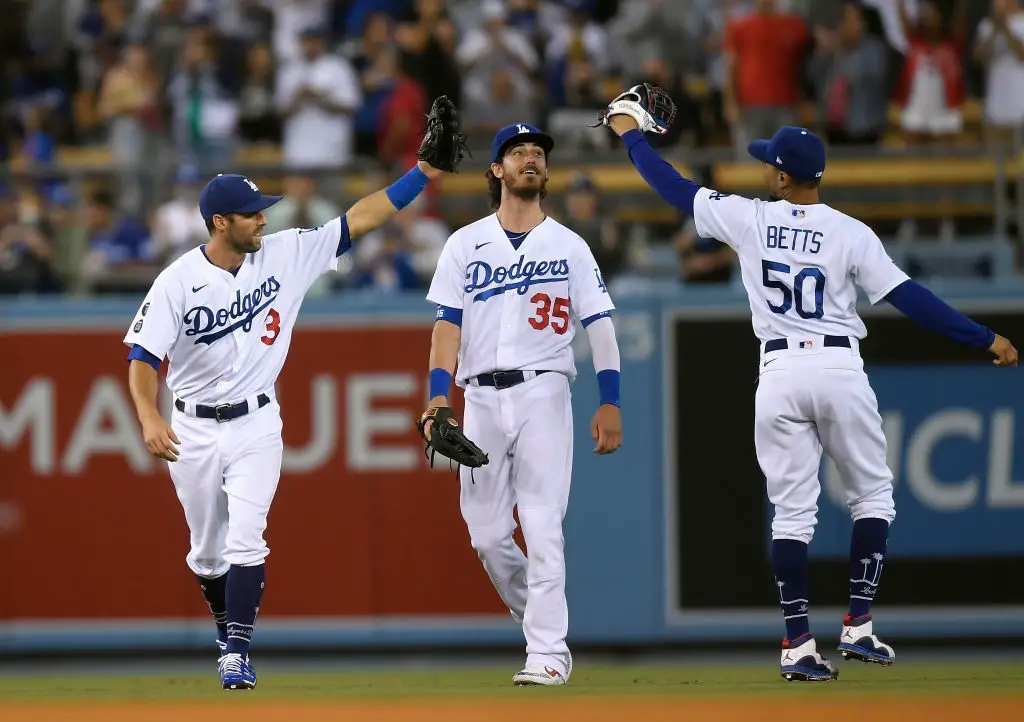 The Dodgers are the team that everyone loves to hate around Major League Baseball. Fans in Los Angeles certainly know this to be true anytime they travel outside of Chavez Ravine. I was in San Diego for the Padres series last week, and it definitely felt like they hated everything about us. 
According to BetOnline(via NBC's Michael Duarte), the Dodgers are actually the most hated team in MLB. They found that through an accumulation of Twitter data over the course of an entire month. And it all makes sense. 
The Dodgers are in the middle of a streak of 8-consecutive NL West titles and 3 trips to the World Series in the last 4 years. Yes, they lost 2 of those series which included being cheated out of the 2017 title by the Astros. But they also managed to take home their first title in 2020 behind Mookie Betts. 
Then the Dodgers went out at the trade deadline and got Max Scherzer and Trea Turner last month. That had to add some fuel to the hatred from other fans around the league. A team full of stars suddenly had 2 more All-Stars leading the way. 
The Dodgers were the most hated team in 9 states while the Yankees took 8 states. The cheating Houston Astros surprisingly came in third with just 7 states as the most hated team in baseball. We're always number 1. 
Dodgers News: Evan Phillips Activated Ahead of Braves Series, Mitch White Optioned