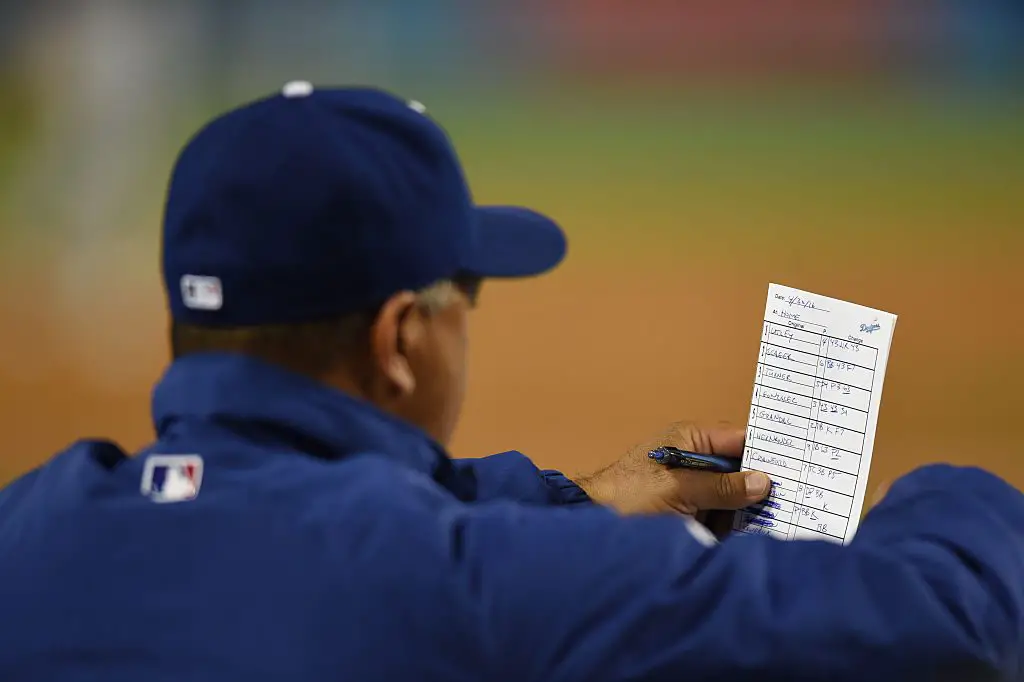 Dodgers Team News
Dodgers vs Cardinals, Taking a Moment to Be Angry at a Wild Card Berth | Blue Heaven Podcast
The Dodgers tried valiantly to come from behind to win a 9th straight division crown but unfortunately came up a bit short. Even more unfortunate, it ended up costing the club a whole lot after losing Clayton Kershaw and Max Muncy to injury. After a quick second to exhale following the marathon season, we take a moment to look back at some frustrating instances and questionable lineups that ultimately cost LA the division.
LISTEN
Moving into looking more at the upcoming winner take all Wild Card game, we dig further into the losses of Kershaw and Muncy and share our thoughts on whether Max will play again this season. Plus, with Muncy out, the Dodgers need a first baseman for the Wild Card game on Wednesday. Will Dave Roberts go with the smart play (Matt Beaty), the obvious Doc play (Cody Bellinger), or the wrong play (Albert Pujols)?
Finally, we look at all the reasons fans should feel positive for this Wild Card game between St. Louis and the red hot Dodgers.
WATCH THE LIVE STREAM
SUBSCRIBE
PLEASE rate and review our show (positively is preferred) on iTunes, Spotify, or wherever you hear your podcasts!
Thank you for helping us strive to be the BEST Dodgers Podcast around!
Clint is @realFRG on Twitter and Instagram
Brook is @brookme3 on Twitter and Instagram
Join your Blue Heaven hosts, Clint Pasillas and Brook Smith, as they talk about this week in Los Angeles Dodgers Baseball. We share the opinions of our 800,000+ fans from Twitter, Instagram, YouTube, and Facebook to gain insight on what the fans are thinking and do our best to represent all perspectives in the Dodgers Community. Look out for special interviews with other bloggers, celebrities, players, and more, along with giveaways for the best fans on earth!