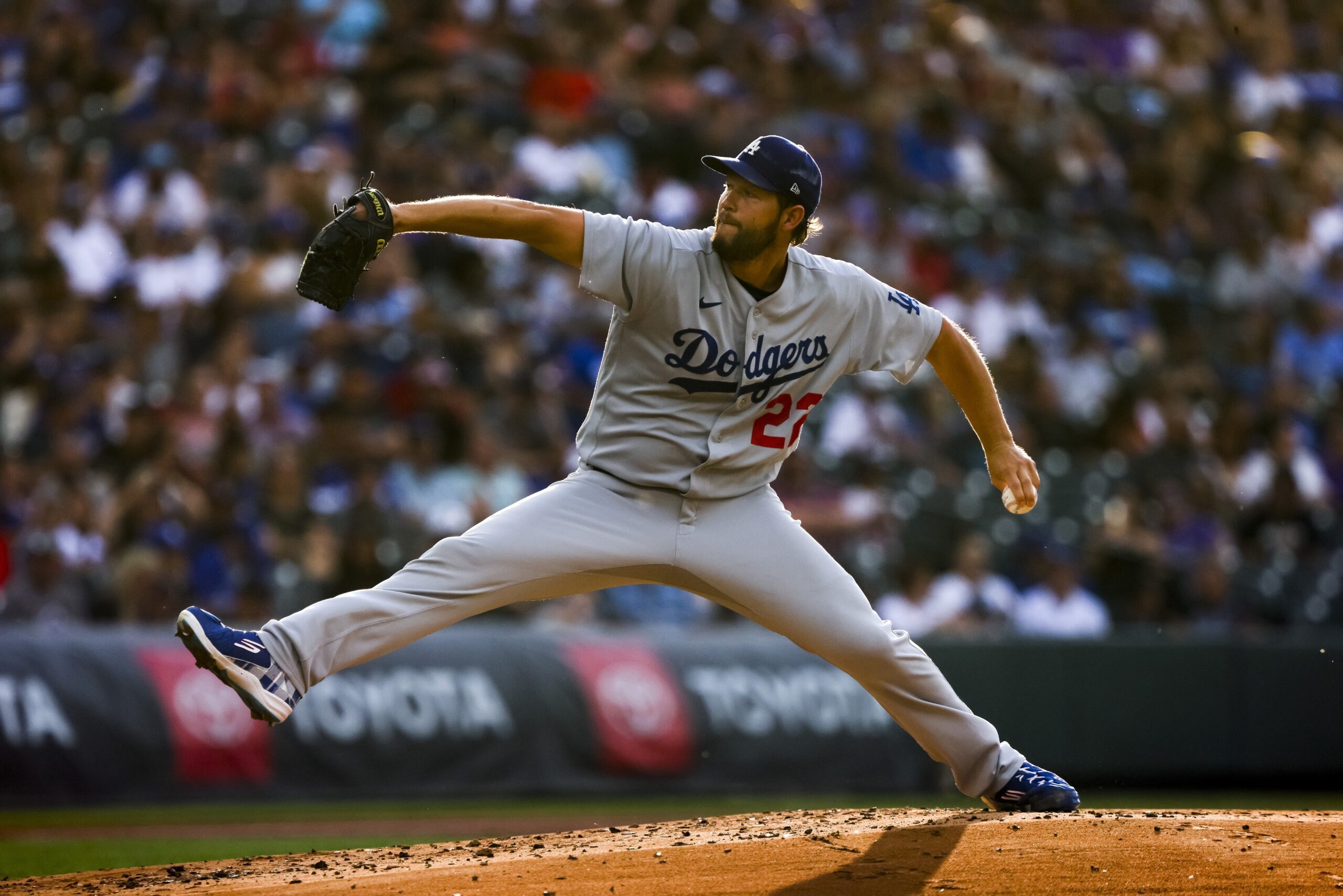 Dodgers Team News
Dodgers vs Diamondbacks: Lineups, Pregame Matchups, and More for September 13
The Dodgers can clinch the NL West for the ninth time in the last ten years tonight with a win in Arizona or a Padres loss in Seattle. The two games start at the same time, but Clayton Kershaw and Merrill Kelly are both quick workers while Padres starter Yu Darvish is on the slow side, so there's a decent chance the Dodgers can wrap up the West on the field before the Padres finish losing to the Mariners.
Kershaw will be making his first start against Arizona this season. Overall, Kershaw is 7-3 with a 2.62 ERA on the season, and he's coming off two solid starts since returning from his latest IL stint. Kershaw was mostly dominant against the Giants on Wednesday, allowing just a two-run homer on a hot day in L.A. where the ball was flying.
Ketel Marte and Christian Walker have both had good success against Kershaw over the years, with Marte sporting a 1.054 OPS in 32 plate appearances and Walker at 1.211 in 23 PA. The two have combined for seven homers against Kershaw. Carson Kelly is the only other DBack likely to bat today who has ever homered off Kershaw. (Madison Bumgarner has two career homers against Kersh, but he's likely to be left on the bench.)
Kelly has faced the Dodgers three times this year, and he'd really prefer you stop bringing it up, thankyouverymuch. His ERA against all non-Dodgers teams this year is 2.38; against Los Angeles, it's 9.69. He was on the wrong end of Walker Buehler's complete game in April, and he handed the Dodgers a big enough lead for Hanser Alberto's first pitching appearance in May.
The Dodgers have seven hitters with at least a .967 OPS in at least 14 plate appearances against Kelly: Max Muncy, Cody Bellinger, Justin Turner, Mookie Betts, Will Smith, Trea Turner, and Freddie Freeman. Those seven hitters have combined for seven homers and 12 doubles against Kelly.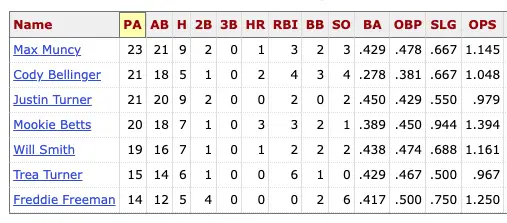 The starting lineup is exactly the same as it was yesterday 1-7. Mookie moves back to right field and Chris Taylor gets his first start of the series. Get the champagne ready…
#Dodgers lineup today. Clayton Kershaw and Merrill Kelly on the mound. Dodgers can clinch NL West with win (or Padres loss) pic.twitter.com/BuBM3kOYUY

— Jack Harris (@Jack_A_Harris) September 13, 2022
Today's game will mark the 141st game of the season for LA. They are currently 97-43, on pace for 112 wins. First pitch is scheduled for 6:40 pm PT.
Have you subscribed to our YouTube Channel yet? Subscribe and hit that notification bell to stay up to date on all the latest Dodgers news, rumors, interviews, live streams, and more!