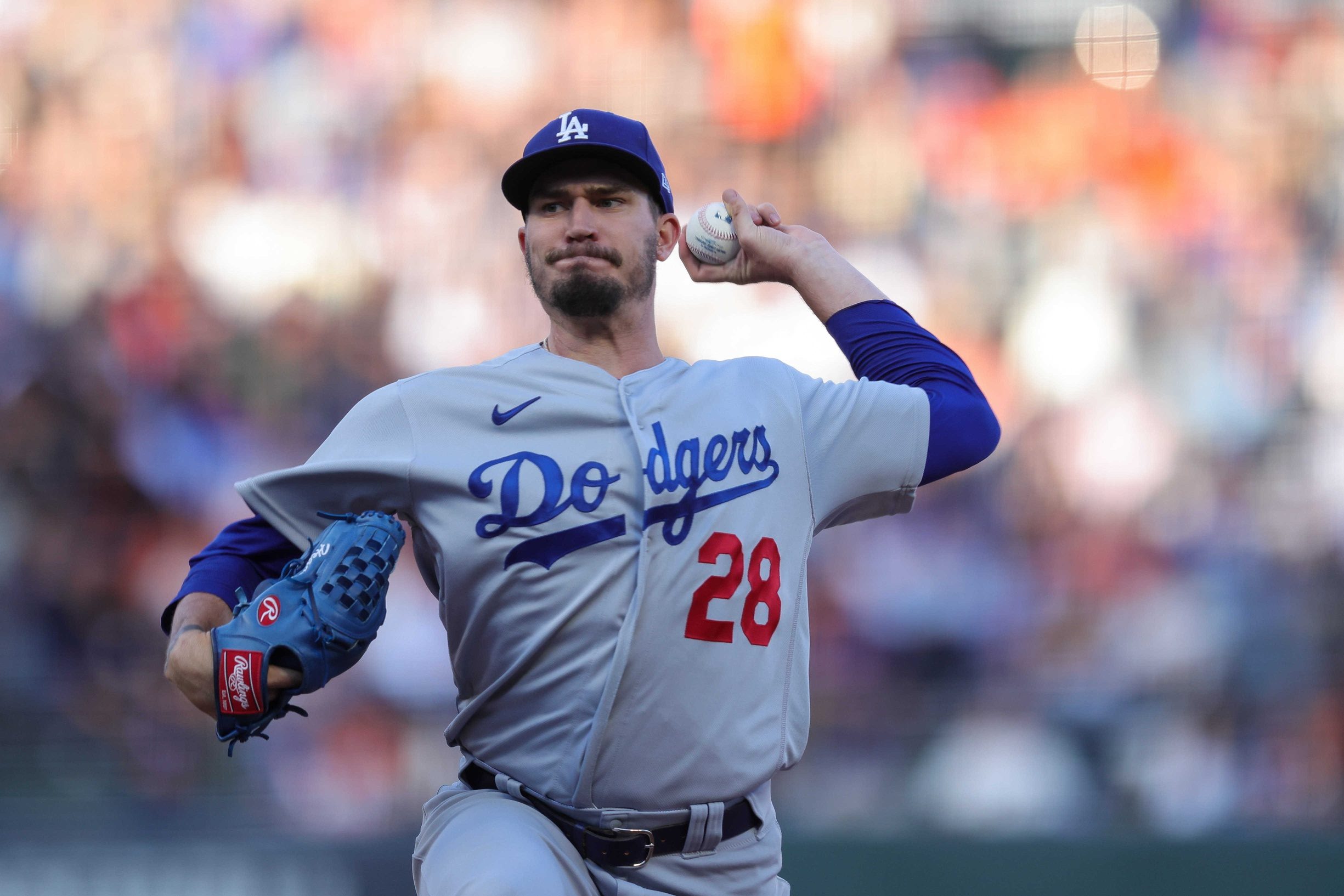 Dodgers Team News
Dodgers vs Giants: How to Watch Sunday's Game, Streaming, First Pitch and More
Today, the Dodgers and Giants match up for the final time this season. For those looking to watch the season finale between these two rivals, SportsNet LA is NOT carrying the coverage today. Last week the game was picked up as LA's last ESPN broadcast of Sunday Night Baseball for 2022.
This marks the fifth SNB broadcast for the Dodgers of the year.
First pitch is set for 4:08 PM PT with left-hander Andrew Heaney facing Alex Cobb of the Giants. Karl Ravech will be on the play-by-play alongside David Cone, Eduardo Perez, and Buster Olney reporting from the field.
Beyond your cable box, you can also catch the action by streaming the game with the ESPN app on your phone or with any streaming device.
As mentioned, this is the 19th and final matchup of the season between the Dodgers and Giants. LA owns the season advantage with 14 wins to 4 losses. The boys in blue go for win number 101 in their historic season.
Why Dodgers Will Be Baseball's Next Great Dynasty! How LA Was Cheated Out of a Dynasty!
Looking for more Dodgers News? Subscribe to our YouTube Channel! Subscribe and hit that notification bell to stay up to date on all the latest news, updates, rumors, interviews, live streams, and more!