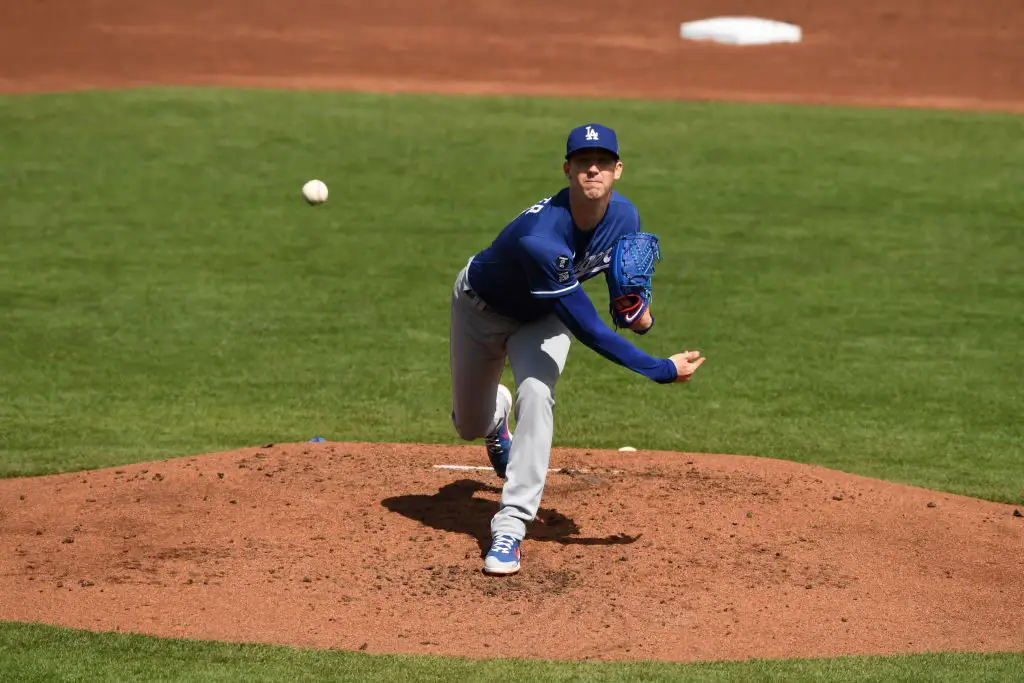 It's always tough to judge Spring Training games. Pitchers are often trying out new things and hitters find it much easier to be aggressive on first pitches. So when the Dodgers pitching gives up a bunch of runs, it can mostly be taken with a grain of salt. 
That should probably be the case for Walker Buehler on Tuesday. In all honesty, it might have been the least successful outing of his entire career. The Brewers jumped on the Dodgers' right-handed pitcher very quickly, crushing 2 solo homeruns in the first inning. 
While he did show flashes of some really good stuff, the Brewers would continue to pour it on Buehler and the Dodgers. He ended his outing at 83 pitches and was charged with 9 earned runs on 4 homeruns. That brought his Spring Training ERA to a whopping 8.10 through his 5 starts.
There's not a whole lot worse you can do so. Hopefully that was the worst that I will do all year…Not a good enough fastball on fastball counts and they put the barrel on them. I got one more before the season so just kind of move forward and get ready for that one. 
The good news? It means absolutely nothing. But this close to Opening Day obviously doesn't leave you with feelings of great confidence. The biggest takeaway from the outing is that Buehler was able to build up to 83 pitches, way ahead of where he would normally be around this time. 
The Dodgers will send Buehler out one more time before the regular season kicks off. That will likely come against the Angels in the Freeway Series next week. Buehler is scheduled to pitch in Colorado sometime after Clayton Kershaw goes on Opening Day. The exact order between him and Bauer is not yet known. 
Dodgers Rumors: Yankees in on Corey Seager? How Much Should LA Offer Star Shortstop This Winter