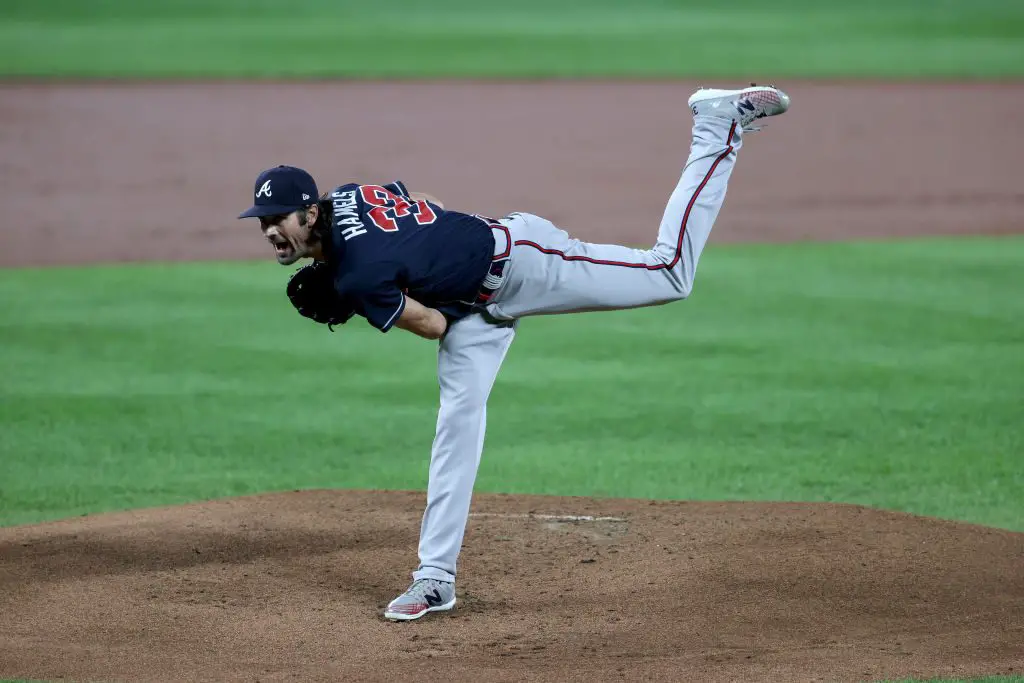 Dodgers Team News
Dodgers: Watch Cole Hamels Throw His First Simulated Game at Chavez Ravine
The Dodgers are probably going with a bullpen game to fill out their fifth spot for a while. With Tony Gonsolin and Clayton Kershaw effectively shut down with injuries, they'll need that occasional reliever game to fill the gaps. 
But one guy that is on the horizon as well is Cole Hamels. The veteran southpaw signed a deal with the Dodgers this past week and is already with the team. Hamels was out at the stadium on Saturday afternoon throwing a simulated game in his first appearance. 
First look at Cole Hamels putting in work in Dodger Blue. ? #Dodgers

— Dodgers Nation (@DodgersNation) August 8, 2021
After the outing, Roberts clarified the plan for the southpaw. He threw 1 inning, but the Dodgers want to get him built up to 5 innings before they consider adding him to the active roster. That might not be too far off. 
For me, that's the floor. If we can get him there, knowing what he's done, his mind and body, and how he takes care of himself, (adding him to the active roster is) a real conversation.
The only real concern at this point is that Hamels has not thrown much over the last year-plus. He appeared in just 1 game for the Braves and pitched 3 innings before being shut down with a shoulder injury. He landed with the Dodgers as a free agent on August 4th. 
If Hamels continues to stay healthy and come out of his sessions okay, he should be ready to go by Septemebr. That could be perfect timing for the Dodgers, depending on how things go. There are still a lot of question marks with Kershaw and Gonsolin. 
Dodgers: Dave Roberts Explains Decision to Bat Trea Turner at Leadoff Spot