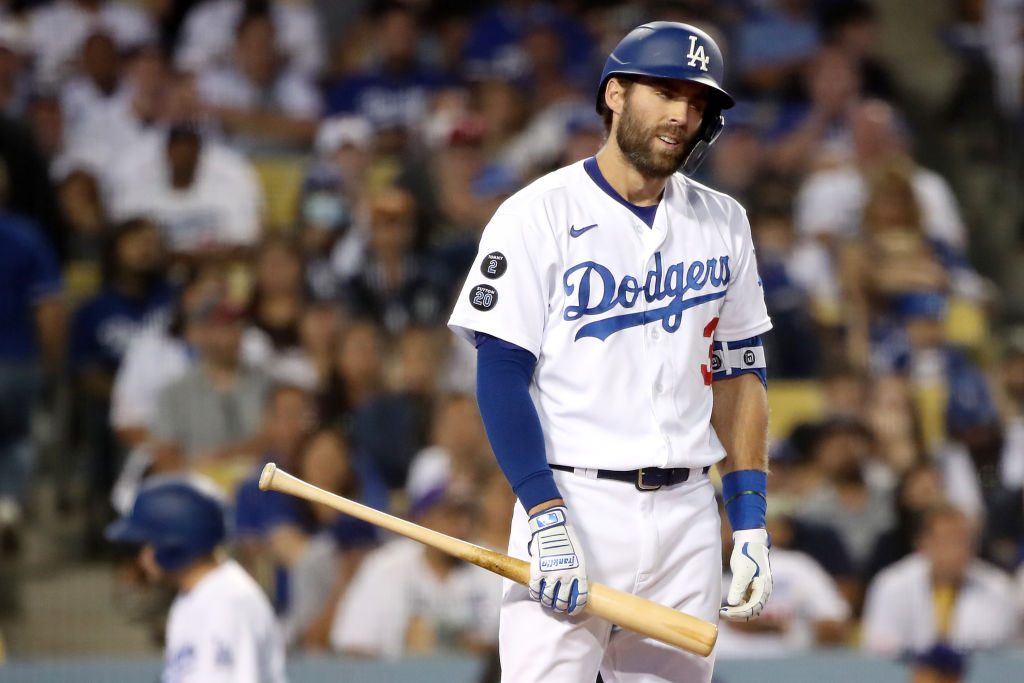 Chris Taylor is officially a free agent. Everyone's favorite polite boy could command a nice contract in the offseason, CBA dependent of course. What kind of contract, though? How much?
Jeff Passan Gives His Thoughts
In an ESPN piece, Jeff Passan pondered what Taylor's potential new contract would look like.