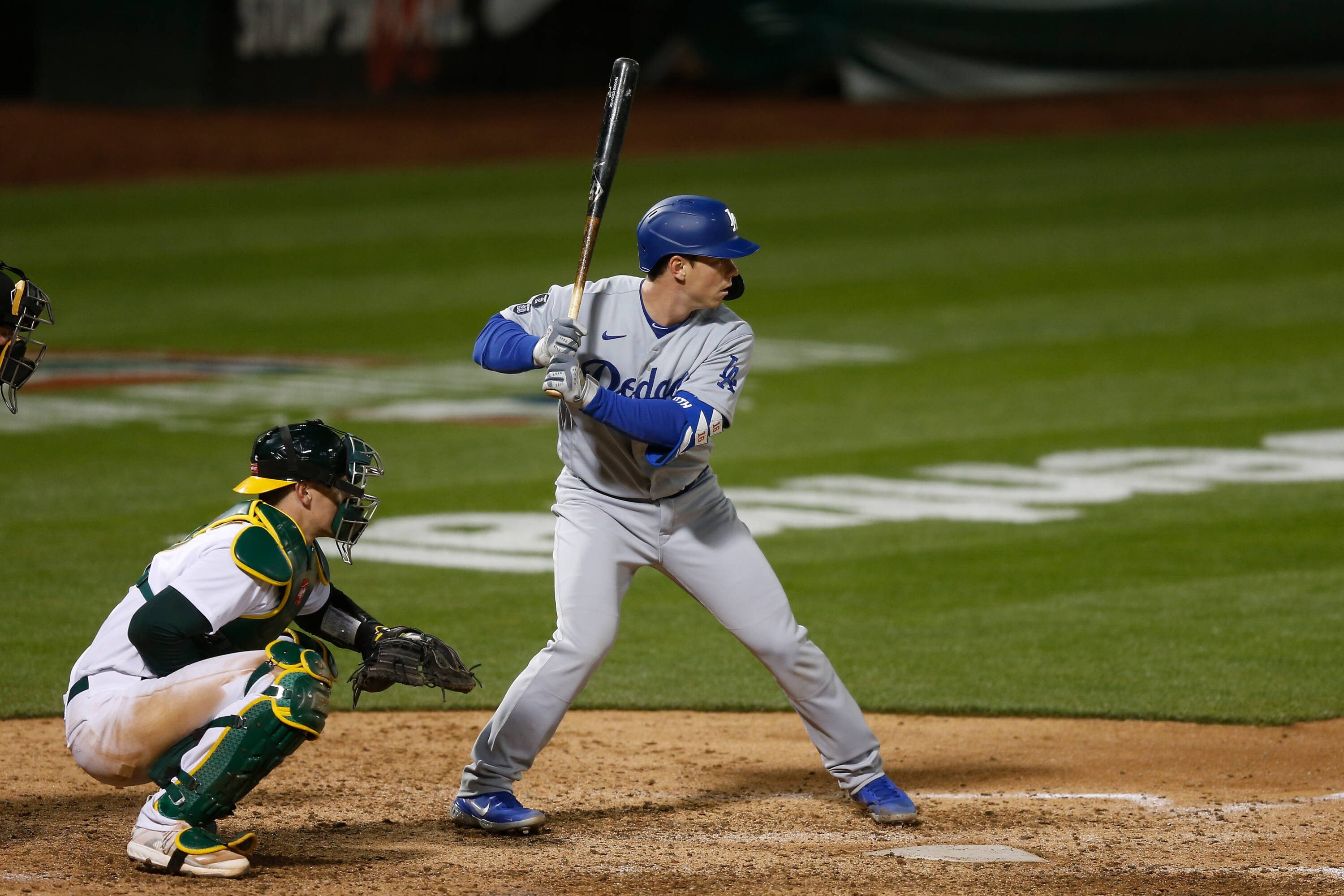 When it rains, it pours. That's certainly the case with the Dodgers and their failing offense. They once again failed to come through in big situations on Monday night leading to their 6th loss in 8 games. 
In all fairness, some guys are just getting flat out getting robbed during this stretch. Will Smith would certainly fall into that category. The Dodgers backstop has hit the ball very well but just can't seem to find a hole in the field. 
This is a problem that Smith also ran into early last season. He currently ranks near the top in Expected Weighted On-base Average (xwOBA) at 430. His actual wOBA comes in at just 367. Smith is also among the top in the game in expected slugging percentages and he's hitting the ball harder than last year with the Dodgers. 
Despite that, Smith is slashing .212/.382/.423 through 17 games. When I asked him how he handles experiencing so much bad luck early on, Smith said persistence is key. 
You just keep going at-bat to at bat. I haven't really felt great all year at the plate. And to be able to still walk, still swing at the right pitches and move the ball, I just feel like I'm in compete mode all year. I really haven't locked in. …I just try to hit the ball hard consistently and swing at the right pitches. The rest will take care of itself. 
The bad luck will wear out eventually and his hits will start falling. But the fact that it's happening right in the middle of the Dodgers' offensive struggles only makes it worse. Smith has come up in some really big spots this season only to get robbed on defense. 
So while the pain of watching balls find gloves is real at the moment, find solace in the fact that Smith is still crushing the baseball. The runs are coming Dodgers fans. 
Dodgers: Despite Rough Patch, Corey Seager Confident in Offense Moving Forward