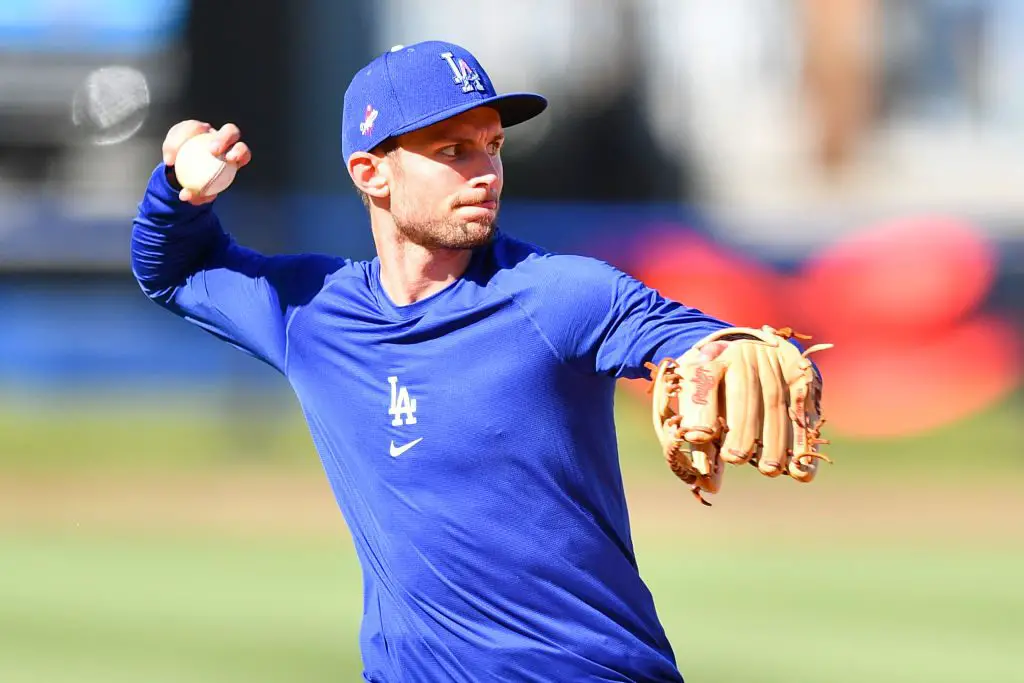 Editorials
Dodgers: Will Trea Turner Be LA's Next $300 Million Player?
Trea Turner did a little bit of everything in his first game in the Dodgers starting lineup since he was acquired by LA at the deadline. We discuss Turner's instant impact on LA's offense and why the Dodgers should commit to him long-term. Next, we break down what makes Turner an elite player and discuss if he's worth a contract north of $300 million. Plus, will LA consider signing both Seager and Turner to long-term deals?
WATCH
Right off the bat, Turner has been a game changer. The speedster has been a catalyst at the top of the lineup for the Dodgers with LA winning both games he's started. His defense has also immediately been elite to boot. But the elephant in the room comes with Turner, a natural shortstop, and the incumbent, long-time Dodger Corey Seager.
While Corey can be a game changer in his own right, he's also struggled to stay on the field since his second full season in the big leagues. He missed most of the 2018 season after undergoing elbow and hip operations and missed parts of 2019 with hamstring issues. 
In his fully healthy 2020 campaign, Seager was one of the top offensive players in the game. And he became a household name after putting up MVP-caliber numbers in the NL championship series and World Series last year.
Corey's a free agent after this season and Trea has another season of team control. Despite the injuries, Seags is likely still going to command a pretty penny on the open market.
Who would you like to see at shortstop in 2022 and beyond? Drop your thoughts in the comments below.
NEXT: Gavin Lux Begins Minor League Rehab Assignment