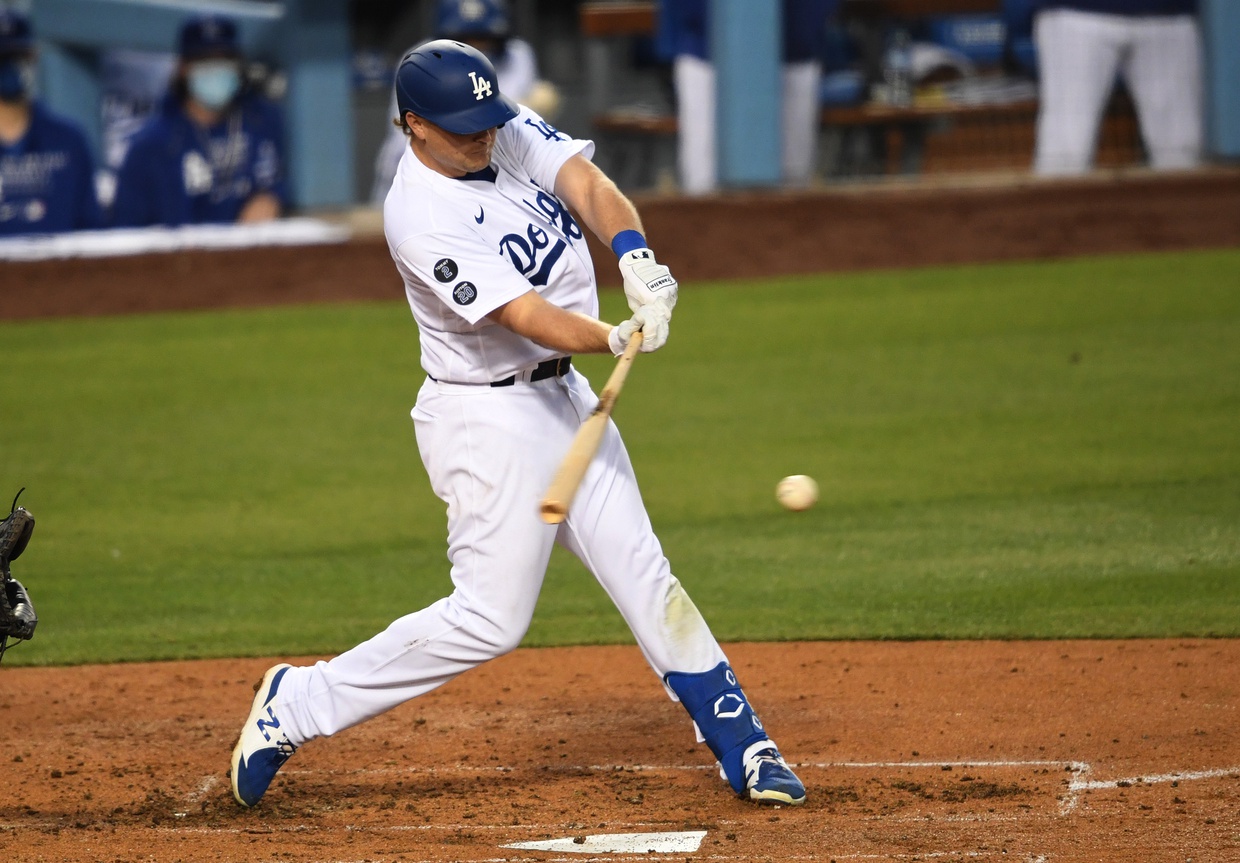 Journeyman infielder Sheldon Neuse has reportedly signed with the Hanshin Tigers of the Nippon Professional League in Japan. Neuse, 27, has been in the MLB since 2019, and spent a portion of the 2021 season with the Dodgers.
The righty slugger was acquired by LA in a 2020 trade that saw the club send left-handed pitcher Adam Kolarek to Oakland following the World Series.
In 2021, Neuse hit .169 (11-65) with three home runs and four runs batted in. He struck out 26 times and received playing time because of the lack of depth the Dodgers struggled with that season.
Neuse will look to get his career back on track in Japan. At just 27 years old, there's still time for him to work his way back into a Major League contract. With the Athletics in 2022, he hit .214 with four home runs and 26 RBIs and 89 games. He continued to struggle with putting the ball in play, striking out 80 times in 293 plate appearances.
Have you subscribed to our YouTube Channel yet? Subscribe and hit that notification bell to stay up to date on all the latest Dodgers news, rumors, interviews, live streams, and more!