Dodgers Nation Giveaways | Rules & Directions for Big Prizes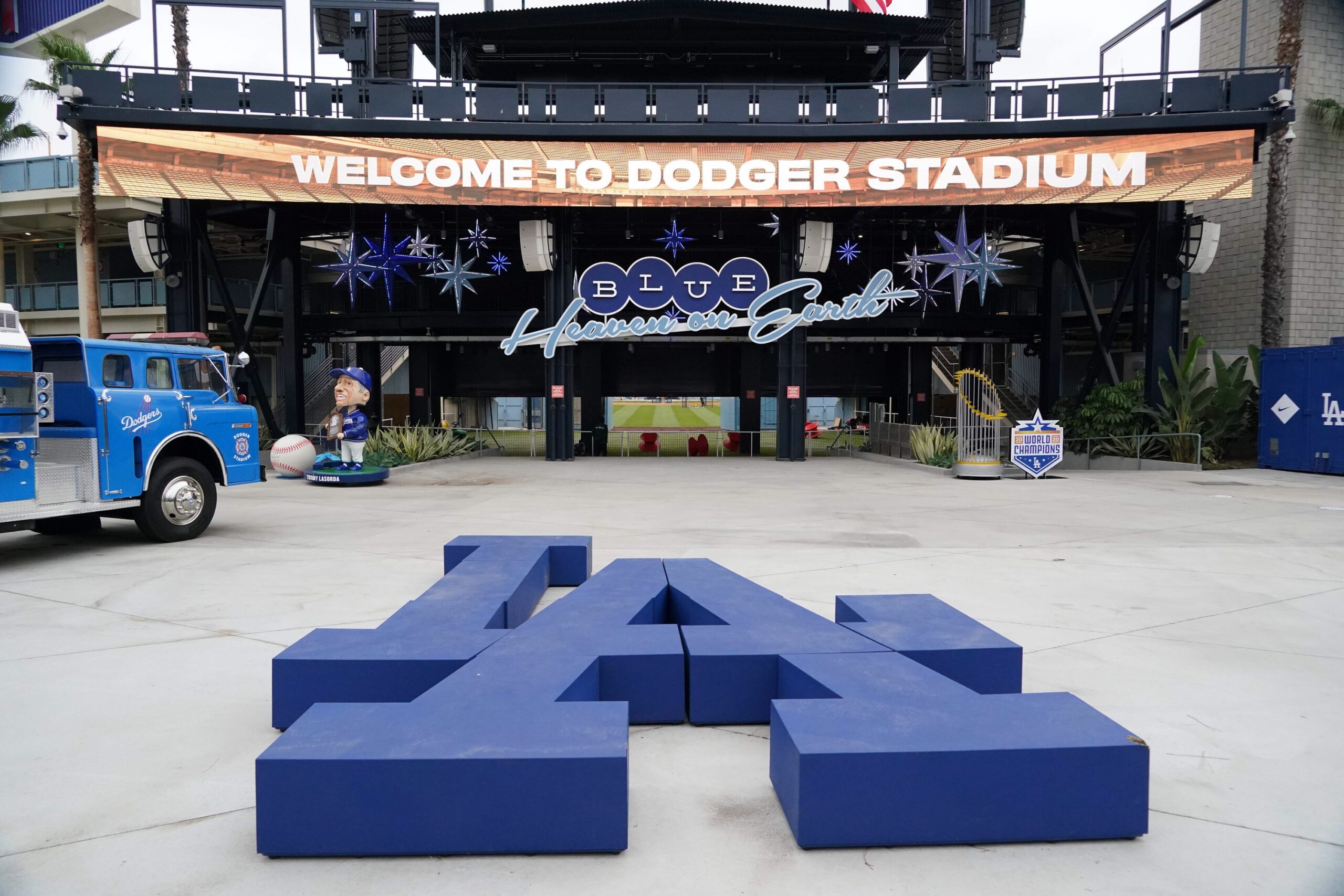 Giveaways and prizes for the BEST fan base in all of baseball! Dodgers Nation, we are so excited about our team as they work toward another World Series title in 2023. To share our excitement, we'll be announcing new giveaways all throughout the season.
The best way to keep up with the latest giveaways is to subscribe to our YouTube channel and watch our flagship Blue Heaven Podcast live stream. Additionally, follow us on Instagram and keep an eye out for the latest.
As we enter the month of May, the Dodgers are primed to play their best baseball of the season! And with nice, warm nights ahead, fans should be heading out to Dodger Stadium in bunches. SO, to help people look fresh and ready to rep the boys in blue, we are teaming to give away a $50 gift credit to get some gear from our friends at GearUp LA!
ENTER BELOW TO WIN
Gather as many tickets as you can to have more opportunities to win!
The giveaway runs from May 1 @ 4 PM PT to Sunday, May 7 @ 11:59 PM PT. The winner will be announced LIVE on our Blue Heaven stream on Monday, May 8th in the 4 PM PT hour.
Dodgers Gear Giveaway!
With your entry, we also truly hope you consider sticking around and following and subscribing to all the content we have to offer. So you're encouraged to check out and subscribe to our YouTube channel to keep an eye out for new giveaways and any other information. Plus hit that notification button to be alerted of when we go live where each week we may announce a new giveaway and we may say your name in the middle of our Blue Heaven Podcast live stream if you're the lucky winner!
Keep an eye out in your email as well to see if you've won!