Dodgers Nation Giveaways | Rules & Directions for Big Prizes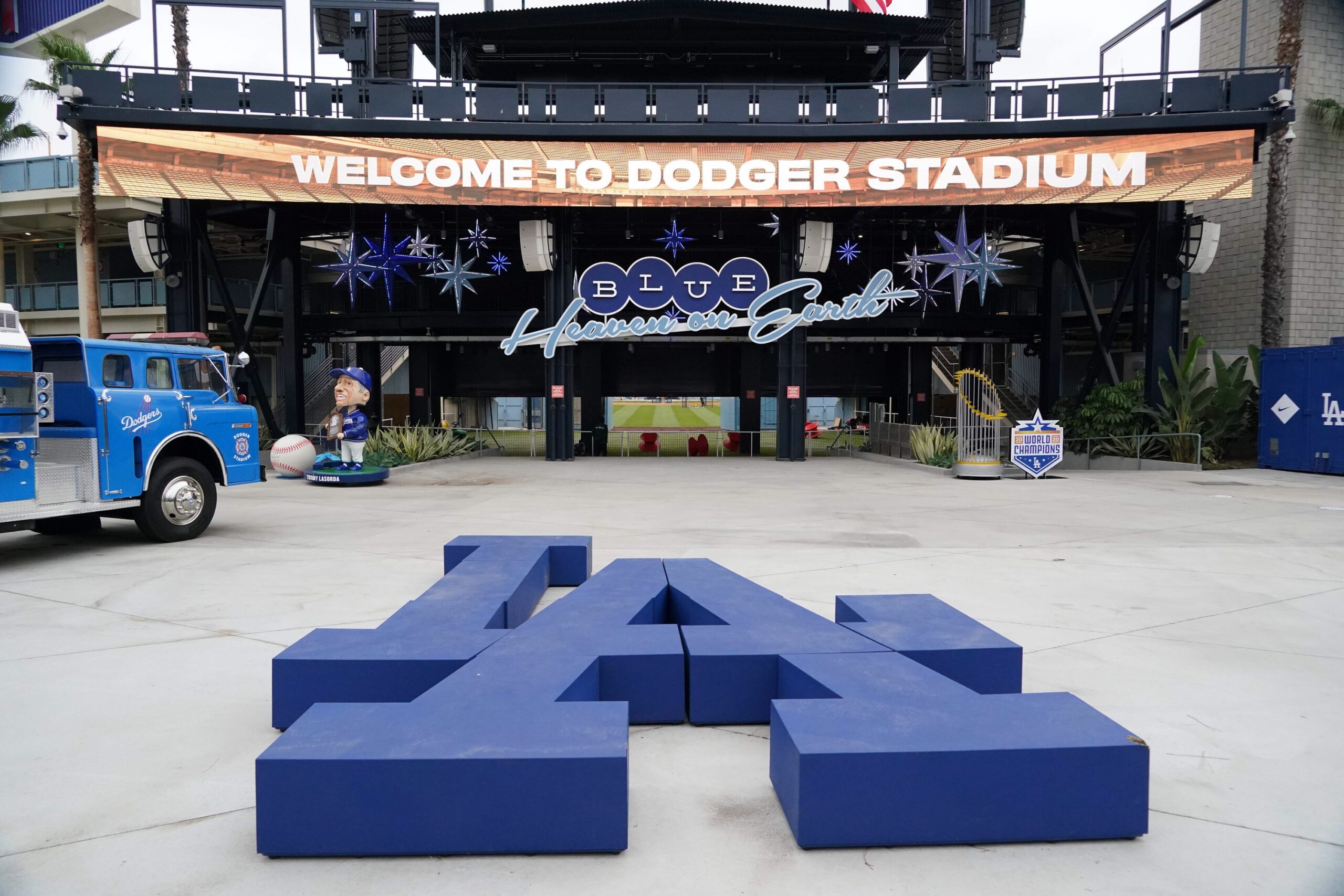 Dodgers fans, right now, we are making a push on our YouTube channel while also looking to reward our amazing fanbase on the fastest growing Dodgers channel on the internet! We recently passed the 66,000 subscriber mark (thank you so much) and are making a push to get to 70,000 before the postseason!
With that, we want to give you an added incentive to hit that subscribe button on Dodgers Nation TV by announcing that we are giving away an AUTHENTIC Mookie Betts NIKE jersey once we pass the 70,000 subscriber mark!
A winner will be selected at random directly from our subscriber list and announced on air on our flagship Blue Heaven Podcast live stream the first show after we hit 70k
The best way to keep up with the latest giveaways is to subscribe to our YouTube channel and watch our flagship Blue Heaven Podcast live stream every Monday and Thursday.
Additionally, follow us on Instagram and keep an eye out for the latest!