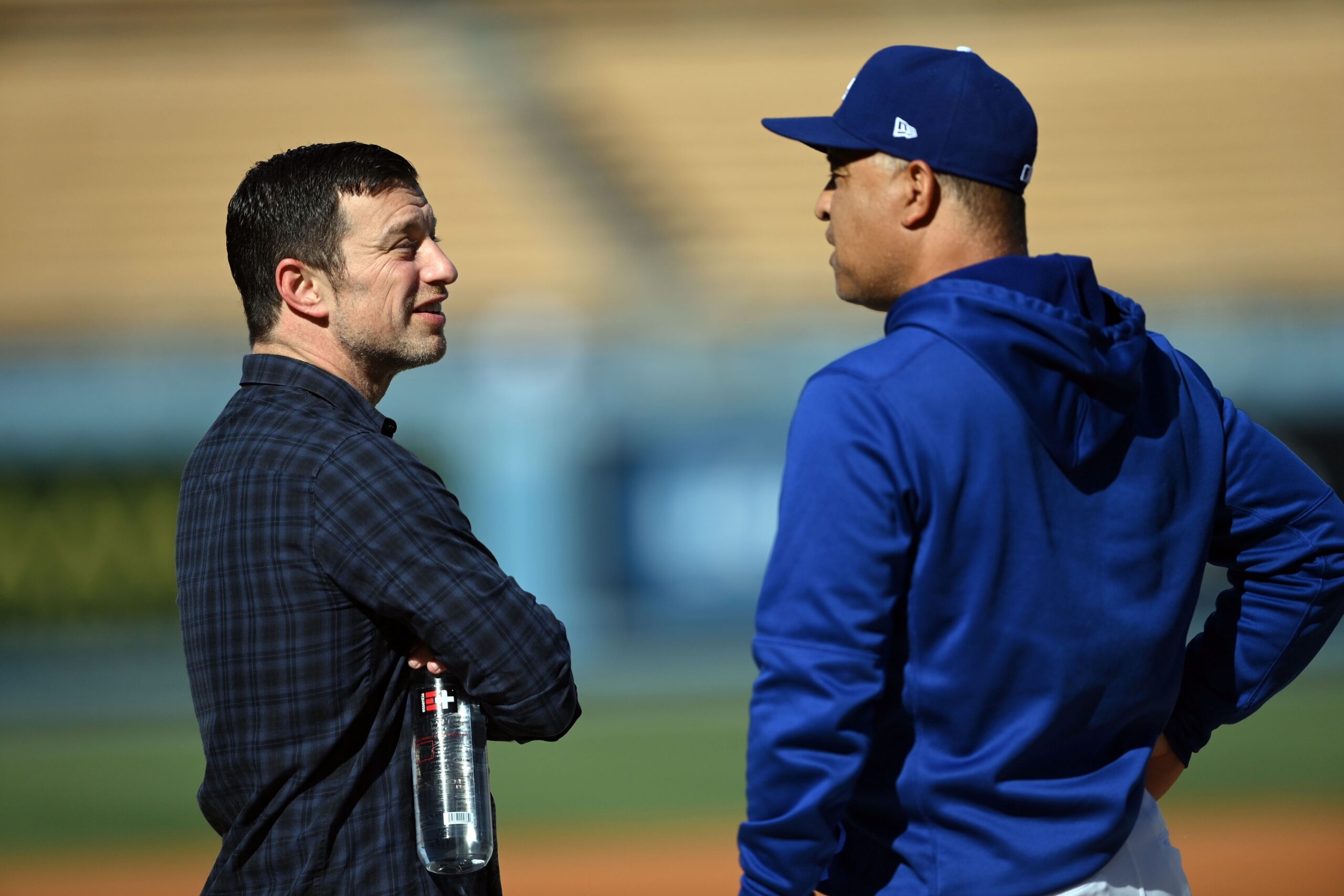 Dodgers Team News
How Dodgers Were an Organizational Failure & Why They Failed in the Postseason
It's been about a week-and-a-half since the Dodgers disappointing NLDS exit in the 2022 postseason. Fans are probably somewhere in the middle of their seven stages of grief, as they're hopefully getting on their way to moving forward and looking ahead to the offseason.
However, before we can fully look to the offseason, it's important to understand where the team went wrong in 2022, so they can fix those issues ahead of the 2023 season.
So the experts here at Dodgers Nation gave their takes on the "organizational failure" that was the 2022 season, and where they need to improve in 2023.
The Dodgers will definitely need to look at their postseason approach before next year. They'll need to figure out the perfect formula for winning in October, because, outside of 2020, they've been unable to do that during this dominant stretch of regular season baseball.
Who do you blame most for the Dodgers' early exit in the postseason? And what changes would you make to the team to get them back to the World Series in 2023? Let us know in the comments below!
Have you subscribed to our YouTube Channel yet? Subscribe and hit that notification bell to stay up to date on all the latest Dodgers news, rumors, interviews, live streams, and more!