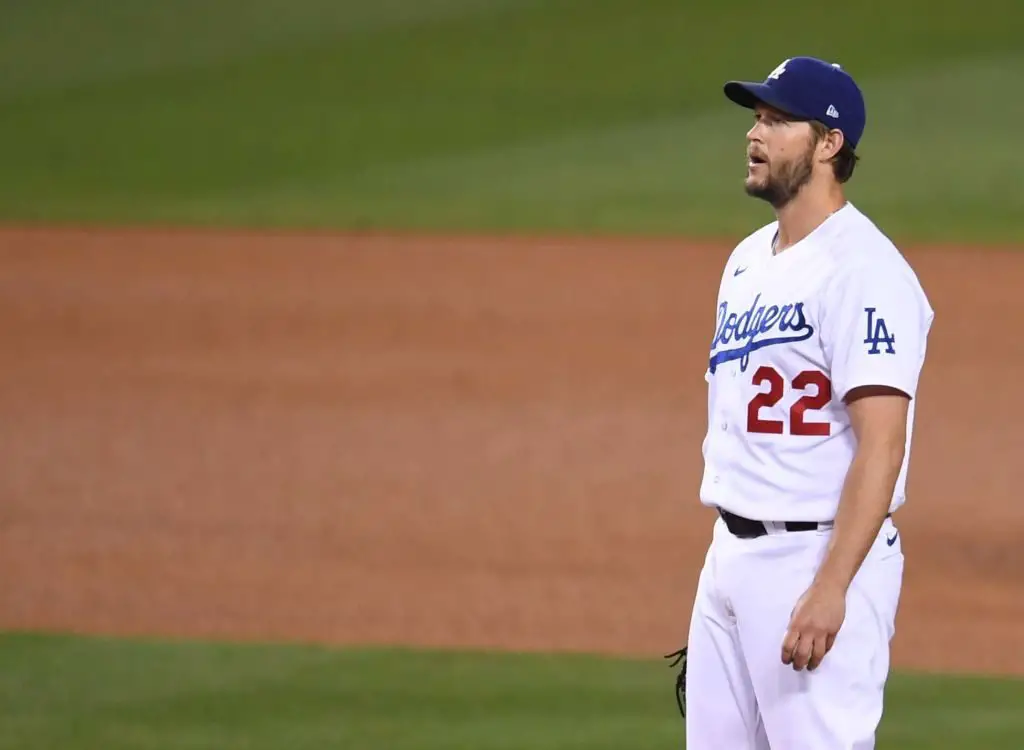 Editorials
Is Dodgers' World Series Hangover Real? Orel Hershiser Weighs In Plus an Instant Cure
Orel Hershiser appeared on MLB Network's High Heat to discuss the current state of the Dodgers with Alanna Rizzo. The former World Series MVP shed light on why the team continues to struggle and offered his take on if they're experiencing a World Series hangover.
We react to Hershiser's comments and discuss if World Series hangovers are a myth and if the Dodgers are having one. Plus, an instant cure for the Dodgers hangover.
WATCH
SUBSCRIBE
PLEASE subscribe to our podcast on iTunes, Spotify, or wherever you hear your podcasts!
Join your DNpostgame host Doug McKain while we break down all the latest with your LA Dodgers. We use our 850,000 fans from Twitter, Instagram, YouTube, and Facebook to gain insight into what the fans are thinking and do our best to represent all perspectives in the Dodgers Community!
NEXT: MLB Expert Predicts Los Angeles Will Still Win 100-Plus Games