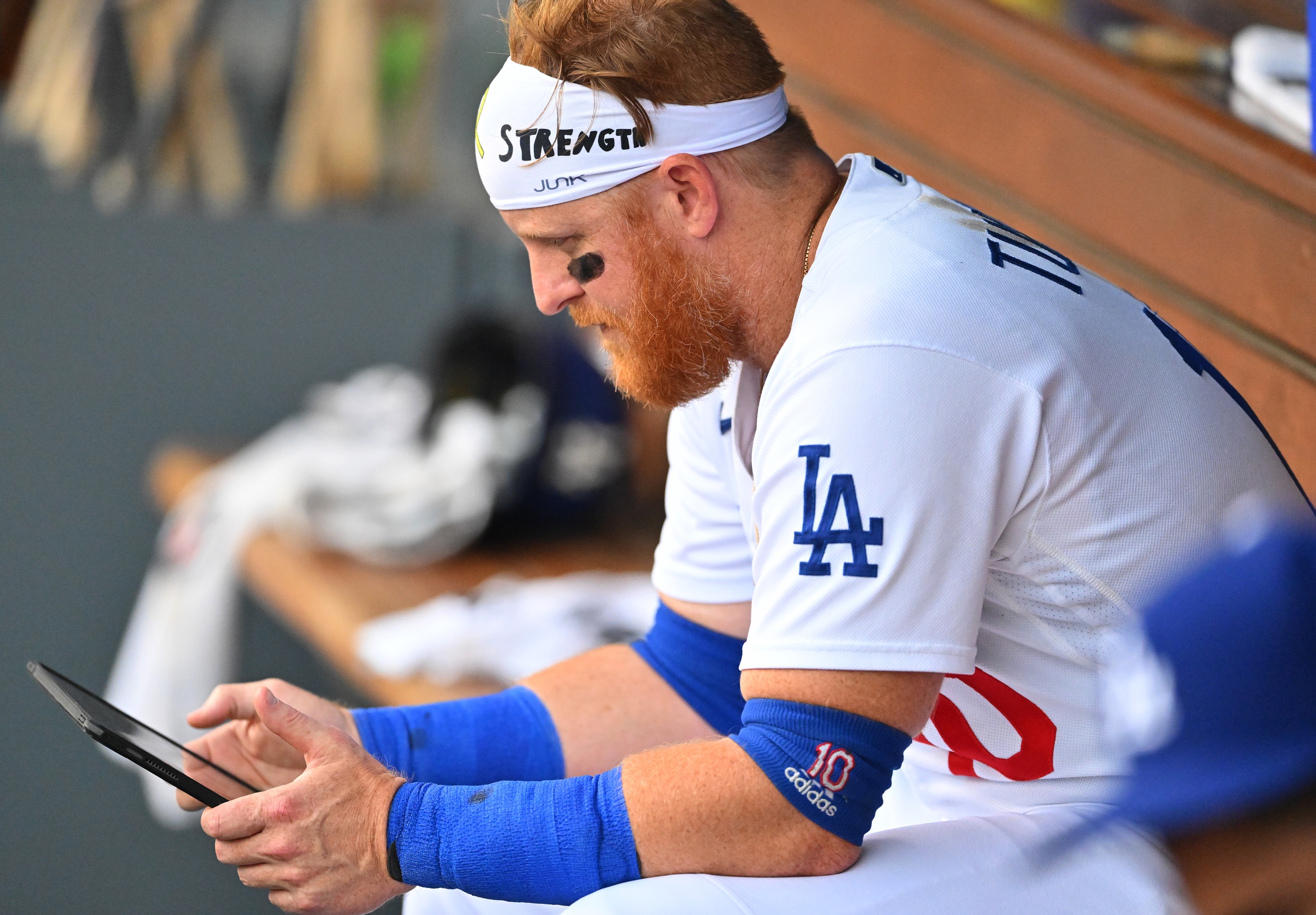 Dodgers Team News
Justin Turner News: Bill Belichick Helped in Luring Dodgers Star to Boston
After nine years in Los Angeles, Justin Turner left the Dodgers to sign with the Red Sox, which became official last week. In addition to being recruited by close friend and former teammate Kiké Hernandez, Turner was wooed by another famous New Englander.
As Turner confirmed on MLB Network on Monday, Patriots coach Bill Belichick was part of the Boston's recruitment process for the L.A. star.
"Yeah. Yeah, he did. He did," Turner said. "It was just saying how great of a sports town Boston is and that he's good friends with [Red Sox manager] Alex [Cora]. So, I don't want to share all the texts because I hope I can get some more of them. But, yeah, that was pretty cool."
Turner is known to be a Miami Dolphins fan, so Belichick likely isn't his favorite person in the world. but the man is a legend whom every football fan respects, like him or not. Willie Mays might have played for the Giants, but even a Dodger fan would love to hear from him.
In the end, it's hard to say how much (if any) impact Belichick's involvement had on Turner's decision to go to Boston. Most of the time, free-agency decisions come down to who offers the most money. But Belichick's messages might have at least helped calm any concerns JT might have had about playing in Boston, and between that, Kiké Hernandez's heavy recruiting, and the dollars, it seems like it turned into a pretty easy decision for Turner.
Have you signed up for the Dodgers Nation newsletter yet? Get the latest news, rumors, highlights and more right in your inbox every day! Keep up to date on every single thing involving your boys in blue!