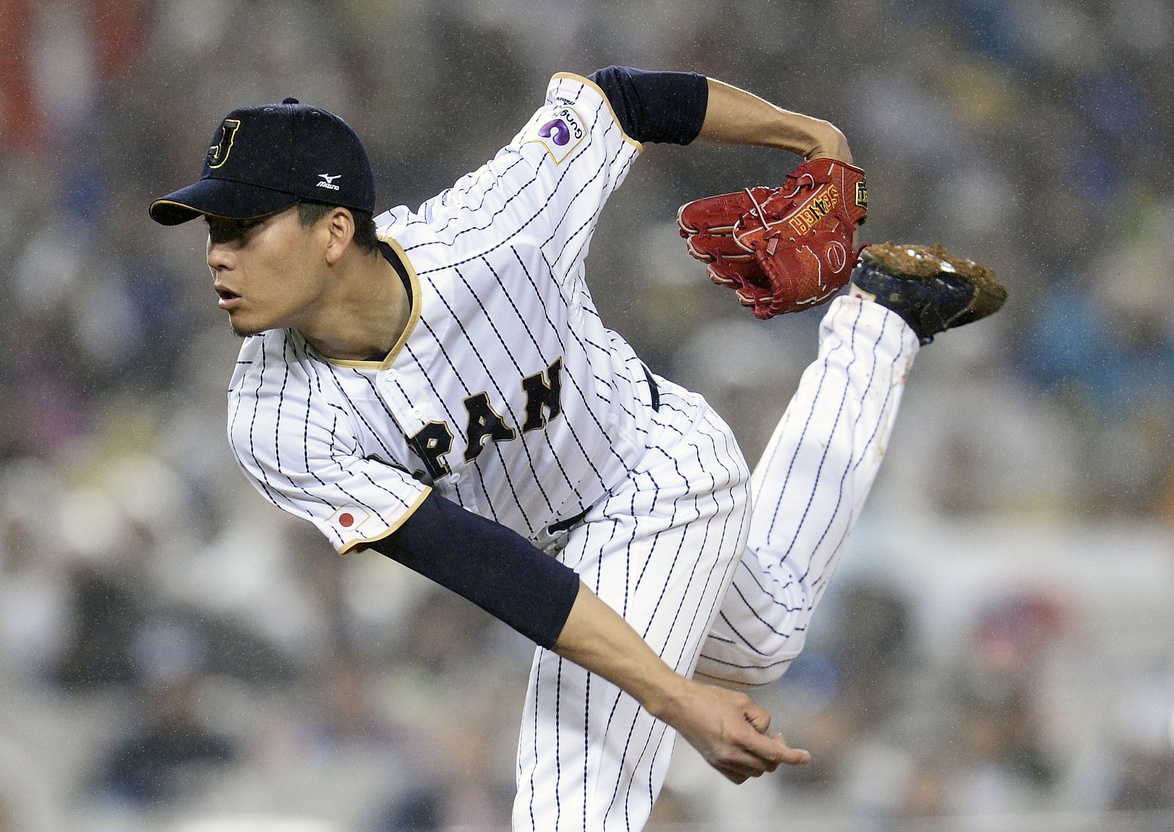 Dodgers Team News
Kodai Senga Rumors: Padres Meet with NPB Star Pitcher, Dodgers Remain Interested
Japanese pitcher and highly touted free agent Kodai Segna has caught the interest of many teams, including your Los Angeles Dodgers. LA is looking to improve their rotation, and they feel like Segna could be that player.
However, LA Dodgers rival, the San Diego Padres, is also interested in the righty pitcher. And, according to The Athletic's Dennis Lin, the club met with him on Friday.
The Padres met with Kodai Senga in San Diego yesterday, sources said. SD is one of many teams with interest in Senga, who could fill a remaining hole in the rotation. The righty is close with Yu Darvish, and played with Nick Martinez and Robert Suarez in Japan.

— Dennis Lin (@dennistlin) November 18, 2022
It's no surprise that Senga is garnering interest from many teams, especially the top-tier ones. Senga has been killing it in Japan and had his best season in 2022, posting a sub-two ERA in 148 innings pitched.
Kodai will turn 30 years old in January and has the skill to be an excellent major-league starter.
The Athletic's Will Sammon said that scouts are impressed with his fastball and how it can hit triple digits at a consistent rate.
Lucky for us, it is said that Senga is interested in playing in a big market. Not only would the Dodgers be fortunate enough to pick him up, but he'll be a necessity for the Boys in Blue. One of LA's main reasons for their early playoff exit was their lack of depth in the rotation. Injuries could happen anytime, and the Dodgers did not put themselves in the best position when those injuries occurred.
According to FanGraphs, the projected salary for Kodai would be in the ballpark of four years, $60 million, which is something the Dodgers could do.
Senga is no phenom like Shohei Ohtani was coming in, but he has the potential to be great in the states. Hopefully, it's in Dodger blue instead of Padre brown and gold.
Dodgers Interested in Signing Japanese Superstar Pitcher Kodai Senga! Where Will He Sign?