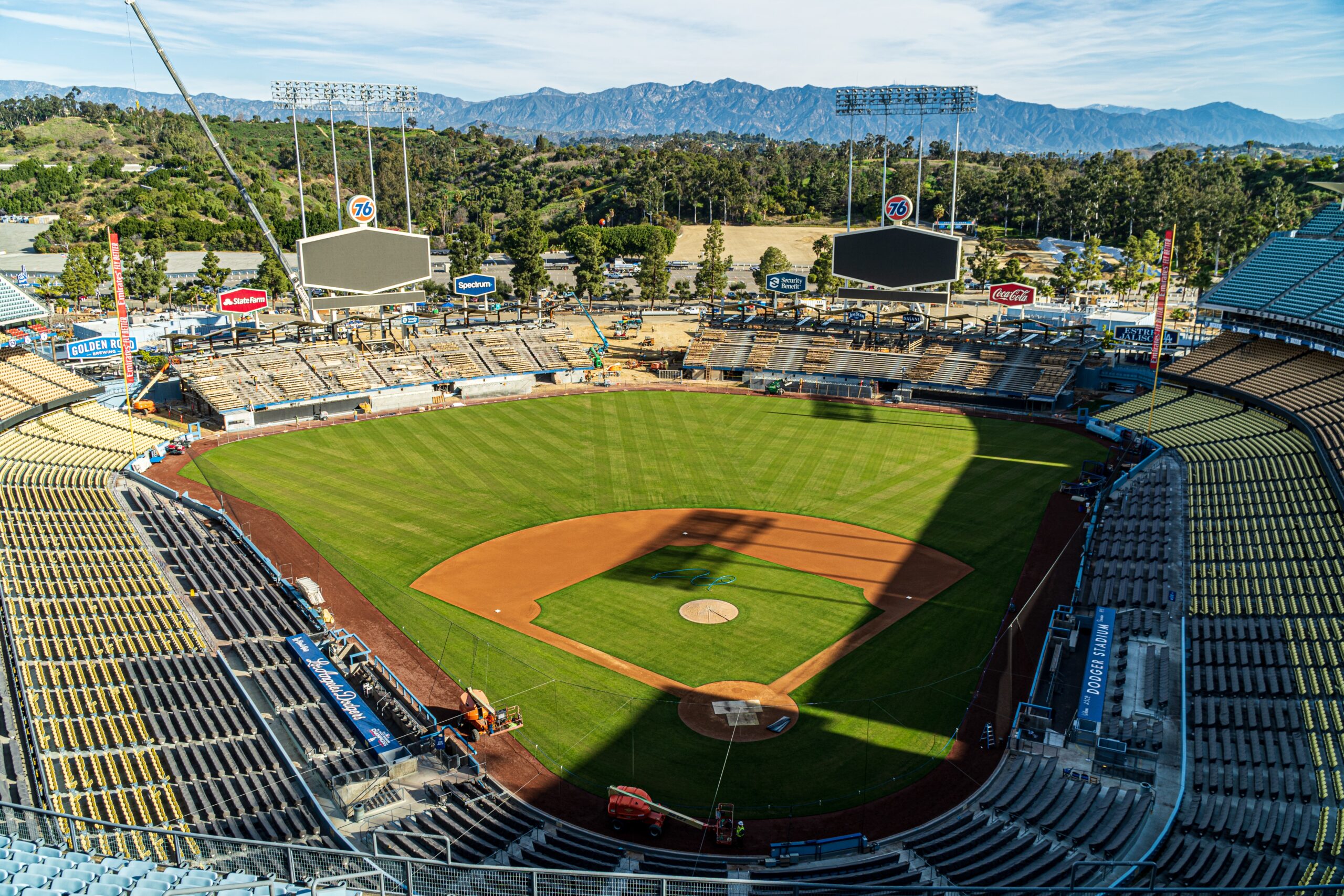 The Los Angeles Dodgers have been around for over a century, and over that time, they've managed to win their fair share of World Series (7, to be precise). But in recent years, the team has fallen on hard times. They have made the playoffs three times since 2017 but only won the title in 2020.
The Dodgers are hoping for their 8th win this year with an impressive young core that's been developing for years now. Let's take a look at some of those players, so if you want to follow baseball betting lines, you'll know who might be worth putting money on.
1. Cody Bellinger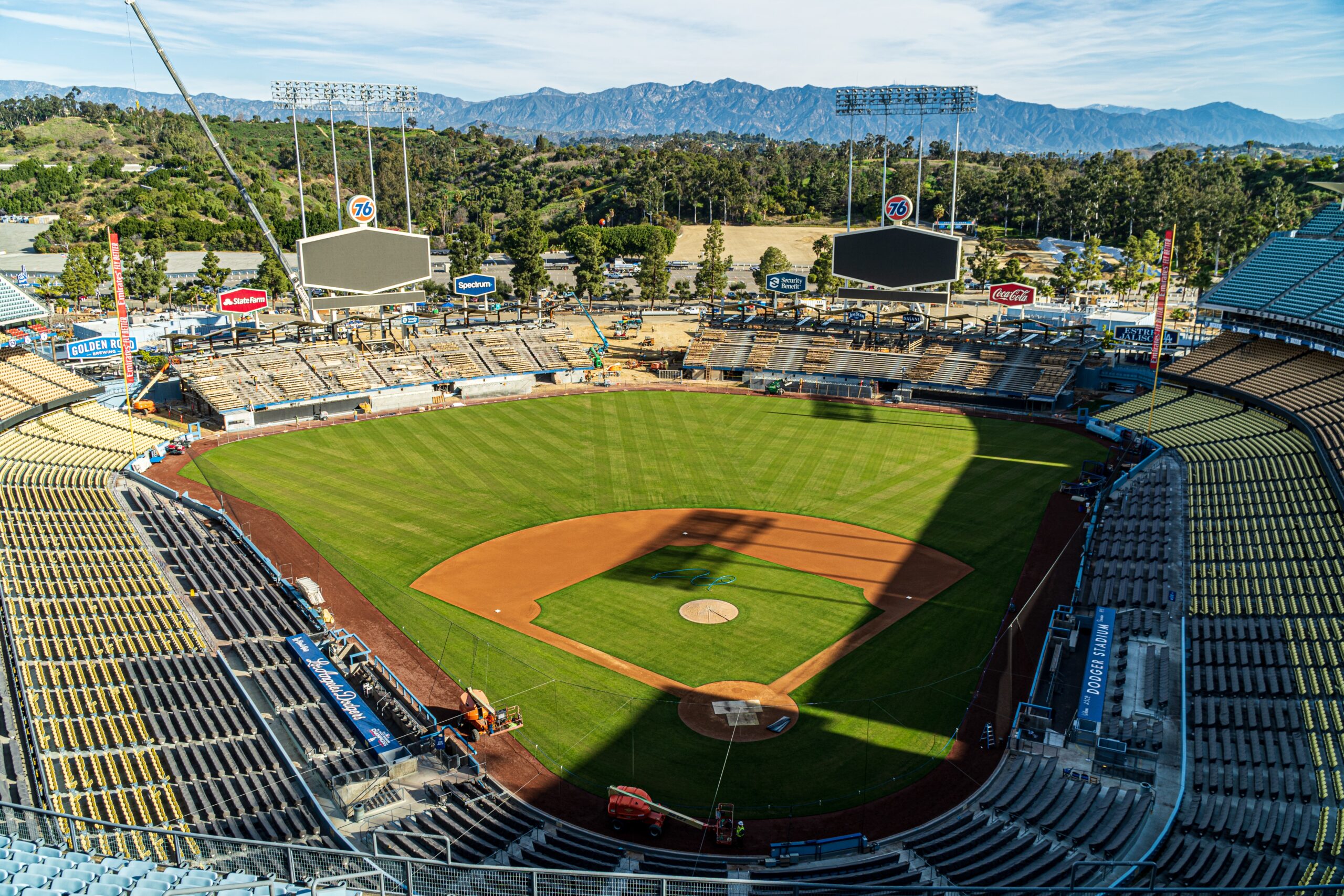 Source: https://unsplash.com/photos/D3MKiTIp9xE
Cody Bellinger, Los Angeles Dodgers first baseman, is a left-handed batter and thrower. Born on July 13, 1995, he was drafted by the Los Angeles Dodgers in the 2017 MLB Draft. He made his major league debut in the same year and has been one of their best players ever since.
Bellinger has scored an impressive 150 home runs in his career to date and was voted Rookie of the Year in 2017 before being awarded the prestigious MVP title two years later, in 2019.
2. Freddie Freeman
Freddie Freeman is perhaps the best player for the LA Dodgers in 2022. He's a left-handed hitter who bats left-handed and throws right-handed. He's known for his plate discipline and power, as well as his excellent fielding ability.
Freeman will be playing first base for the team, which makes him a valuable asset to any team he plays for—and there's no doubt he'll be a star on the LA Dodgers roster in 2022.
3. Clayton Kershaw
Clayton Kershaw, the LA Dodgers' pitcher, is arguably one of the best pitchers in baseball.
He was named National League MVP in 2014 and won the Cy Young Award in 2011, 2013, and 2014.
4. Mookie Betts
Source: https://unsplash.com/photos/kA740Q4eeG4
Mookie Betts has been an integral part of the LA Dodgers since 2020, when he joined the team; prior to this, he played for the Boston Red Sox. He's currently playing as a right fielder.
Betts will make a huge impact in his third season with the team. Betts is one of the best players in baseball and has been for years, so it's no surprise that he's going to have an even bigger impact on the Dodgers than he did when he was playing for Boston!
5. Trea Turner
Turner's hitting might have been on the decline since his injury-plagued season back in 2017, but things are looking up for the shortstop. But if he can stay healthy and get back to where he was a few years ago, the Dodgers will have an excellent player in this position for the foreseeable future.
Turner has been with the Dodgers since he was drafted in 2021, but he has seen a meteoric rise in his abilities in recent years. He made his MLB debut in 2015 with the Washington Nationals and has become one of the best players in baseball. So much so that he will be playing for his country in the World Baseball Classic next year alongside a few of his teammates, including Mookie Betts.
6. Will Smith
Source: https://unsplash.com/photos/0C39MRxS7fc
The Los Angeles Dodgers have a lot of great players, but Will Smith is one of the best. Smith is a Dodgers player who will be great in 2022. He has been a good player so far, and he is expected to continue improving as time goes on.
He's already hit 70 home runs in his short professional career to date, so this relative newcomer to the scene is certainly one to watch!
Takeaway
The Dodgers have a ton of great players, both young and old. They've been around for a while now, but they're still looking to get better; we're sure they will do in 2022 and all the years beyond that.
These are just a few of the players that could make an impact for the Dodgers in 2022, but there are many more. The future looks bright for this team, with so many young players coming up through the ranks and making their mark.