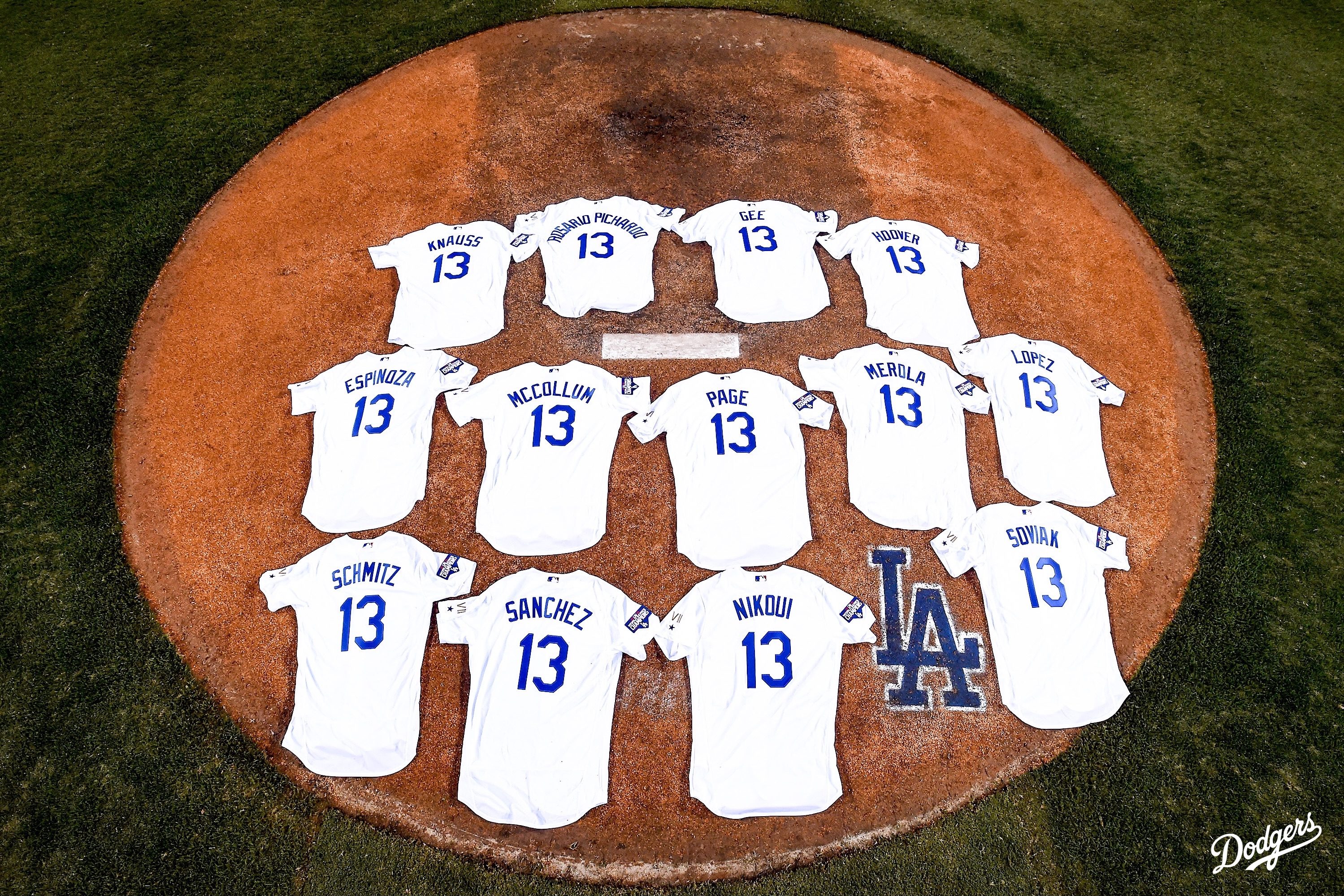 The game of baseball has always been something that has united the people in this country. Whether it be through natural disasters, personal issues, or societal problems, baseball is an outlet for many. It's a symbol of strength and hope that has carried us throughout the years. The Dodgers are no strangers to embracing the need to be a beacon of hope as well as the appeal to many communities. 
In fact, the organization continued that on Thursday as they honored the 13 brave American service members, as well as those affected by the losses, who paid the ultimate sacrifice in last week's bombing at the Kabul Airport in Afghanistan. 
The organization flew American flags at half-staff all around the stadium and laid down 13 jerseys, each bearing the number 13 as well as the surnames of each military member who lost their life during the tragic event. Many of the 13 were young men and women who answered the call to help those in dire need.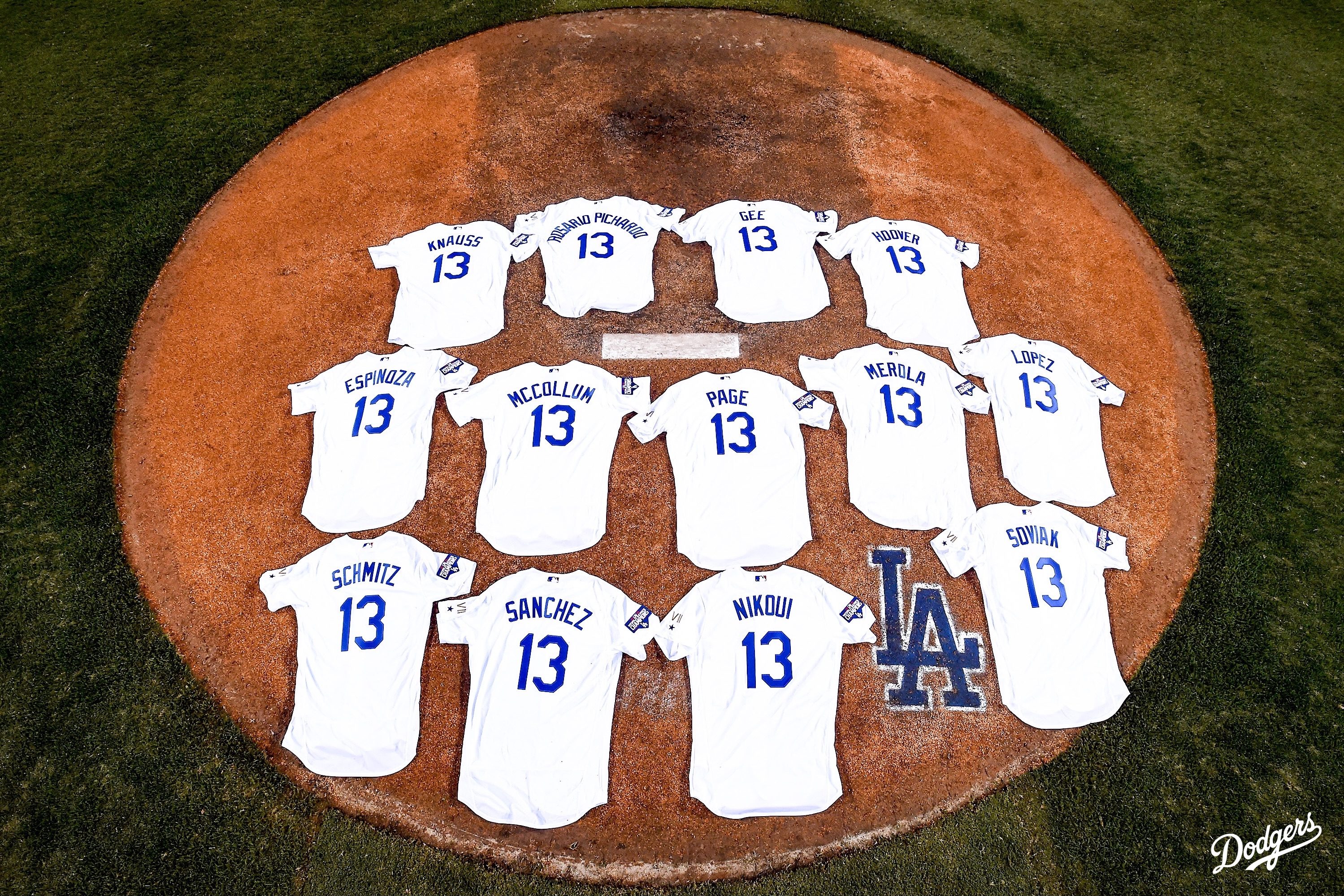 The Dodgers did not play yesterday due to a scheduled off day and will be playing the Giants this weekend in San Francisco. However, the team does plan to host the local families of the fallen heroes at a future game this season. 3 service members were from Southern California. That includes:
Marine Corps Cpl. Hunter Lopez, 22, of Indio, Calif
Marine Corps Lance Cpl. Dylan R. Merola, 20, of Rancho Cucamonga, Calif.
Marine Corps Lance Cpl. Kareem Nikoui, 20, of Norco, Calif.
This latest act just showcases the professionalism and class of an organization and team that is highlighted throughout the world. They've shown that although baseball is just a game, it's also a way to connect us all. May these heroes rest in peace, and may we remember their sacrifice.
NEXT: Dodgers vs Giants Series Preview