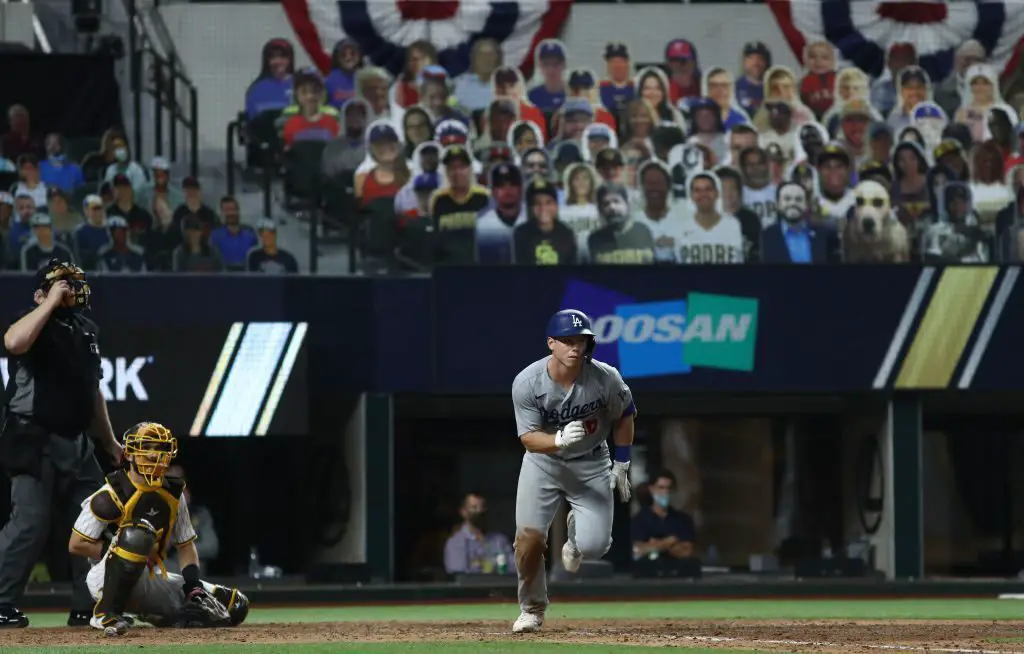 The MLB playoffs are officially upon us. After a long year of battling and fighting for top positions in the standings, baseball's best teams will meet up for what should be a very exciting postseason. Things kick off on Tuesday night with the Yankees and Red Sox battling it out in the AL Wild Card Game.
But things will look slightly different for MLB this October. With the ever-changing rules and regulations on COVID-19, there have been a few more last-minute adjustments. The league agreed with the Player's Association on new changes that will go into effect immediately. 
There was already an announcement that coaches and staff who spend time on the field or in the dugout must be fully vaccinated. But now, unvaccinated players will undergo daily testing in the postseason since they will not be required to be vaccinated. 
In addition to that, MLB teams are allowed to carry 9 extra players to be around the team, but not on the active roster. That ensures that if there is any sort of outbreak of individual positive case, teams have the depth. Teams were allowed just 5 additional players during the regular season. 
Another slight change has to do with MLB media members. The in-person press conferences that we have missed for the last 2 seasons will once again be in place for vaccinated members of baseball media. 
Dodgers: MLB Insider Awards Cody Bellinger a Very Un-Prestigious Honor