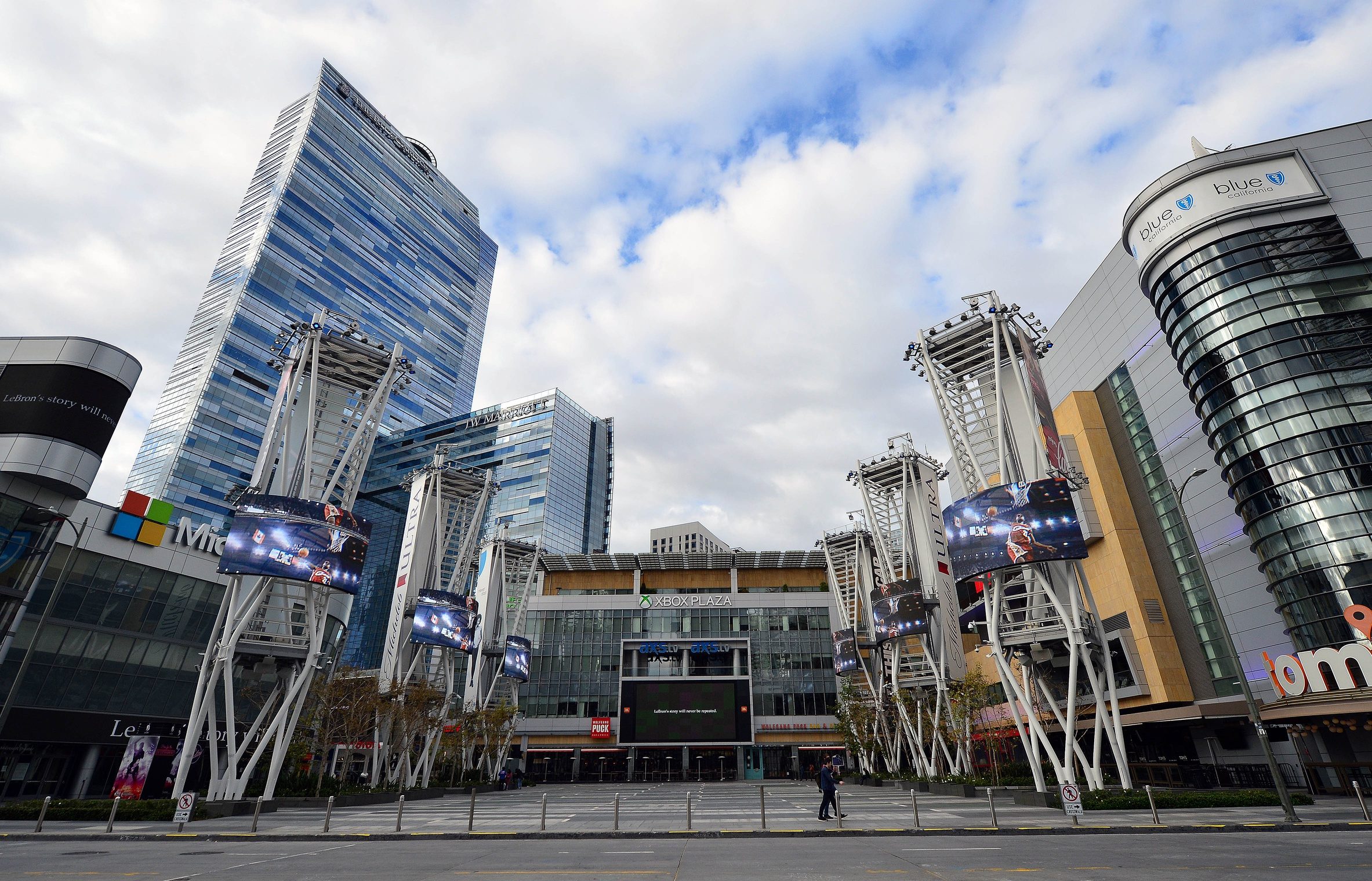 Dodgers Team News
MLB Draft: How to Watch, Dodgers Draft Targets, Top Prospects & More!
Today is a rare Sunday for Dodgers fans. It's the only Sunday this year where the Dodgers do not play. After blowing the Angels away in a short two game series, LA gets an extra day off in addition to the regular three-day All-Star break. MLB and the Dodgers put together a whale of events, and today, the MLB Draft is taking place at LA Live.
The MLB Draft begins at 4PM PT. It's a three-day event, with the first two rounds set for today. Fans wanting to watch the next generation of stars hear their names called can watch the first round on ESPN. 
Due to the Dodgers exceeding the competitive balance tax threshold, their pick dropped 10 spots, from 30 to 40. Technically, it's a first-round pick that's part of the "competitive balance round A" according to ESPN.
In his latest mock draft, ESPN prospect insider Kiley McDaniel has the Dodgers selecting middle infielder Eric Brown out of Coastal Carolina. The 21-year-old posted a .330/.460/.544 slash line in his third year in the Sun Belt Conference. 
FanGraph's Eric Longenhagen projects the Dodgers selecting right-handed Juco pitcher Jacob Misiorowski out of Crowder College (Neosho, Missouri).
Dodgers 1982 rookie of the year and and two-time World Series champion Steve Sax will be representing LA at the draft.
Most MLB draft experts believe that this draft is lighter than most when it comes to pitching.  McDaniel has just one pitcher being drafted in his latest mock draft.
Orioles: Drew Jones (HS) – CF
Diamondbacks: Jackson Holliday (HS)  – SS
Rangers: Kevin Parada (Georgia Tech)  – C
Pirates: Cam Collier (Chipola JC) – 3B
Nationals: Jacob Berry (LSU) – RF
Marlins: Termarr Johnson (HS) – 2B
Cubs: Elijah Green (HS) – CF
Twins: Brooks Lee (Cal Poly) – 3B
Royals: Gavin Cross (Virginia Tech) – RF
Cade Horton (Oklahoma) – RHP
Have you subscribed to our YouTube Channel yet? Subscribe and hit that notification bell to stay up to date on all the latest Dodgers news, rumors, interviews, live streams, and more!
Dodgers Rumors: LA Showing Interest in Trading For Brandon Drury