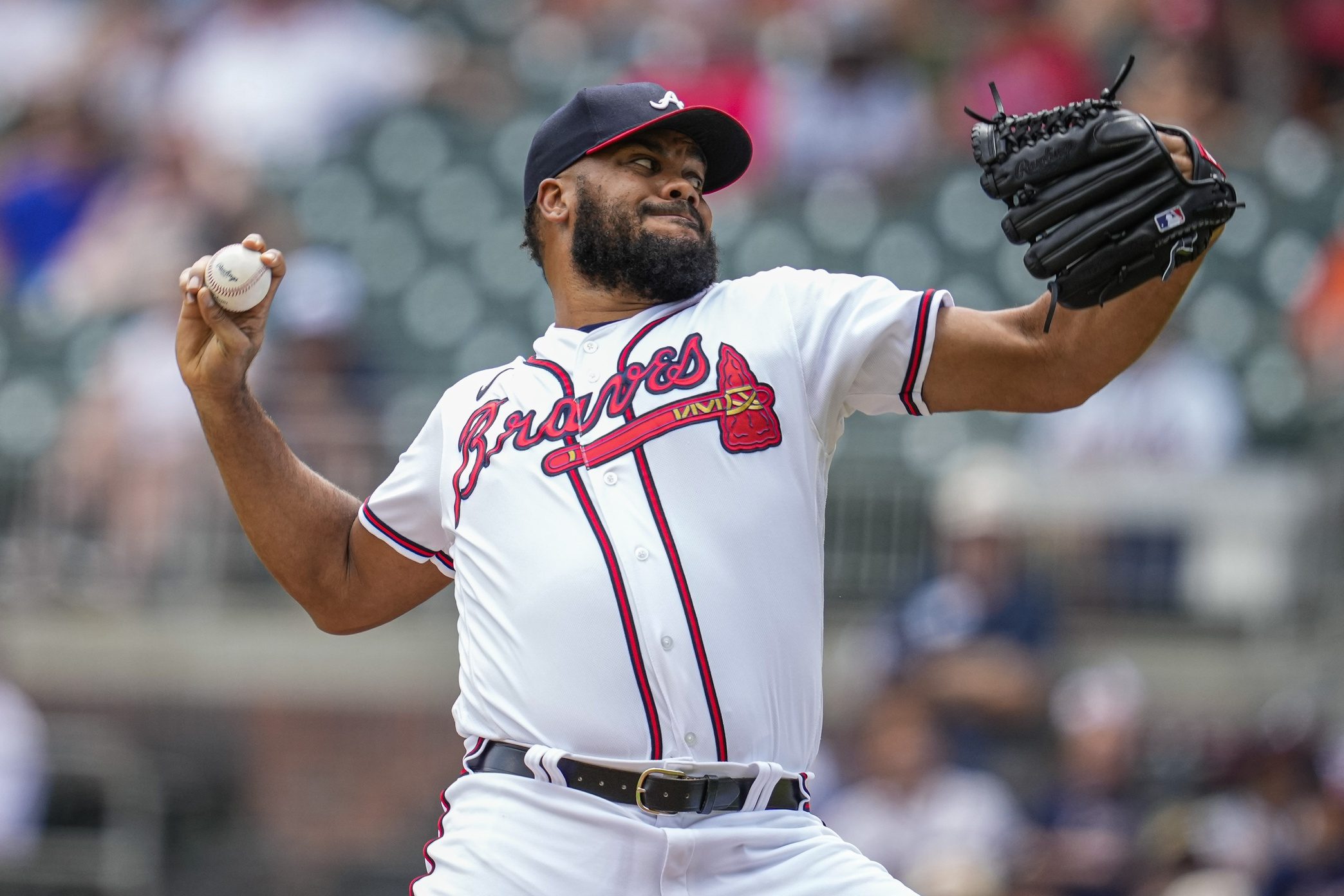 It seems like all around MLB this year, stars are dropping like flies with injuries. Dodgers fans can certainly relate with a  number of their best players hitting the injured list just within the last month. But there are so many big names out of their lineups right now, and it's concerning for baseball. 
You can add Kenley Jansen to that large list of players. The Braves closer just went on the injured list this week with an irregular heartbeat, something he dealt with while he was in Los Angeles. That's coming off of a series against the Dodgers, which made headlines all around MLB. 
But Kenley has been solid for the Braves this year, save for that game on Sunday in which he was hit with some bad luck. Jansen is currently third in MLB with 20 saves while with Atlanta. He has put together a 3.58 ERA and struck out 47 batters across 32.2 innings of work. 
All our love going out to the big man! https://t.co/q1rvvI2Rvj

— Dodgers Nation (@DodgersNation) June 28, 2022
Our best wishes to Kenley as he works his way back. Injuries in baseball are never a good thing, but a heart issue like his is always a little worrisome. Get well soon big man, we can't wait to see you back out on the mound! 
Have you subscribed to our YouTube Channel yet? Subscribe and hit that notification bell to stay up to date on all the latest Dodgers news, rumors, interviews, live streams, and more!
Dodgers: The Bullpen is in Trouble, Freddi-E-Motional, Big Game Trayce | Blue Heaven Podcast