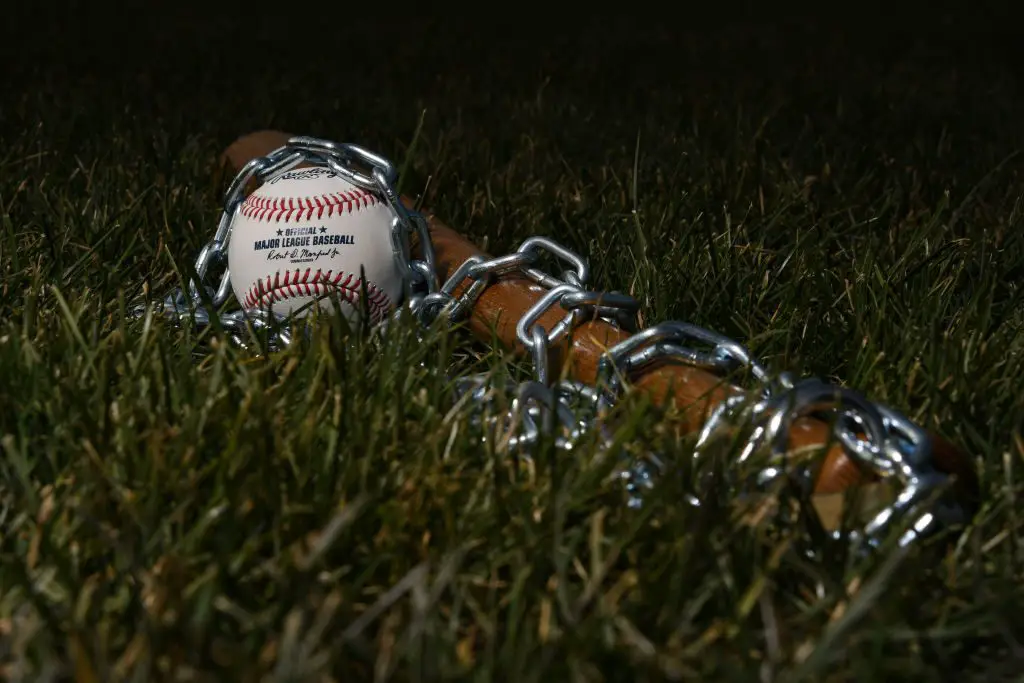 Baseball's CBA negotiations have essentially gone nowhere since the lockout began on December 1st. The predictable slog between MLB and the MLBPA has already prevented spring training from starting on-time. In a normal season, pitchers and catchers would've reported to camp this week.
According to USA Today's Bob Nightengale, MLB and the MLBPA are set to meet this Thursday.
MLB and the players union have scheduled a negotiating session Thursday

— Bob Nightengale (@BNightengale) February 16, 2022
During the lockout, MLB commissioner Rob Manfred hasn't exactly been in the public eye. Manfred spoke for the first time last week while attending the owners' meetings in Orlando.
In his press conference, Manfred outlined the two topics the sides have kind, sort of, been able to agree on: implementing a universal DH and instituting a draft lottery system.
Manfred also said that he's hoping for a four-week spring training so the season can start on time. That would translate to a new CBA needing to be completed by late-February or early-March for the regular season to start on time.
Have you subscribed to our YouTube Channel yet? Subscribe and hit that notification bell to stay up to date on all the latest Dodgers news, rumors, interviews, live streams, and more!
Dodgers: Dave Roberts Gives His Thoughts on MLB Lockout