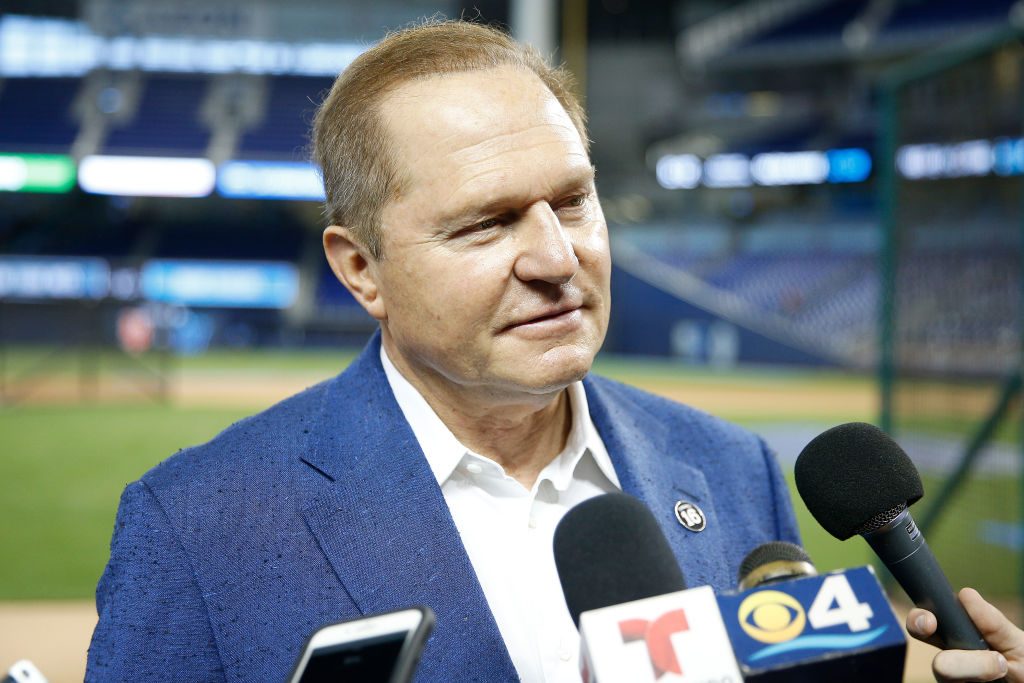 Dodgers Team News
MLB News: Scott Boras a Major Player in CBA Negotiations Per MLB Expert
Update: the MLB lockout is still in full effect. The league and the players' association still seem to be far apart on a variety of key issues. Spring training could be delayed. Regular season games could be canceled. The owners might hold the keys to the car, but according to ESPN's Buster Olney, Scott Boras has his hands at the wheel.
When asked to power rank the entities involved in determining the terms of the new CBA, Olney had this to say:
"Number two would be agent Scott Boras who I think has a lot of influence as to what's going on here. Most of the executive committee, for the players association, is made up of Scott Boras clients. He is perceived by a lot of other folks in the union, on the Major League Baseball side, to have a lot of influence as to what's going on."
Five of the eight members of the executive players' committee are represented by Boras: Gerrit Cole, Max Scherzer, Zack Britton, Marcus Semien, and James Paxton.
If this writer wanted advice about how to handle negotiations with MLB owners, he would certainly call his neighborhood super-agent. AKA Scott Boras.
MLB and the MLBPA have a long road ahead to a new CBA. The competitive tax threshold, revenue sharing, and compensation for younger players are all hurdles to getting baseball back on track.
It only makes sense that Boras, the most powerful agent in baseball, and maybe the most powerful agent in American sports, will have fingerprints all over it.
Looking for more Dodgers News? Subscribe to our YouTube Channel! Subscribe and hit that notification bell to stay up to date on all the latest news, updates, rumors, interviews, live streams, and more!
NEXT: Dodgers Seemingly Fire Head Athletic Trainer