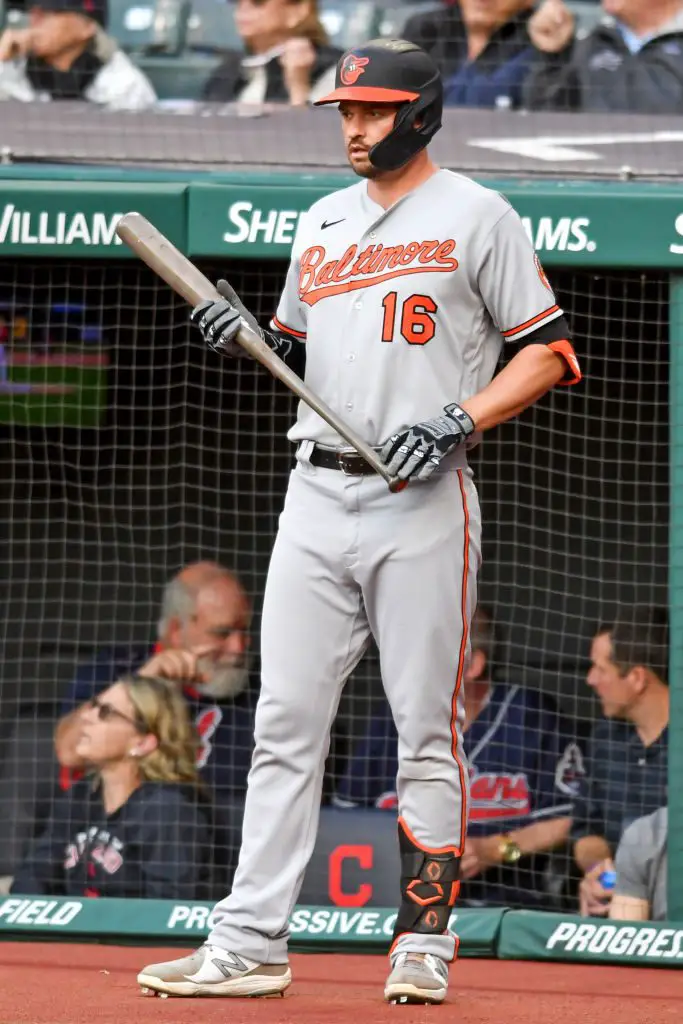 Editorials
MLB News: Trey Mancini, a Cancer Survivor, to Participate in Home Run Derby
After a year-long battle with cancer, Trey Mancini was not only able to play this season but will be in Colorado for the Home Run Derby. 
Boom Boom is heading to Denver.

Trey Mancini will participate in the 2021 Home Run Derby. pic.twitter.com/PboMS48HLr

— Orioles on MASN (@masnOrioles) June 26, 2021
In March of 2020, Trey Mancini got news that was shocking to him and his family. This was just after Spring training came to an end because of COVID-19. He was diagnosed with stage 3 colon cancer and would miss the entire 2020 season. 
After his diagnosis, doctors worked quickly to remove the tumor and he had to undergo chemotherapy every two weeks. This would put an immense strain on anyone's body, even an athlete. 
This year, he miraculously made his return and has excelled beyond anyone's expectations. Mancini has proved that he is back and ready to perform to the highest level. So far he has 14 home runs this season with a .255 batting average and a .789 OPS. He is unstoppable right now. 
Trey Mancini missed the entire 2020 season after being diagnosed with Stage 3 colon cancer.

Now he's accepted an invitation to compete in the Home Run Derby, sources confirmed to ESPN. What a journey ? pic.twitter.com/CBR7VORuYG

— SportsCenter (@SportsCenter) June 27, 2021
This kind of triumph is definitely worth the watch as all eyes will be on him at the Home Run Derby. With an incredible recovery and an even better season so far, Mancini is one out of a few top sluggers in the league right now. A comeback story for the books. 
If you want to watch the Home Run Derby it will be broadcasted on Monday, July 12 from Coors Field in Denver, Colorado.
NEXT: The One Message Trevor Bauer Wants to Send the Giants This Week