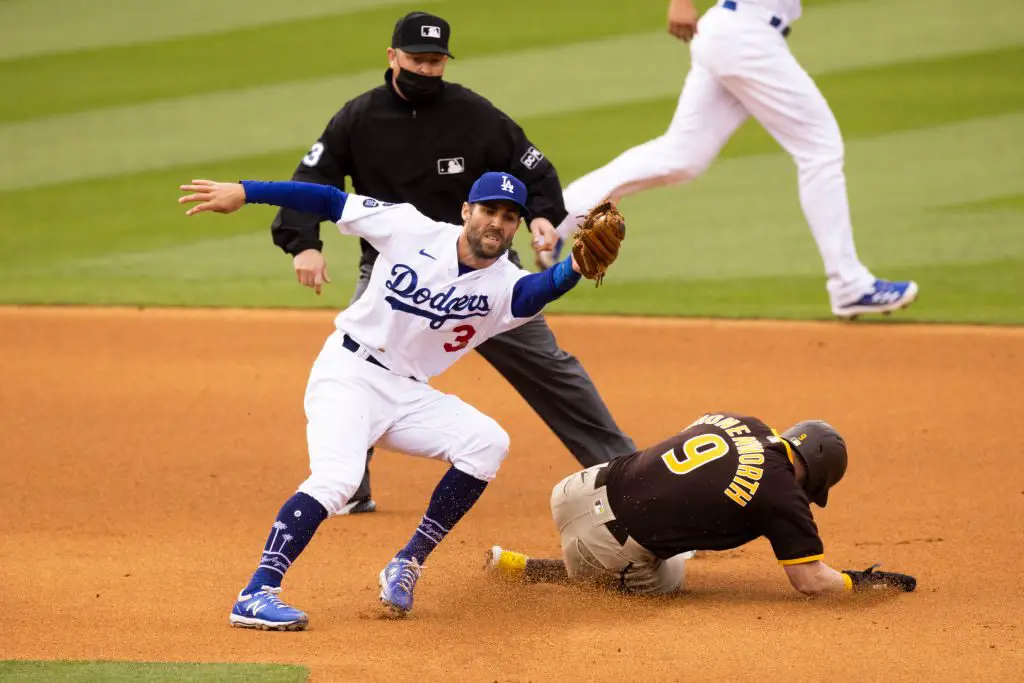 Dodgers Team News
MLB Power Rankings: Padres Jump to the Top, Dodgers Fall Despite Winning
Another week, another new number 1 at the top of the MLB power rankings. After the Red Sox took the top spot in last week's, Boston fell to number 2 after a slightly above-average week of games. There's a new number 1 in the league and they're in the NL West. 
Unfortunately for fans in Los Angeles, it's not the Dodgers. The latest update from MLB has the San Diego Padres at the top for the first time probably ever. The Padres went a perfect 9-0 on their homestand this past week-plus despite having some players on the COVID-19 injured list.
The Padres also outscored the opposition 66-18 during that stretch, putting up MLB's best run differential. The other NL West team to crack the top 5 was the Los Angeles Dodgers, who came in at number 4.
The Dodgers are in the middle of an excellent stretch of games where they've won 11 of 12 games. The fact that they're on that streak and actually fell in the rankings speaks to the strength of the top 5 in MLB. 
The Chicago White Sox came in just ahead of the Dodgers at number 3. But Los Angeles has a good chance to jump up this week in the MLB rankings with a tough stretch of games. They head to Houston for a 2-game set starting Tuesday, followed by a 4-game set against the #5 Giants over the weekend.
Dodgers: Watch Cody Bellinger Go Deep in His Triple-A Rehab Assignment