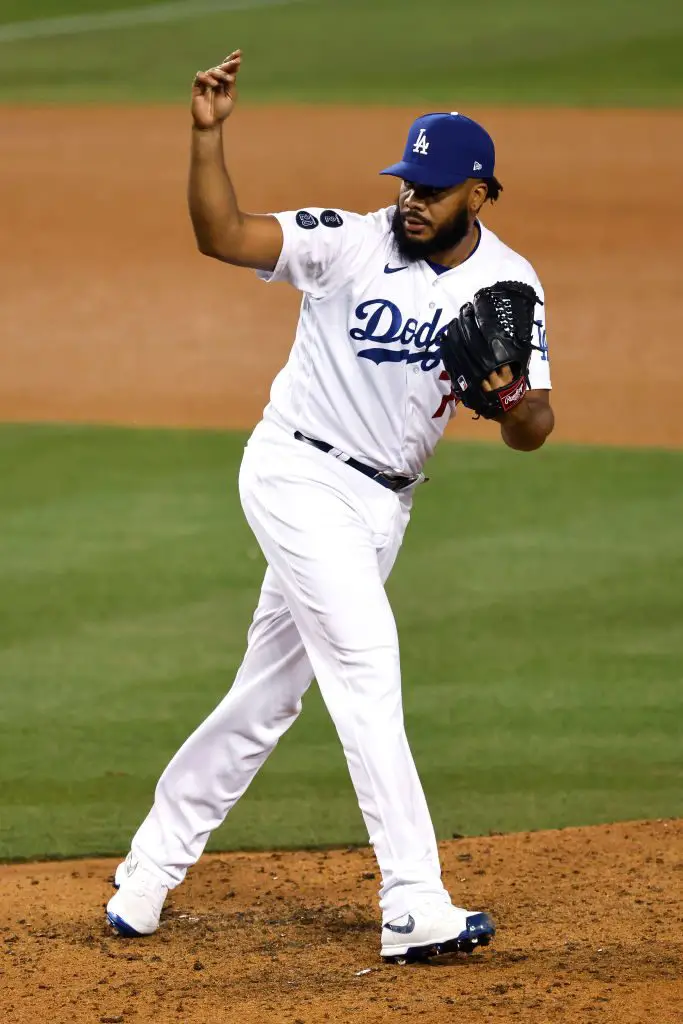 Editorials
Should the Dodgers Trade for Craig Kimbrel With Kenley Jansen Showing Signs of Faltering?
Kenley Jansen had his second opportunity in less than a week to pull the Dodgers into a tie for first place in the NL West, but instead blew his second consecutive save and the Dodgers would go on to lose to the Giants 4-2.
We discuss Kenley Jansen's rough night at The Ravine and if it's time for the Dodgers to consider their options when it comes to closing games. Plus, Kenley Jansen gets booed off the mound at Dodger Stadium.
Next, with Kenley Jansen showing signs of faltering and considering his rocky postseason performances in recent years, we discuss if the Dodgers should trade for elite reliever, Craig Kimbrel. Plus, how Craig Kimbrel will impact LA's World Series chances if he's traded to a contender.
WATCH
In his resurgent 2021 season, Kimbrel has posted a 0.51 ERA with 22 saves in 37 games with the Cubbies. But with Chicago looking to clean house and sell at the deadline, and the veteran closer eligible for free agency after the season, the stars could align for Craig Kimbrel and the Dodgers.
Have you subscribed to our YouTube Channel yet? Subscribe and hit that notification bell to stay up to date on all the latest Dodgers news, rumors, interviews, live streams, and more!
NEXT: Another Julio Urias Gem Should Not Go Unnoticed