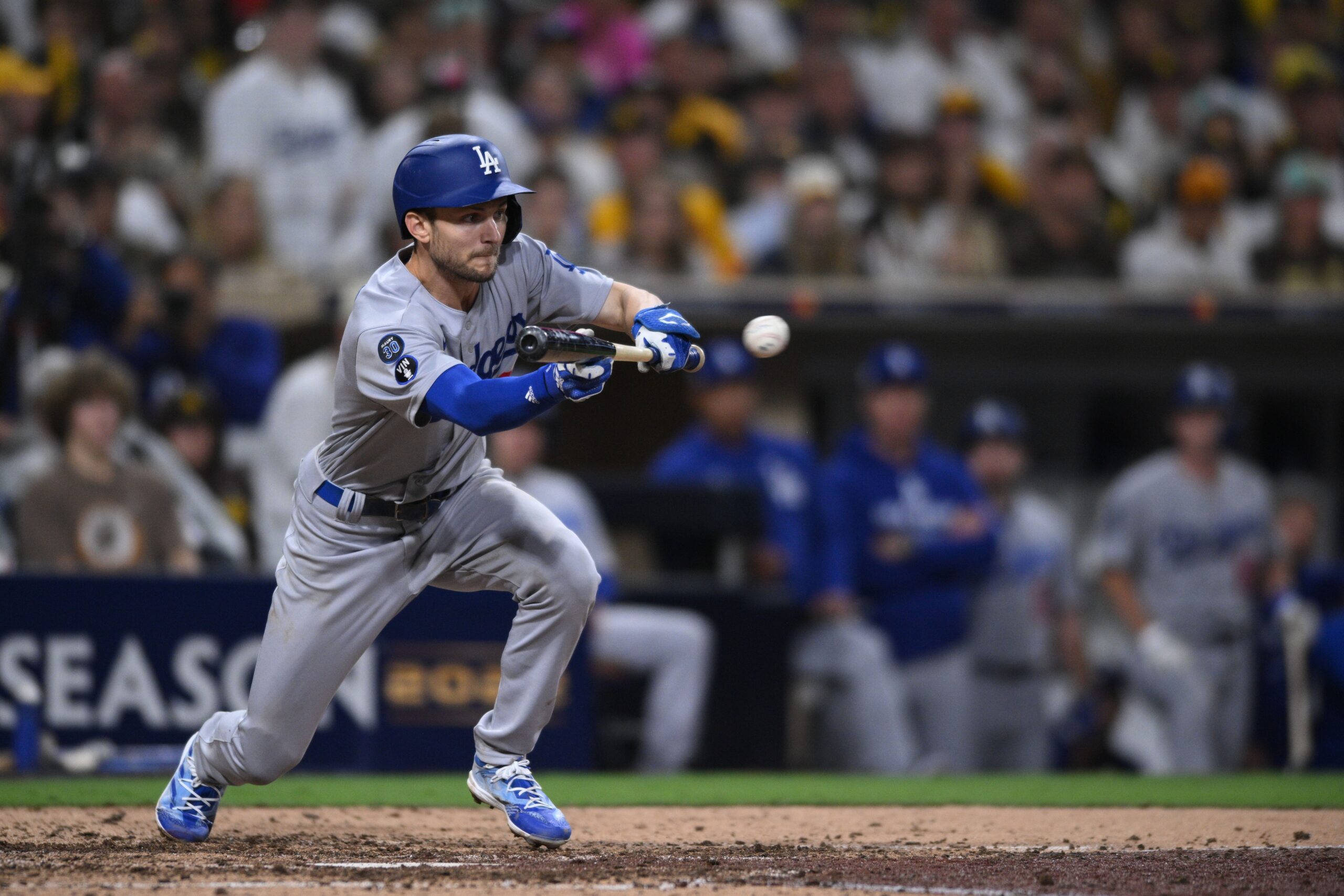 Dodgers Team News
Trea Turner: Can The Dodgers Replace the Shortstop's Production in the Lineup?
It can't be understated what Trea Turner brought to the Dodgers all season long. Turner ranked in the top of every major category among shortstops and played the second most games of his career.
Turner could've played more if Dave Roberts didn't elect to rest him for later parts of the season, but Turner earning his second All-Star appearance came as no surprise. Now Turner is set to hit the free agent market and it is speculated Turner will make bank-breaking money.
The Dodgers are going to want to do whatever they can to bring Turner back, but in the case of Turner leaving will the Dodgers be able to replace such a talent? From face value, in a career year from Turner, it's hard to imagine getting someone to replicate the performance, but it's also hard to imagine Turner himself exceeding his 2022 season.
Trea Turner is about to get a billion dollar contract after this video narrated by Jon Hamm that got sent around to teams today

(h/t @JeffPassan) pic.twitter.com/JQjEGbnqbn

— Talkin' Baseball (@TalkinBaseball_) November 7, 2022
The Dodgers also were firing on all cylinders leading to the franchise record in wins, so it also begs the question can someone also be a part of such good timing as Turner was with the Dodgers?
The contribution of the entire team was one of the best in the entire league and Andrew Friedman saw the luxury of having the team clicking so well (via Bill Plunkett, The OC Register).
"Last year, in a lot of ways was a luxury – would we like to continue a luxury? Of course. That was an extra level above where it (the team's offense) had been," Friedman said. "We've had a lot of really good offenses over the last five to seven years and they've looked a little bit different at different points in time."
Replacing Turner is going to be hard enough, but this reaches the notion that the entire team as a whole may be hard to replicate with Turner's departure. The ultimate goal is to win a championship but last season's team was right at the edge of being legit contenders.
Replacing Turner is just one of the hurdles the team will have to face.
Have you subscribed to our YouTube Channel yet? Subscribe and hit that notification bell to stay up to date on all the latest Dodgers news, rumors, interviews, live streams, and more!