The latest Dodgers News found right on your phone.
Download the app now to get recent Dodgers news as well as interactive trivia, quizes, and game updates.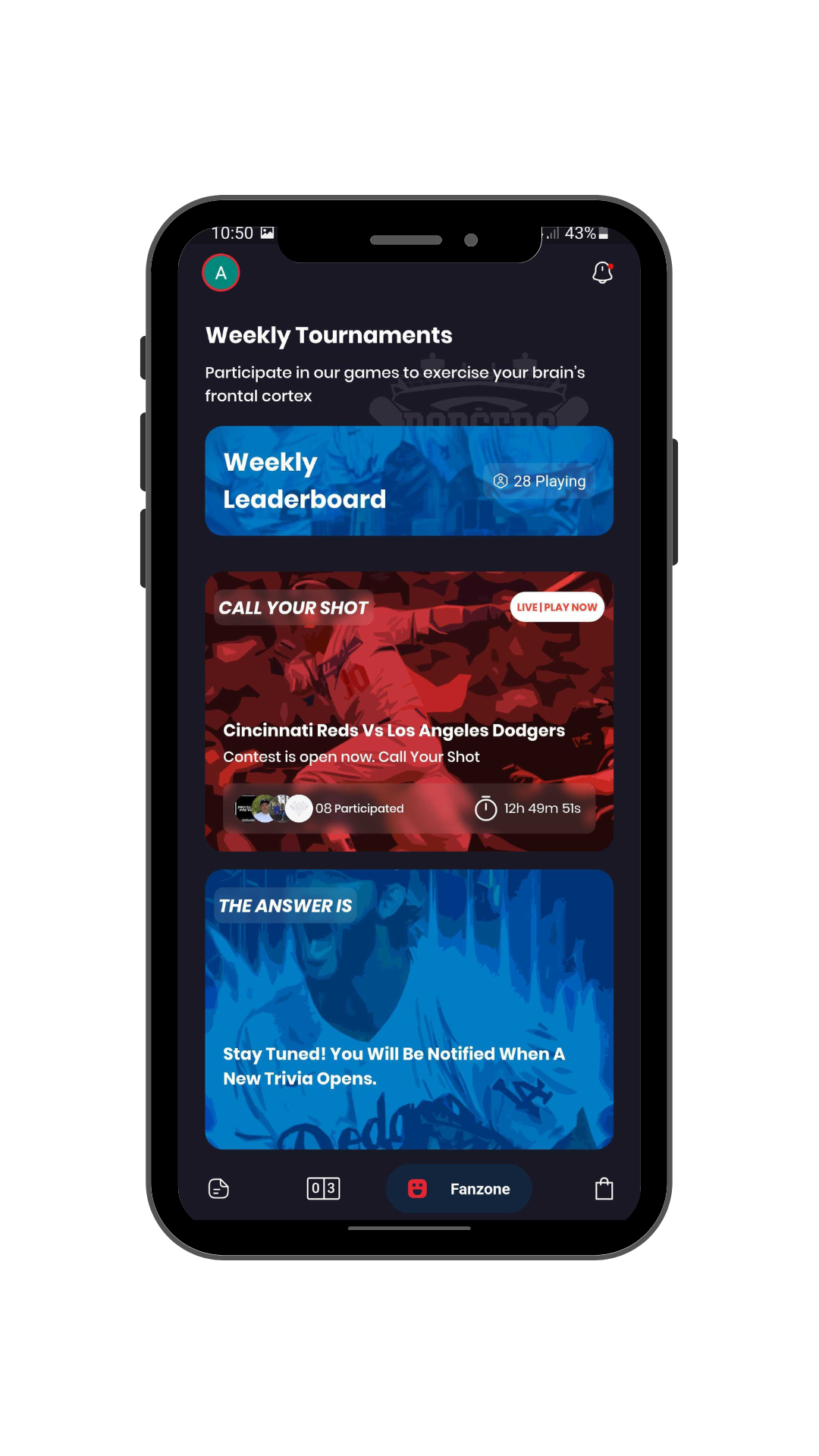 Enjoy every Dodger game with the best online play by play you'll find along with:
Game Results
Schedule
News
Virtual Reality Dodger Stadium Tour
Injury Reports
Player and Manager Interviews
Live Post Game Shows
Weekly Live Dodger Talk
Exclusive App-Only Content
QUAlITY CONTENT FROM A TEAM YOU TRUST
From breaking news to editorials and opinions, your trusted and knowledgable team of writers will keep you up to date.
This is the only source of Dodgers news you'll need.
Camera Filters/Stickers
Special Subscriber Benefits
Ticket Listings