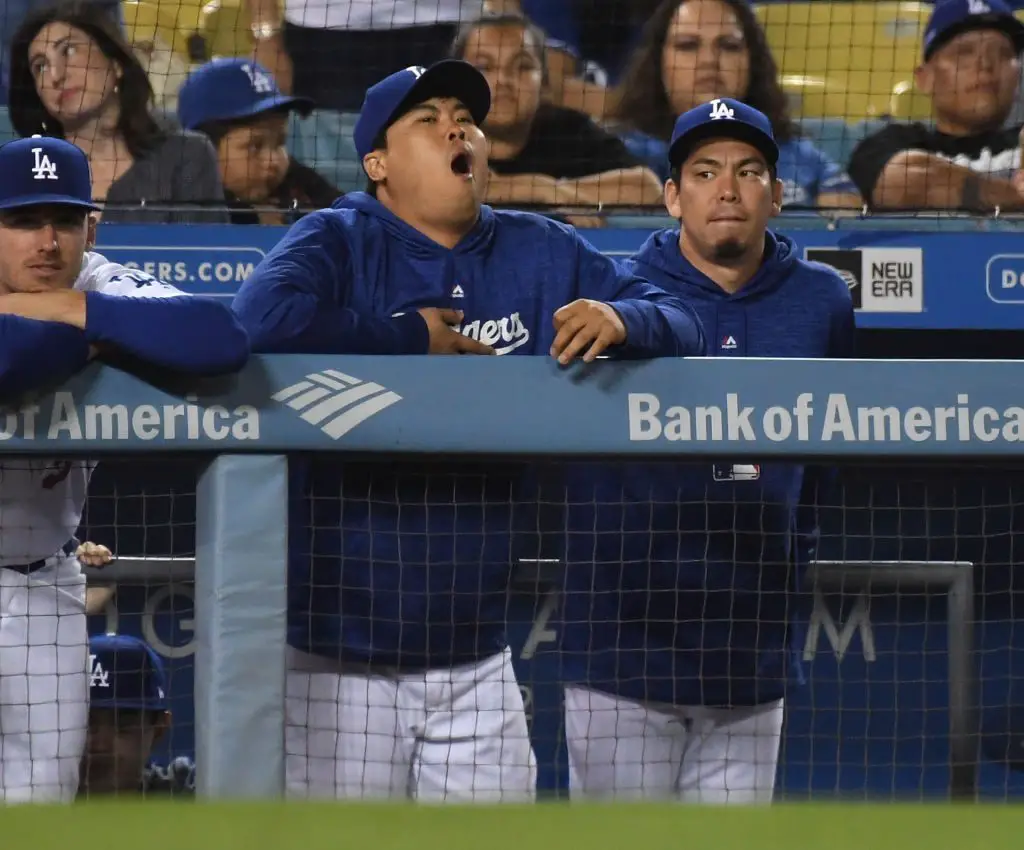 Dodgers Team News
Dodgers: Despite Losing 2 Cy Young Finalists, LA Still Wins a World Series
It's always a strange feeling to watch former players shine with different teams. It sort of has the feeling of an ex that you have to watch get married. That was the situation that Dodgers fans found themselves in with Hyun-jin Ryu and Kenta Maeda. 
Those two guys combined to start more than 200 games for the Dodgers while they were in Los Angeles. Kenta came over from Japan and played 4 seasons with LA, while Ryu came over from Korea to play 6 seasons. Both left prior to the start of the 2020 season. 
Ryu went on to play for the Toronto Blue Jays after entering free agency. In his final season with the Dodgers, he finished second in Cy Young voting after putting together a phenomenal season. Kenta was sent to the Twins as part of the Brusdar Graterol trade. And now, he and Ryu are both finalists for the American League Cy Young in 2020. 
Here are your 2020 AL Cy Young Award Finalists! pic.twitter.com/80tUJeAc60

— MLB Network (@MLBNetwork) November 2, 2020
The fact that the Dodgers were able to trade away Maeda and let Ryu walk away in the same offseason is tough enough. But add in the fact that both guys are up for the award given out to the best pitcher makes it even tougher.
The good news is that the Dodgers didn't end up needing either of them. Los Angeles walked away with a World Series title while also boasting one of the best pitching staffs in all of baseball. LA may not have had the most consistent staff, but they got the job done regardless. 
The Dodgers' veteran pitchers saw a bit of a rough start to the year in terms of health. Clayton Kershaw went down with back soreness while Walker Buehler suffered through the blister issue all season. That left room for the rookies to pick up the pieces and carry them through the season. Tony Gonsolin and Dustin May got the opportunity and did they ever come through. 
Dodgers fans will always love Kenta and Ryu. And if they had been on the team, maybe their path to the World Series would have been slightly less bumpy. But we got our championship, and that's all that matters right now. Congrats to both of them on their nomination! 
Dodgers: Dave Roberts Reflects on Past Mistakes and Why He Makes Certain Moves