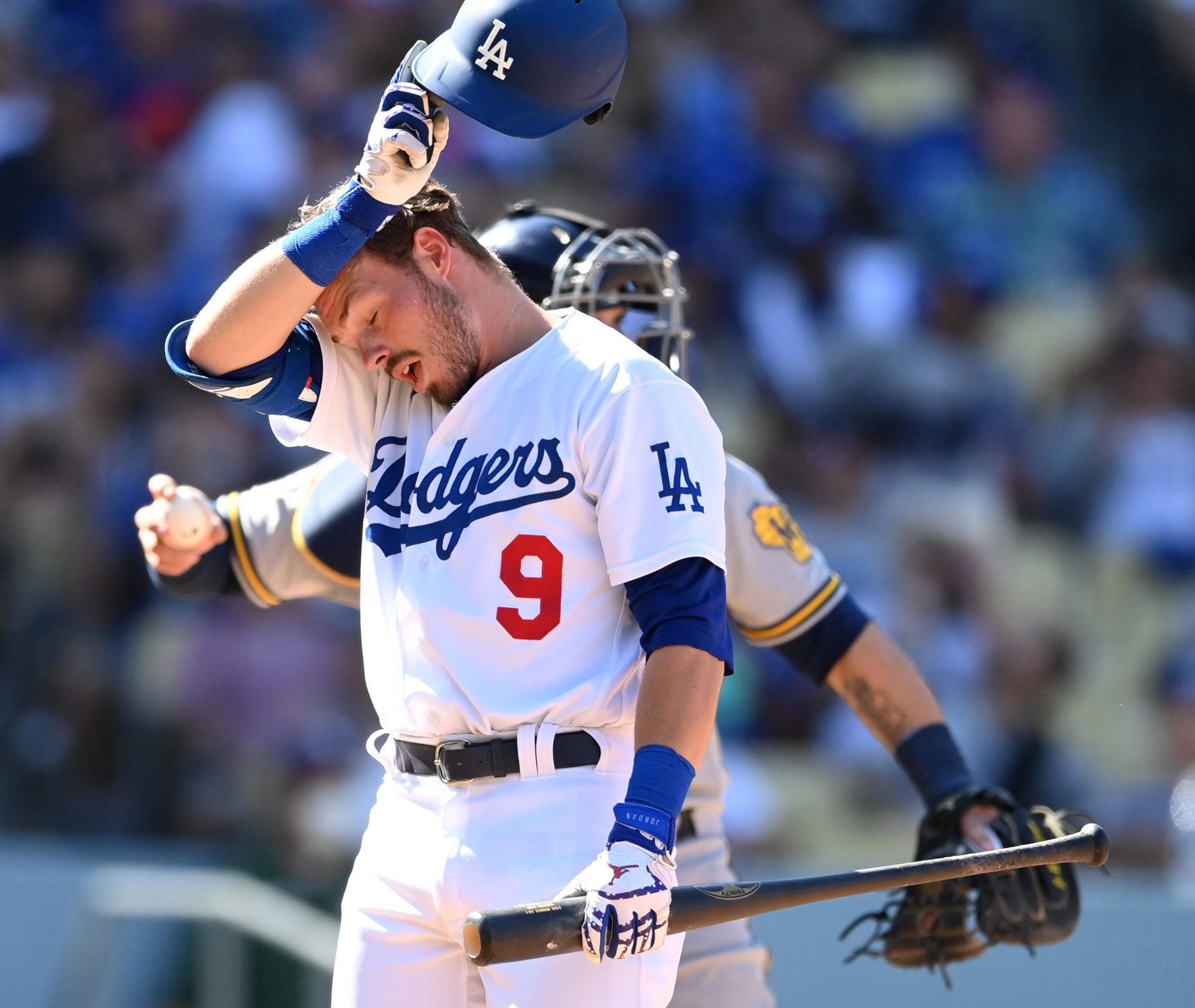 Dodgers Team News
Dodgers News: Gavin Lux Scratched from Lineup with Lingering Neck Issue
Dodgers manager Dave Roberts had a plan in motion early in the afternoon on Friday. Then the injury bug popped back up. Initially, with Trea Turner getting his first day off of the 2022 season, Gavin Lux was slated to start at shortstop. However, a lingering neck issue resurfaced and he was scratched from the starting lineup.
Hanser Alberto gets his first start at shortstop of the season.
Gavin Lux was scratched. He said his back is still bugging him. Trea Turner is not in the lineup today for the first time this year. https://t.co/8Pmxexhr1s

— Rowan Kavner (@RowanKavner) September 2, 2022
Lux missed a handful of games last week with an issue in his neck that affects his swing and actually worsens with each swing. As it stands, the infielder will sit for at least Friday and Saturday night's games before the team re-evaluates him on Sunday.
This isn't the first time Gavin has dealt with neck issues. Last September, he tweaked his neck after a collision with the outfield wall at Dodger Stadium as he was getting acclimated to playing in the outfield for the first time in his young career. The issues appear to be unrelated.
The 24-year-old is in the midst of his best season as a big leaguer. Already having played in a career-high 115 games, Lux has helped solidify the bottom of the lineup with a .293 average and .368 on-base percentage. While his power stroke hasn't quite been there this year, he's doing more than his part in keep the lineup moving and driving in runs near the lower third of the order.
Looking for more Dodgers News? Subscribe to our YouTube Channel! Subscribe and hit that notification bell to stay up to date on all the latest news, updates, rumors, interviews, live streams, and more!