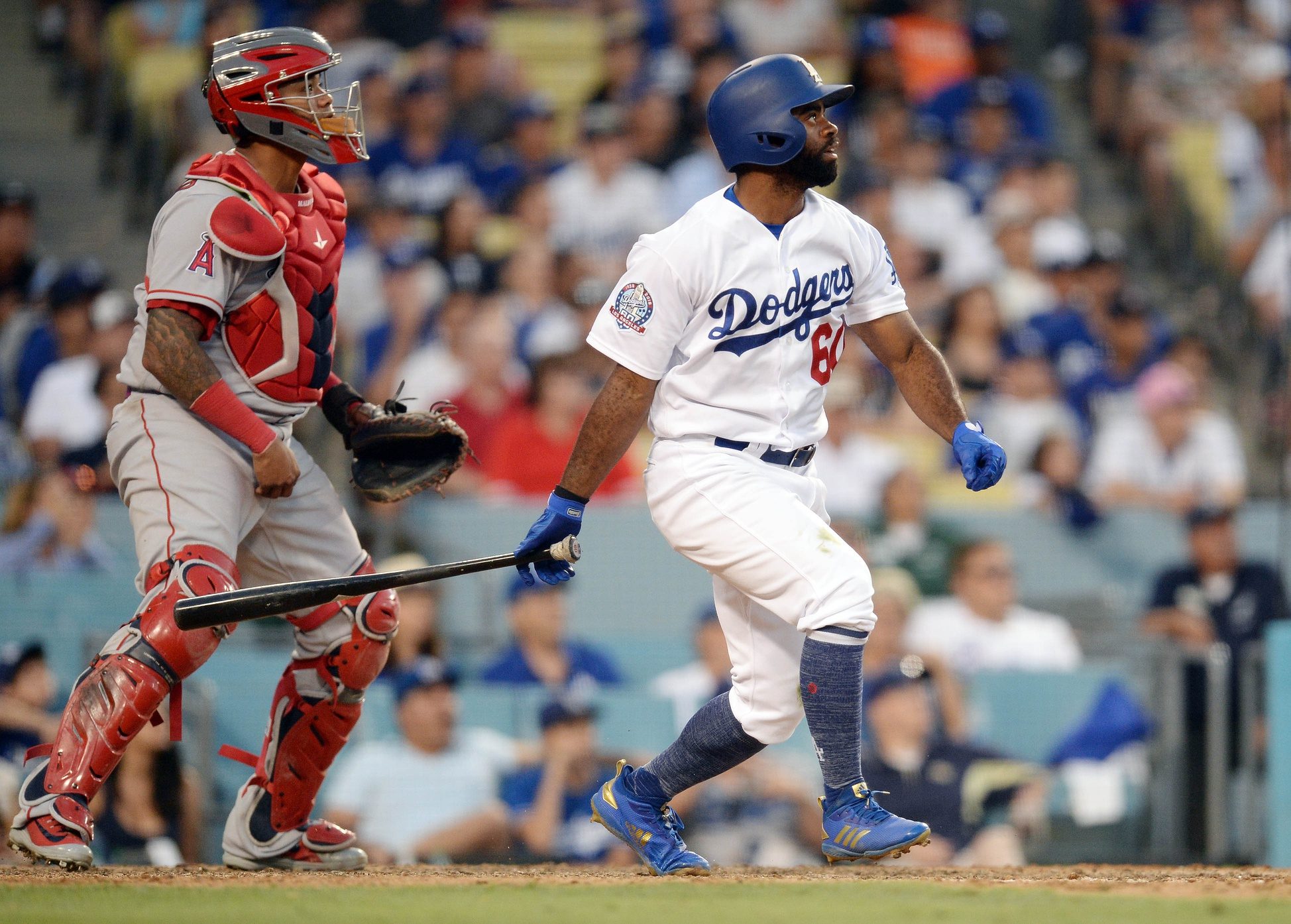 Some things are just much bigger than baseball. It is a business, and teams do have to be run with limited emotions most of the time. But every once in a while, a team does something to remind the world of how much good they are capable of doing. That Dodgers can certainly be included in that list. 
Back in March of 2019, the Dodgers placed outfielder Andrew Toles on the restricted list. Very little information was available on it at the time, and we only got to learn more after Toles was arrested in June of 2020. That came after he was found sleeping behind an airport terminal in Florida. 
The information that followed that arrest was heartbreaking. Toles had been battling through mental health issues, which is why he was away from the Dodgers. He was also completely removed from his family, who often wondered where he was and if he was safe. 
USA Today's Bob Nightengale revealed that year that Toles had been in and out of mental health facilities since leaving the Dodgers. Once a rising star in Los Angeles, Toles disappeared. But the outpouring of support from fans in Los Angeles was phenomenal. But they did once again renew his contract for the 2022 season.
The signing by the Dodgrs allows Toles to have access to health insurance as well as mental health therapy, should he choose to. There is no expectation for him to ever return to baseball, so this move by Los Angeles is purely to help him out. You can't help but to root for an organization like that. 
Dodgers: Dave Roberts 'Thrilled' For Albert Pujols' St Louis Return