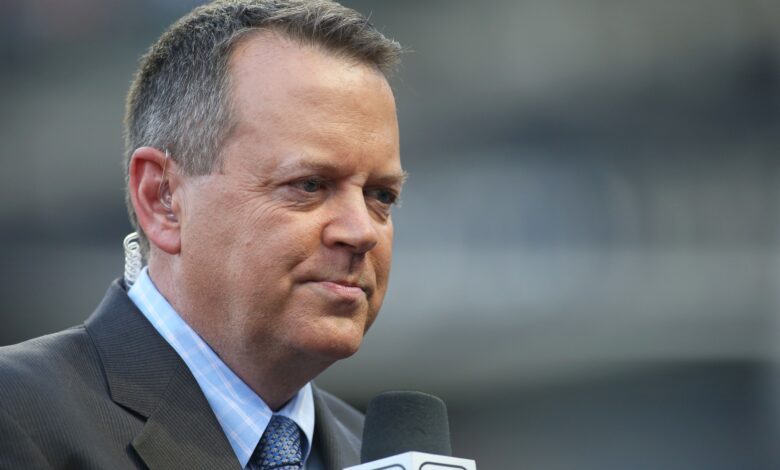 Spending a ton of money hardly ever equates to wins. So although spending for proven talent theoretically gives you a higher chance, it comes down to chemistry, coaching, and a little bit of luck to win a World Series.
This concept was proven with the Dodgers last season who clearly looked like the best team in baseball. Of course, that all came crashing down in crunch time due to question marks in their pitching unit and not being able to score runs when it mattered most.
Paying top dollar is never an easy choice with years of turmoil hanging in the balance. Luckily for the Dodgers, they have a strong enough roster and front office to not have to worry about such things.
In fact, it may be argued that the slow offseason can become an advantage for the Dodgers. The most successful teams in the last decade have done little work this off-season. Those three teams that Onley listed have just so happened to be the last three World Series winners as well.
Perhaps the Dodgers front office knows something fans don't and are preparing for some bigger moves during the regular season. However, fans should also feel confident knowing that Mookie Betts and Freddie Freeman are still ready to lead the way but now they'll be accompanied by a new All-Star pitcher in Noah Syndergaard and another bat in J.D. Martinez.
When healthy, the Dodgers' pitching unit is among the best in the league so the only question becomes how will the rest of their team be on defense and whether the starting lineup can finish the job and score runs when it counts. Money won't solve all these answers right now, but the Dodgers will likely make a huge move prior to the deadline as they love doing.
Have you signed up for the Dodgers Nation newsletter yet? Get the latest news, rumors, highlights and more right in your inbox every day! Keep up to date on every single thing involving your boys in blue!