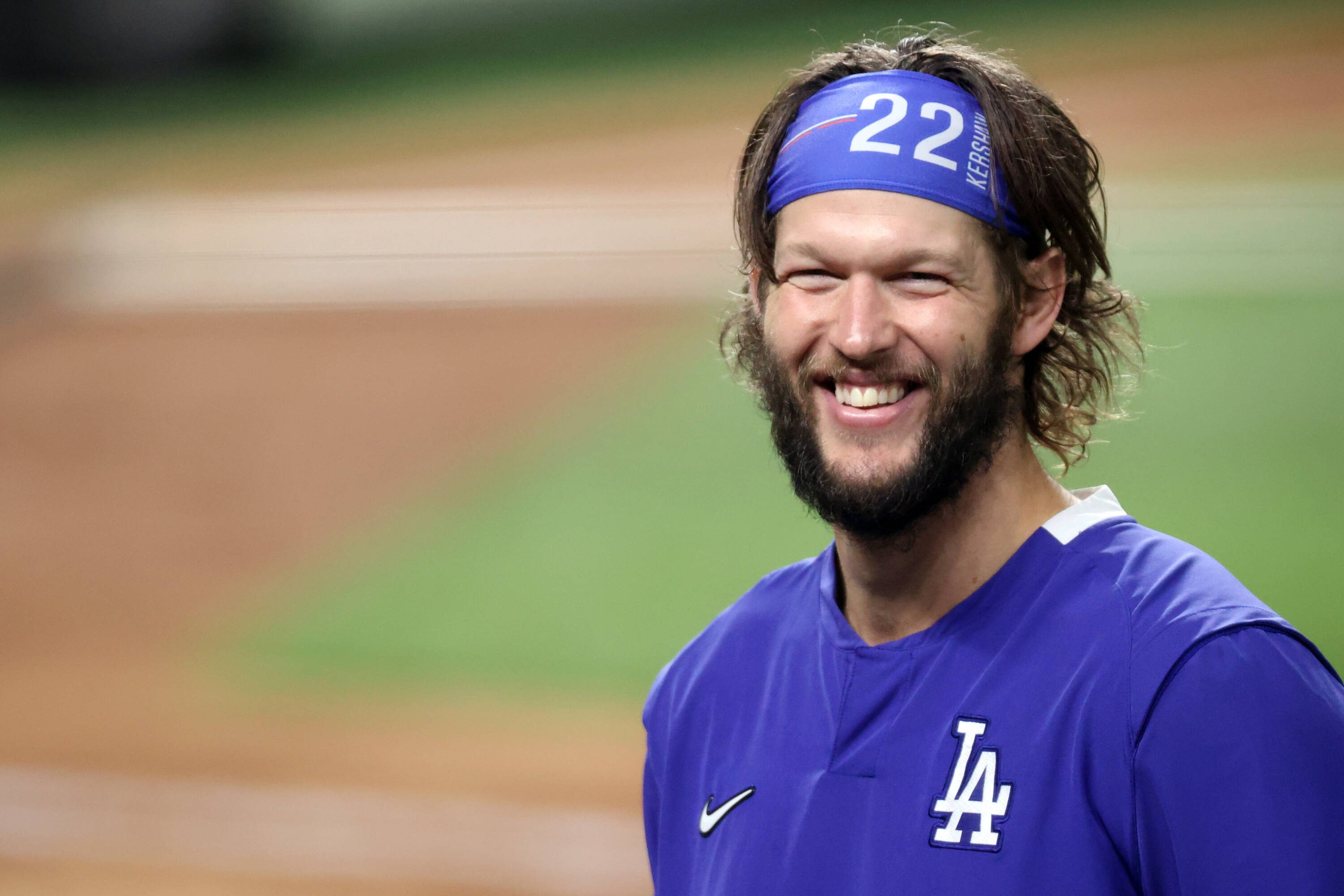 Editorials
Dodgers: Clayton Kershaw Makes 2021 Debut, Highlights & Break Down
Dodgers ace Clayton Kershaw made his first start of the 2021 Spring Training season on Friday. We break down his outing and react to his postgame press conference where he talked about the burden finally being lifted. Plus, the 2020 World Series Champion discusses how he's feeling so far this spring, his new motivation, and more!
Finally, we discuss what to expect from Tony Crenshaw in 2021 and how he can remain one of the game's top pitchers!
WATCH
What are your thoughts on Kersh in his potentially (but not likely) final season in blue? Will he continue his resurgence from last year?
SUBSCRIBE
PLEASE subscribe to our podcast on iTunes, Spotify, or wherever you hear your podcasts!
Join your DNpostgame host Doug McKain while we break down all the latest with your LA Dodgers. We use our 800,000 fans from Twitter, Instagram, YouTube, and Facebook to gain insight into what the fans are thinking and do our best to represent all perspectives in the Dodgers Community!
NEXT: Dodgers Prospects Bobby Miller and Landon Knack Make Debuts! Is One a Future LA Star?