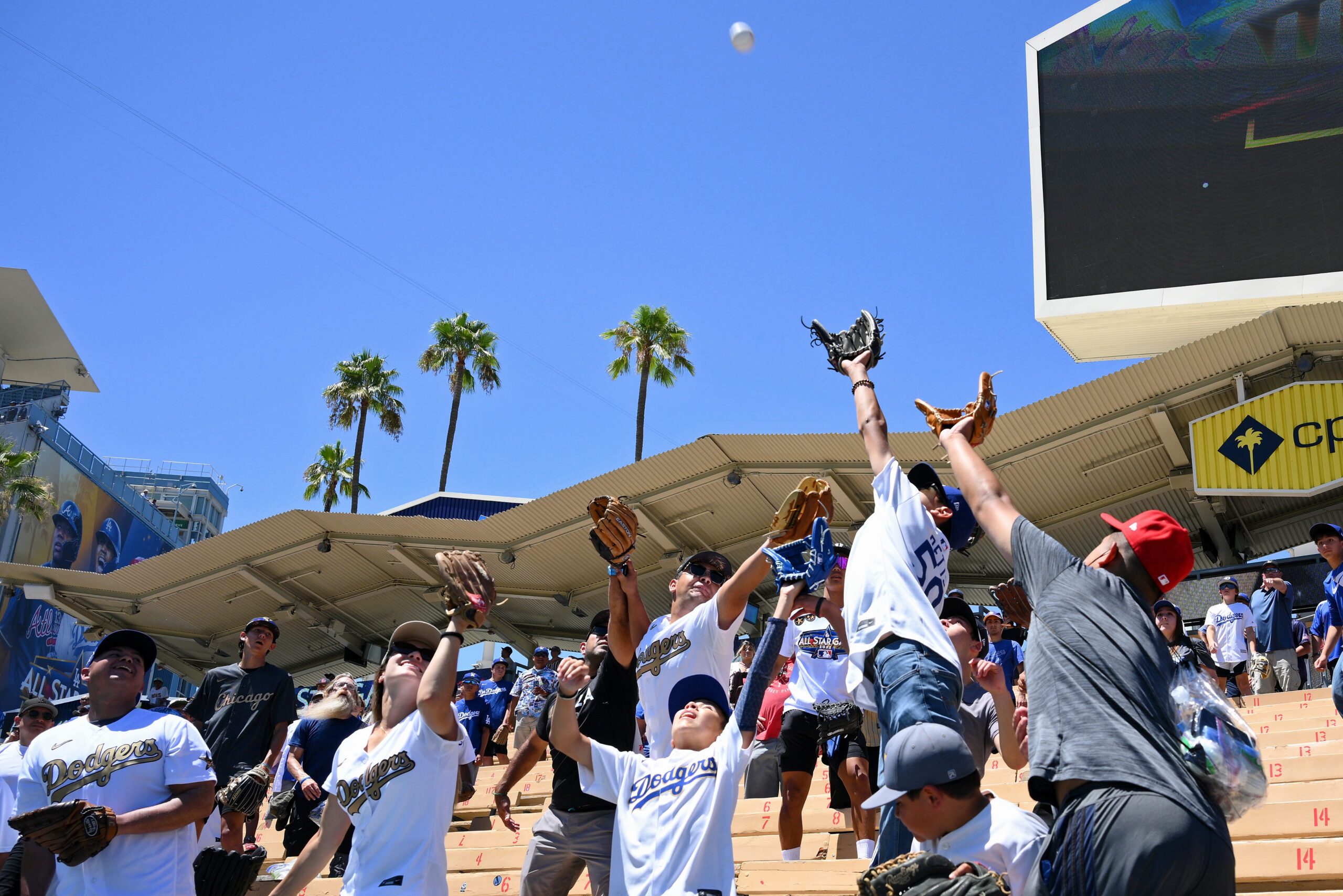 You had to assume something was coming as the Dodgers and Padres met following the news that Fernando Tatis Jr had tested positive for a banned substance and was suspended by MLB. That something happened in the 5th inning when an inflatable display got loose on the field.
It was a fake PED bottle.
Tatis was suspended for 80 games for testing positive for a substance called clostebol, a type of steriod. His excuse was highly questionable and was widely panned in baseball circles. Even by his own team.
The Padres did get the last laugh by smashing the Dodgers 7-1, but the moment on the field instantly went viral online.
The comments were hilarious as fans held no punches for their hated little brother rivals to the south.
Syringe ? Diego ??? pic.twitter.com/HvQ8mNihGW

— Rick (@ricroc323) September 3, 2022
— Kimberly (@kimballzzzzz) September 3, 2022
pill in the stands
? pic.twitter.com/K1H7tlRnxX

— D (@das_187) September 3, 2022
The series continues tonight with Julio Urias going for the Dodgers against Sean Manaea and the Padres. San Diego remains in second place in the NL West, 17 games behind Los Angeles.
Have you subscribed to our YouTube Channel yet? Subscribe and hit that notification bell to stay up to date on all the latest Dodgers news, rumors, interviews, live streams, and more!