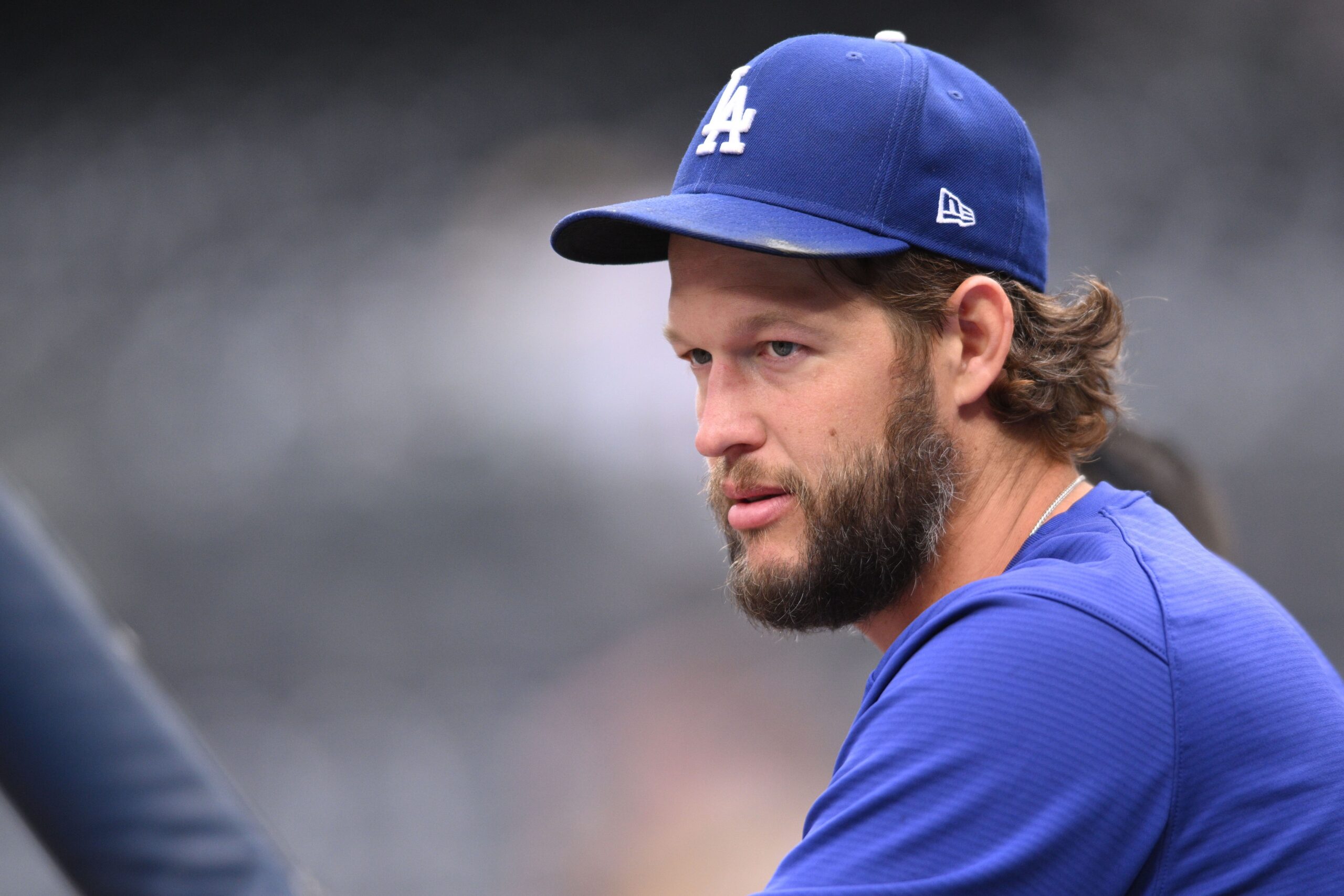 Dodgers Team News
Dodgers Free Agency Preview, World Series Talk, Is Everyone a Phillies Fan Right Now? | Blue Heaven Podcast
Just to be upfront with everyone, we spent way more time than we planned talking about Bryce Harper and the Phillies and the World Series. It seems us Dodgers fans aren't quite as over the early postseason loss as we thought. But if you're willing to battle through some overall good baseball talk, we have some even better Dodger offseason and hot stove talk.
At least that's one person's opinion.
LISTEN
The big question in the first act of today's show is, are we all Phillies fans now? With the Fightin's set to take on the hated Astros in the World Series, the options seem pretty limited. We talk about Bryce Harper's big postseason so far and wonder if he's some sort of Dodger that got away to some fans.
Once we get through the general MLB talk, it's tiiime for Dodger roster talk!
LA has a slate of key players heading to free agency following the Fall Classic. At the top of the list are Clayton Kershaw, Trea Turner, and Tyler Anderson. We discuss their potential futures and dig in to whether this should be the end of the line for long-time Dodger great Justin Turner. In the spirit of making big changes for 2023, it seems like the writing could be on the wall.
Plus plenty of rumors and hot stove speculation including Kenley Jansen reunion talk, Aaron Judge rumors, and a massive trade idea for Shohei Ohtani.
WATCH THE LIVE STREAM
SUBSCRIBE
PLEASE rate and review our show (positively is preferred) on iTunes, Spotify, or wherever you hear your podcasts!
Thank you for helping us strive to be the BEST Dodgers Podcast around!
Clint is @realFRG on Twitter and Instagram
Doug is @DMAC_LA on Twitter and Instagram
Join your Blue Heaven hosts Clint Pasillas and Doug McKain as they talk about this week in Los Angeles Dodgers Baseball. We share the opinions of nearly one million fans from our Twitter, Instagram, YouTube, and Facebook pages to gain insight on what the fans are thinking and do our best to represent all perspectives in the Dodgers Community. Look out for special interviews with other bloggers, celebrities, players, and more, along with giveaways for the best fans on earth!