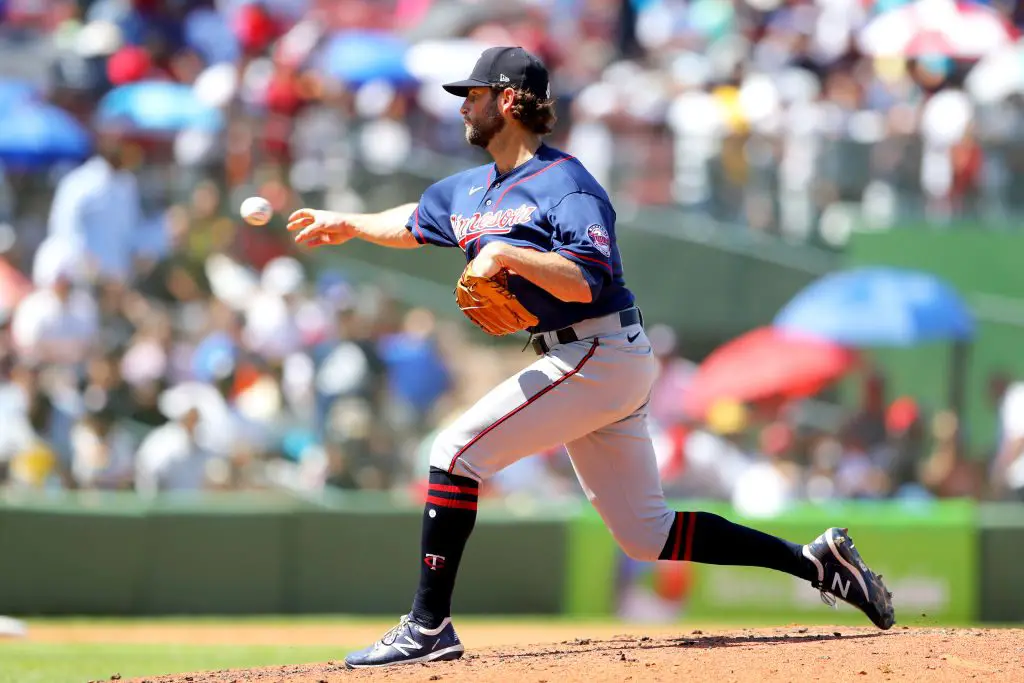 Dodgers Team News
Dodgers: Jake Reed Gets the Start For Los Angeles in the Bullpen Game
Buckle up Dodgers fans, because Wednesday night is yet another bullpen game coming from your favorite Los Angeles team. This one will be a little bit different though since Miami will also be throwing a bullpen game. With that in mind, it could end up being a long night. 
The Dodgers announced this afternoon that Jake Reed will be getting the start in the reliever game. Reed just made his big league debut on Tuesday night after the team selected his contract. He was charged with a  run thanks in part to some poor defensive play. 
It could end up being tough sledding for the Dodgers though with very few relievers available. They were forced to throw 6 different arms after Tony Gonsolin last night. Part of that was due to them going 10 innings against the Marlins. 
The Dodgers also just threw a bullpen game on Sunday morning in Washington DC. To say that the bullpen is being leaned on heavily without a 5th starter would be a severe understatement. The expectation right now is that they will have a few key arms ready for tonight. 
Joe Kelly, Kenley Jansen, and Edwin Uceta should all be available after Reed finishes off his inning. After that, the Dodgers might have to get a little bit creative in who they bring out to fill out some innings. 
Dodgers: Dave Roberts Sees One Big Problem With Victor Gonzalez