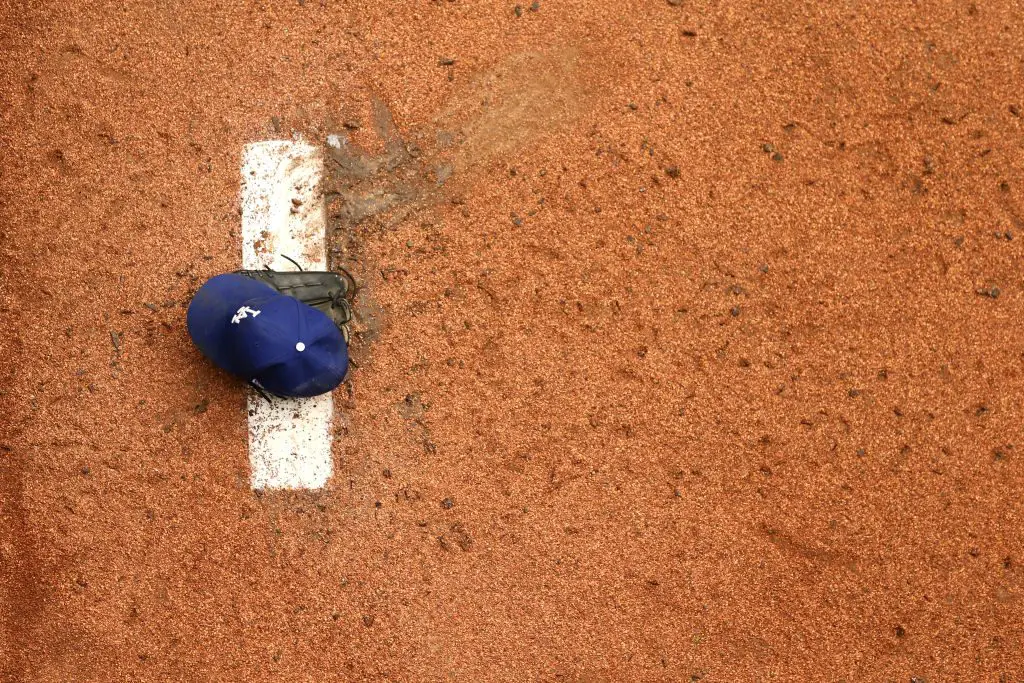 Hope springs eternal. Especially if you're New Era. Not even the MLB lockout could stop the famous hat company from unveiling each team's 2022 spring training hat on Monday. Which of course including the Dodgers new spring lids.
The new spring training cap finally dropped for the #Dodgers.

Thoughts? pic.twitter.com/ZDwQ88CBPM

— Dodgers Nation (@DodgersNation) February 21, 2022
Some fans were not enthused about the "trucker style" hats. 
I have really liked the last few years of the spring training caps. Kind of bummed about this one. Let's at least hope there is a spring training (and soon). https://t.co/cuDUQYmIzd

— Tim Rogers 2080 ?? (@SDDodger) February 21, 2022
Don't care for it. Don't see myself buying one. And that's 100% the goal, right? To sell merchandise.
What's wrong with the traditional hat? It's the best hat in baseball.

— eric gustafson (@egustafs56) February 21, 2022
"Official" caps should never be mesh caps. These look like giveaways. Not bad ones, but just nothing that should be an official on the field cap.

— John Chang (@jhnchang17) February 21, 2022
One Dodgers supporter commented on New Era putting the cart before the horse so to speak.
Don't you need spring training to wear spring training hats?

— Hector (@HectorR23_213) February 21, 2022
What do you think of the new hats Dodgers Nation? Let us know in the comments!
Have you subscribed to our YouTube Channel yet? Subscribe and hit that notification bell to stay up to date on all the latest Dodgers news, rumors, interviews, live streams, and more!
Dodgers: Could Gavin Lux Breakout in 2022?