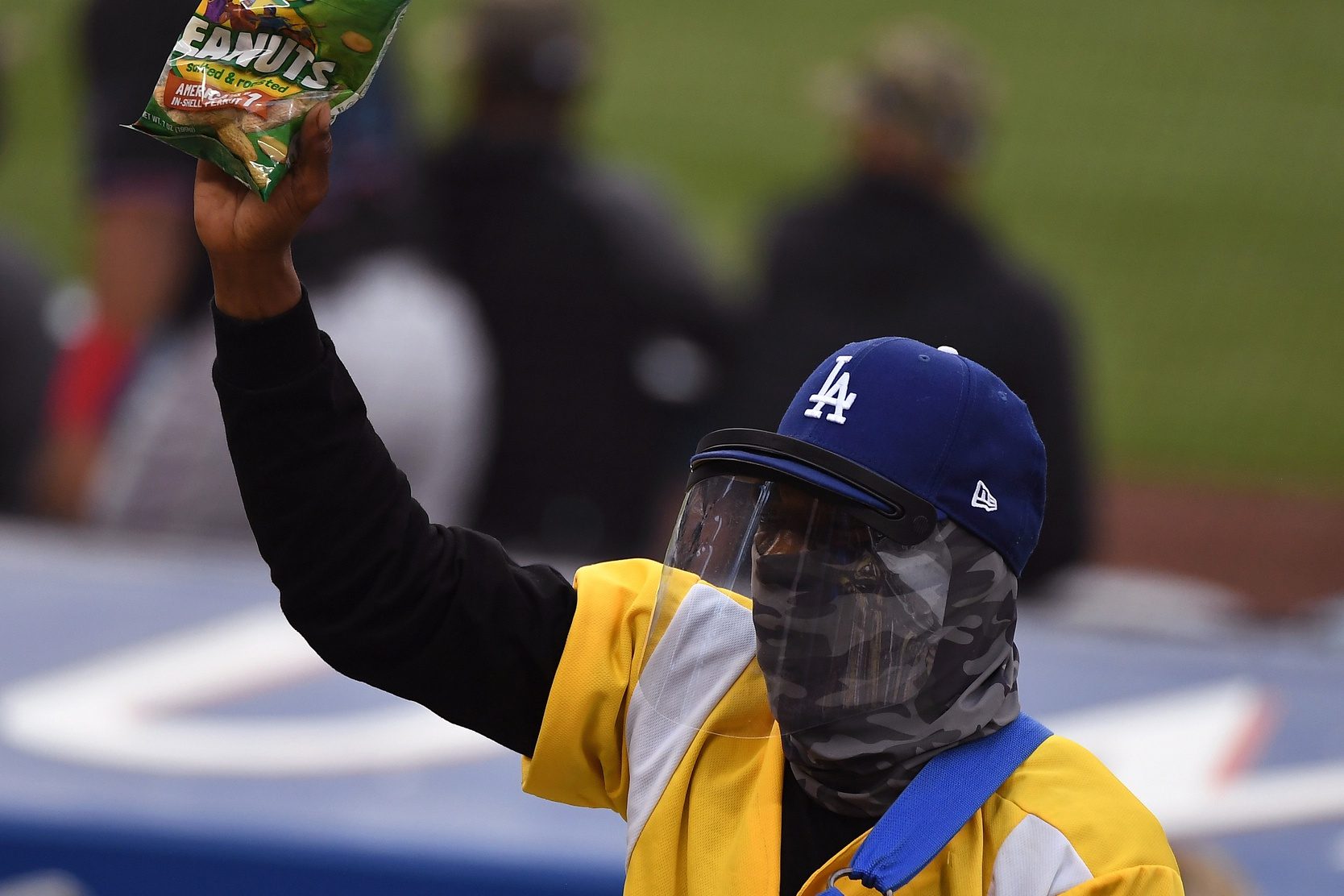 Dodgers Team News
Dodgers News: Concession Workers Will Not Strike During the All-Star Game
Dodgers fans had to be getting a little bit nervous with the way things were going. With the All-Star Game right around the corner, concession workers agreed at a 99 percent rate to strike this week amid labor negotiations. That would have severely complicated things. 
But negotiations have been ongoing this week, and it sounds like there is massive progress. The union representing the concession workers released a statement today that said they will not strike during the All-Star Game.
Negotiations between the two sides are still ongoing,. 
"Unite Here Local 11 and Levy/Compass at Dodger Stadium have made substantial progress in our contract negotiations this week. On this basis, Local 11 has agreed to not strike during the All-Star Game and related events. Both parties look forward to a successful All-Star Game and continued negotiations." 
For the moment, making sure the Dodgers have those employees is the most urgent thing to figure out. The negotiations for workers will continue and the hope is that the 2 sides can come up with a  deal that satisfies both parties. 
Other Dodgers News
Even though Justin Turner did not make the All-Star Game this year, there is plenty to like about where he is headed. The Dodgers' third baseman has really turned a corner in the box lately, and he's a big part of the reason they've won games lately. 
Have you subscribed to our YouTube Channel yet? Subscribe and hit that notification bell to stay up to date on all the latest Dodgers news, rumors, interviews, live streams, and more!
Dodgers News: Contract Discussions Resume to Avoid All-Star Game Strike