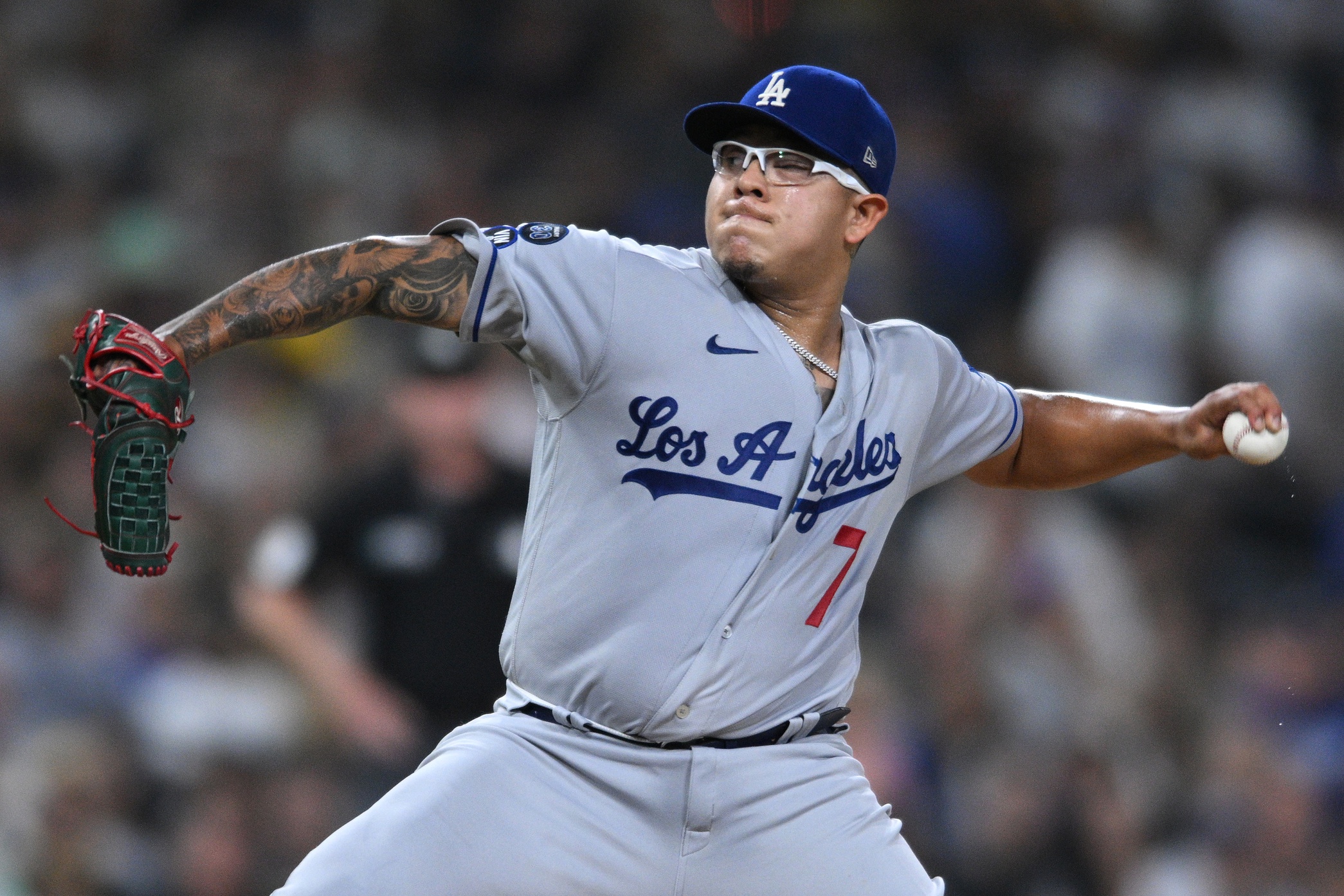 Dodgers Team News
Dodgers News: Julio Urias Agrees to $14.25 Million, Avoids Arbitration
On Friday, the Dodgers made agreements with a slew of players in order to avoid arbitration. They ended up signing their guys to contracts that were below their projected values, seemingly saving some money as they try to duck under the luxury tax next season.
One player who was bound to get a big contract was LHP Julio Urias, and on Friday, he got just that. Fabian Ardaya of The Athletic reported that Urias reached an agreement with the Dodgers for $14.25 million, avoiding arbitration for his last eligible season.
Urias will be a free agent at the end of this season, and is sure to get himself a very nice payday. It was important for the Dodgers to work out a deal with Urias, as they have to prove to him that they should have smooth negotiations as they hope to work on an extension ahead of next offseason.
Urias is a client of Scott Boras, and the Dodgers don't tend to make a lot of deals with his clients. However, Urias is definitely someone the team wants back, so it'll be interesting to see when they start those negotiations, and how they end up going.
Important to note, Urias' deal comes in at a slightly higher value than the projections expected. Urias was projected to get around $13.7 million, so the $14.25 million is a slight raise. The much larger raise came in the value of his contract as compared to last year. Last season, Urias made $8 million, so he's getting a $6.25 million raise ahead of his final season under contract with LA.