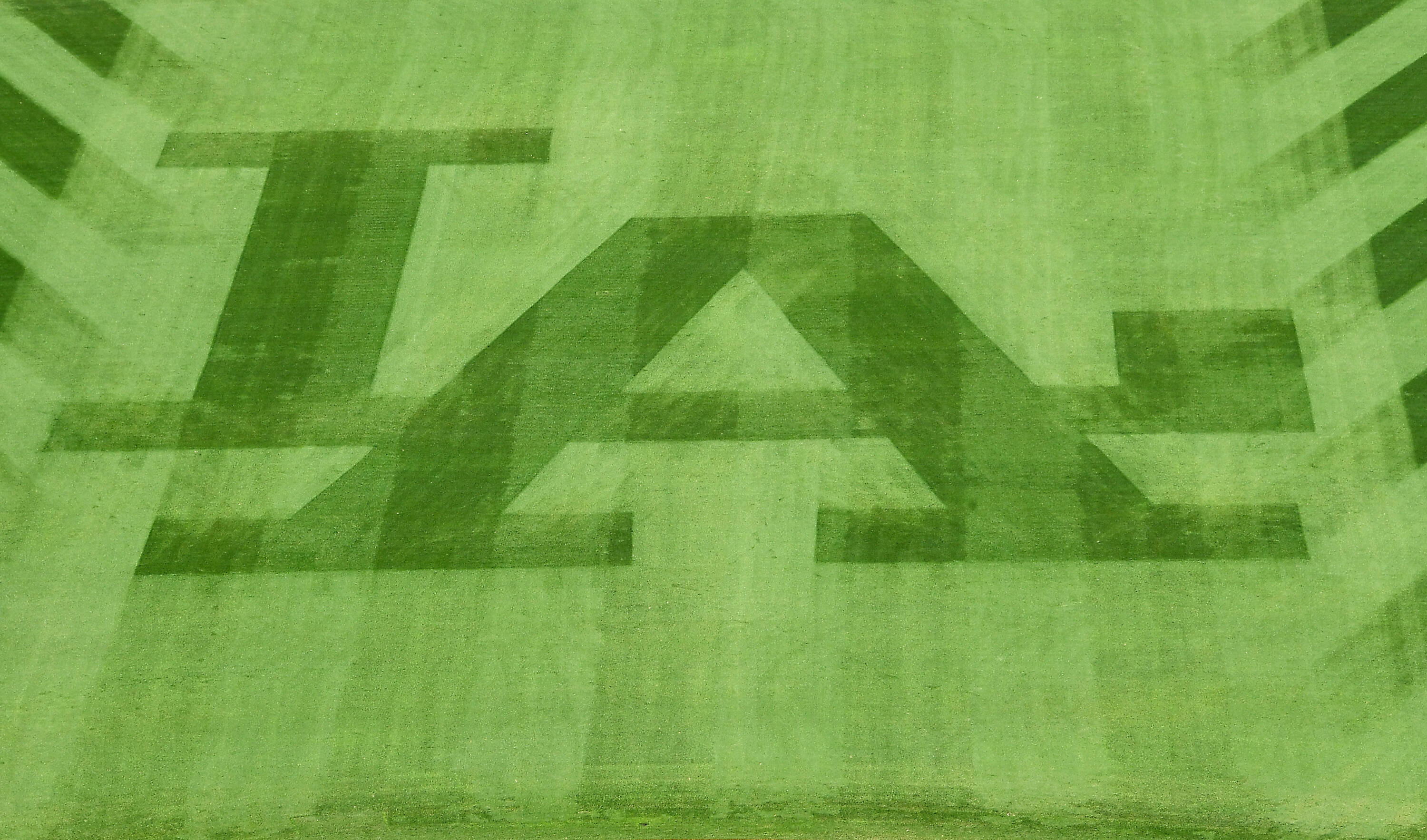 Dodgers Team News
Dodgers Prospects: Emmet Sheehan Listed as One of Ten 'Prospects Scouts Liked Most' in Arizona Fall League
The Dodgers sent a handful of players to the Arizona Fall League this year, including one of their top prospects in Andy Pages, their 2021 minor-league pitcher of the year Hyun-il Choi, and 40-man roster member Jorbit Vivas. But it might have been one of the under-the-radar players who was most impressive in Glendale.
Over at The Athletic, Zach Buchanan wrote about "the 10 prospects who most impressed" in the AFL, with a Dodger coming in at number 10.
10. Emmet Sheehan, RHP, Dodgers

Entering the 2021 draft, Sheehan was a starter for Boston College who didn't throw all that hard and didn't have great numbers. Then the Dodgers took him in the sixth round, did their fancy whizbang pitching science on him and spit him out throwing 97-98 mph. The righty pitched his way to Double A in his first full season and in one outing this fall struck out eight batters in a row.

Funnily, multiple scouts who spoke for this piece saw him at his worst this fall, struggling to get out of the first inning, yet still came away impressed with the stuff. "I still put him in as a No. 5 starter," said one. Most of the value comes from the fastball, which another scout described as "invisible." The pitch sits in the mid-90s — it might play up when Sheehan isn't pitching at the end of the longest season of his life — and coming from a low slot with good spin, it has a lot of carry that sneaks it past hitters. "One of the most live arms of any of the guys in the fall," said one evaluator.

A good deal of polish is still needed. The 23-year-old doesn't have much in the way of usable secondary pitches, though his changeup has some promise, and he will need to figure out a breaking ball. He walks more than you'd want and though he sometimes shows the ability to put his pitches where he wants to, that command comes and goes. If anybody can get him over the starting pitcher finish line, it's Los Angeles. And if they don't, they'll have a nice relief weapon to play with.
Sheehan was outstanding at High-A Great Lakes this year, posting a 2.83 ERA with 101 strikeouts in 63.2 innings. The next year could be vital for Sheehan, as it will be when we see if the Dodgers' "fancy whizbang pitching science" can build a breaking ball and a changeup for the hard-throwing righty. That will ultimately determine whether Sheehan is a starting pitcher or a reliever. His path to the big leagues might be quicker as a reliever, but his ceiling will be much higher as a starter.
Either way, it looks like he might be yet another pitching success story for the Dodgers.
Have you subscribed to our YouTube Channel yet? Subscribe and hit that notification bell to stay up to date on all the latest Dodgers news, rumors, interviews, live streams, and more!