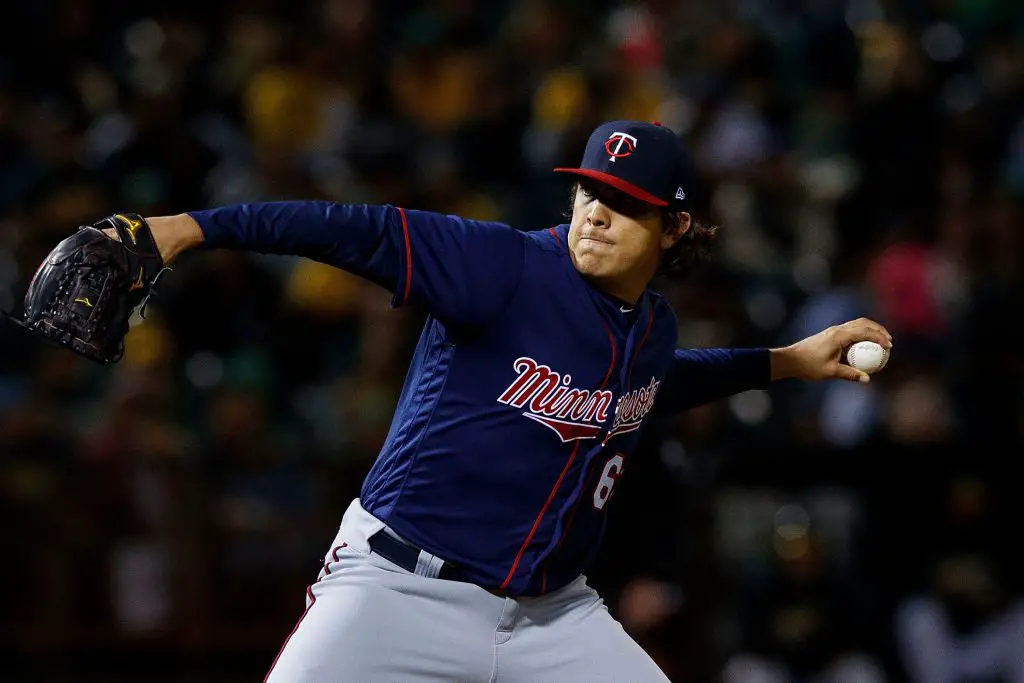 Dodgers Team News
Dodgers Roster News: LHP Andrew Vasquez Activated For Series Finale, Raley Out
The Dodgers are facing a must-win essentially for every game this week. They'll need to get it done on Sunday against a very bad Diamondbacks team after dropping game 2 on Saturday night and falling 2 back of the Giants in the NL West. 
To help with the bullpen, the Dodgers are adding Andrew Vasquez t the relief team on Sunday afternoon. This is his second stint with the big league team after appearing in 2 games and allowing an unearned run in 1.2 innings of work. 
The Dodgers traded for Vasquez in a deal with the Twins that sent catcher Steve Berman out to Minnesota. The deal was also announced well after the trade deadline, but it was valid given that it was a minor-league trade. 
Vasquez offers left-handed help for a Dodgers bullpen that is still seeking a shutdown lefty to emerge. Victor Gonzalez and Julio Urias were the 2 big southpaws out of the bullpen last October, but Julio is in the rotation and Victor has not been himself in 2021. 
In order to make room on the active roster for Vasquez, the Dodgers optioned outfielder Luke Raley. He went 2-for-7 with a homerun and 2 runs driven in during his 6th stint with the big league team this season. His homerun was the longest homerun of any Dodger in 2021 at 470+ feet. 
MLB News: San Diego Padres Eliminated From Playoff Contention